SAP
Through our longstanding partnership with SAP, we're your go-to source for SAP-certified solutions including backup and recovery for SAP on HANA, Oracle and MaxDB, as well as SAP ArchiveLink for archiving.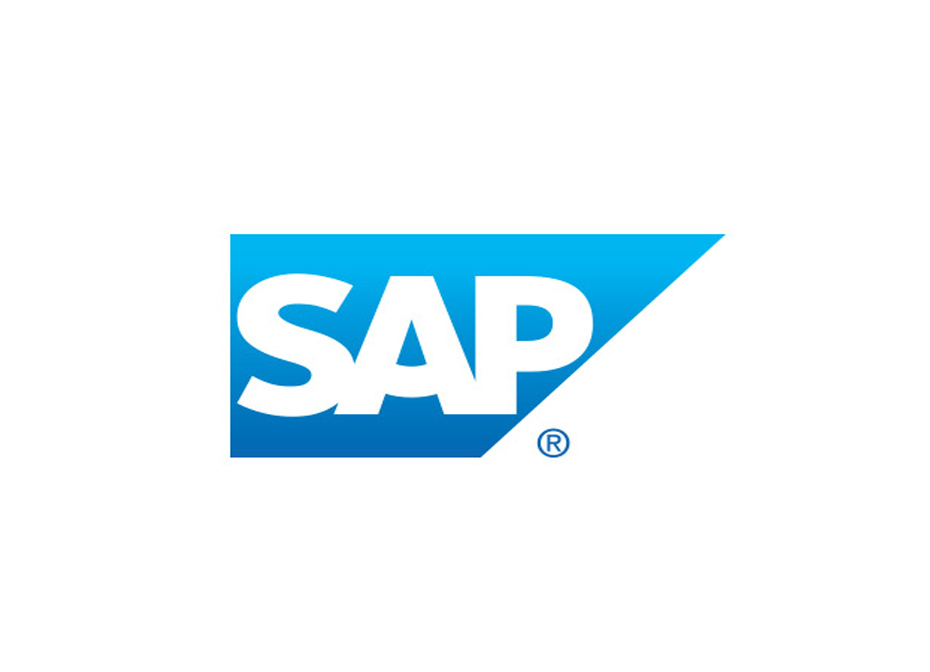 Our partnership with SAP offers you:
Enterprise support for SAP in public clouds
Commvault offers a more efficient, cost-effective way to migrate your SAP workloads to Microsoft Azure, AWS and other public clouds — and keep them protected once they're there.
Migrate
Quickly migrate on-premises SAP workloads to the cloud with native cloud support
Automate
Automate and orchestrate the movement of virtual and physical SAP workloads
Protect
Deduplicate, compress and encrypt SAP applications and data in transit and at rest
We can migrate your SAP workloads and applications securely, quickly and efficiently — whether you're starting with a hybrid environment or moving everything at once. Commvault keeps your SAP environment fully protected once it's in the cloud and can meet your disaster recovery requirements. We also offer support for SAP HANA multi-streaming as well as advanced snapshot technologies in AWS and Microsoft Azure for better SAP HANA availability and database cloning. And if you need to translate your on-premises Disaster recovery (DR) requirements into the cloud, Commvault can get it done.
SAP customers looking to manage and migrate their SAP environments to Azure need a solution that can meet or exceed requirements for SAP data management and protection while reducing costs and improving efficiency, also remaining compliant with stringent SLAs. Commvault and Microsoft leverage 20+ years of partnership, teaming up to design, test and document the industry-leading solution.
SAP database management
Improve the availability and performance of your SAP databases with innovative data and snapshot management capabilities. Plus, our copy data management solution can help you overcome the cost and resource challenges related to SAP DevOps.
Streamline
Eliminate data sprawl by defining policies for automatically expiring copies that are no longer needed
Recover
Restore just what you need with granular recovery – from individual tables to entire apps and clone copies
Innovate
Accelerate your SAP dev/test cycles from days to hours with advanced, one-click automation
---
---