Cloud data management
Cloud data management software should provide flexibility to move, manage and use data across diverse cloud and on-premises environments.
Streamline work with the control and flexibility to meet changing business requirements.
Quickly identify, access, manage and protect data across cloud environments
Cloud data management solutions
for your evolving organization
From a single Commvault dashboard, you can understand the current state of data across public, private and hybrid cloud environments.
Today's cloud providers are fantastic about helping your data and workloads to stay persistent and usable. Commvault complements today's top public and private clouds with automated and proven tools designed to meet the data recovery SLAs of even the most complex organizations.
With Commvault, backing up to one cloud or backup across multiple clouds has never been easier or more streamlined. Complete cloud data management can be controlled from just a single interface.
Simplify cloud backup with Metallic
Simplify your cloud storage strategy with Metallic® Recovery Reserve™ cloud storage for Commvault. This fully integrated cloud storage target lets you execute a hybrid cloud strategy, without becoming a cloud expert.
From the Commvault dashboard, select the integrated Metallic® Recovery Reserve™ cloud storage. No cloud skills are needed – the backups move automatically to the cloud.
Learn more about easy, secure, cloud storage
---
Commvault versus native
cloud tools
Organizations who need fast cloud data backup need a professional solution that also includes reliable, flexible data recovery.
It's tempting to look at native cloud tools that seem inexpensive or free, but be aware of the limitations of cloud vendor backup tools.
Clearly compare the expectations and results of native cloud tools versus enterprise-grade data protection.
Save money with deduplication and compression – move more data with less bandwidth.
Automate backups, yet control the frequency. Save time and effort with granular control.
Recover usable data with speed and granularity. Meet SLAs instead of sifting through snapshots.
Backup your full range of cloud data- blob, email, virtual machines, cloud apps and databases.
Gain global flexibility. Move backups to another region, another cloud or on-premises.
The software solution from Commvault fills gaps in native cloud tools and has cut across every use case McDonald's Cloud Services team requires, providing optimized and effective backups across databases.

Commvault's solution tunes performance across AWS and Microsoft Azure cloud servers and drives cost savings through deduplication and compression.
Manage cloud disaster recovery – from a single control center
Streamline and simplify disaster recovery. Manage your cloud data migration, daily data protection tasks and cloud disaster recovery all from the same interface.
With Commvault, cloud disaster recovery is easily managed from the same interface you use every day for ongoing data projects.
You can even automate disaster recovery and testing across multiple clouds with less cost, effort and risk. Be confident with rapid recovery and the flexibility to restore your environment – from full databases or a single file.
From a single interface, ensure data availability and business continuity across your on-prem and cloud environments.
Why wait? Outpace change with Cloud Data Management
On World Backup Day, join our panel of experts for a discussion on data management considerations to help companies thrive in the face of accelerated change.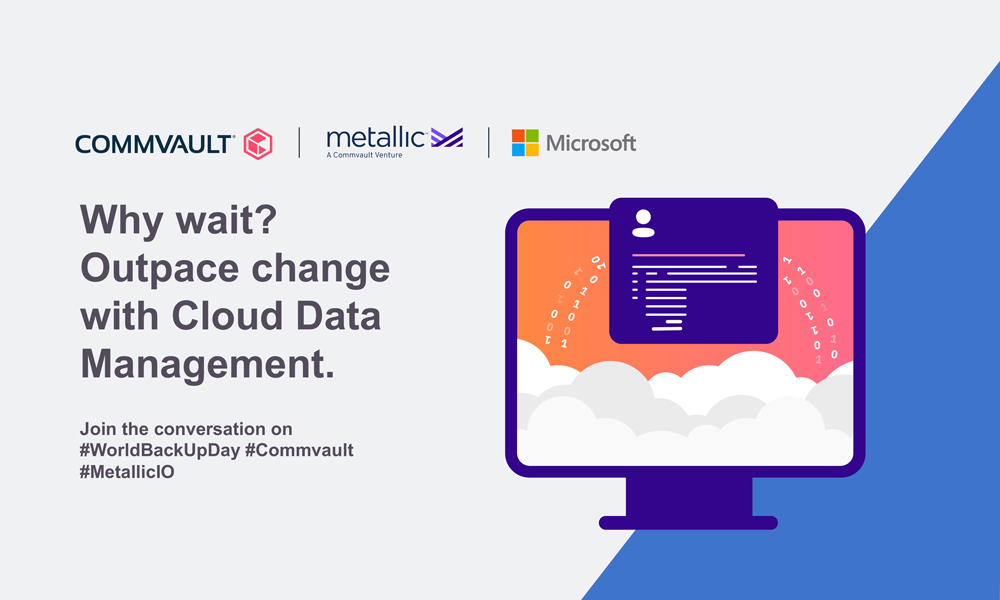 Choose one cloud data management platform
Growing organizations often have multiple backup and disaster recovery point products. But as complex business use cases expand, streamline data management with just one comprehensive cloud management platform.
Commvault makes it efficient to replace legacy backup products by moving those older backups and archives directly to cloud storage. Choose the cloud or clouds that match your backup SLAs, moving old workloads without losing the date stamp.
As you adopt more clouds, it's the right time to replace point solutions that don't talk to each other, have separate skill sets, different support levels and renewal timelines that are way out of sync. The smart decision is to coordinate and consolidate with one cloud management solution.
With Commvault software you can automatically capture legacy backups and archives for cloud data migration from any of these systems:
Veritas NetBackup
Veritas BackupExec
IBM Spectrum Protect (Tivoli Storage Manager- TSM)
Dell EMC NetWorker
Dell EMC Avamar
Microsoft Data Protection Manager (DPM)
Microfocus Data Protector, previously HP Data Protector
Supporting your cloud technologies
Commvault software supports more than 40 cloud storage options across public and private clouds. Get a comprehensive view of data storage locations, consistent service level agreements for hybrid IT environments, and policy control management for cloud and on-premises workloads.
Automation and AI for modern cloud data management
Built-in artificial intelligence (AI) and machine learning (ML) help analyze and automate data operation tasks. Save resources and effort with a "self-driving" experience that redefines how IT engages with data management software. Let the Commvault software manage by exception, identifying events or actions that require human interaction based on defined SLAs.
In the fast-moving world of data and technology, Commvault offers unique time-saving capabilities aligned with your data management strategy:
Automate resource management
Use elastic resources on-demand
Employ resource provisioning and retirement
Extend existing on-premises policies to cloud data
Choose agentless backup for virtual machines
UST Global: Data management for the workloads of today and tomorrow3
4x better RTO and RPO
Consolidated backup and recovery across 25 countries
Microsoft Azure and Amazon AWS integration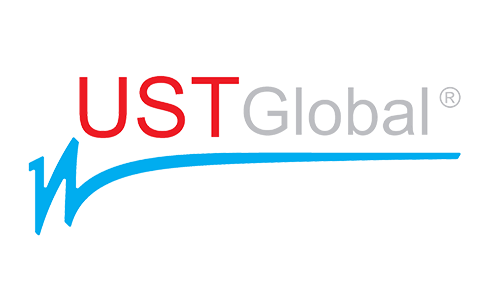 Broad multi cloud data management
for digital transformation
As you make use of multiple clouds to meet digital transformation goals, Commvault has the flexibility to accommodate your changing business use cases.
Commvault software provides:
Backup and recovery to the cloud
Backup and recovery in the cloud
Application and data migration to the cloud
Disaster recovery in place, out of place, on-premises and cloud-based
Physical to cloud, cloud to cloud and cross-hypervisor support
With Commvault you can manage data across on-premises data centers, public and private clouds – becoming an agile IT organization with consistent, strategic data management practices.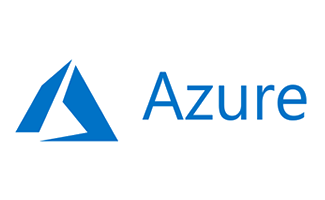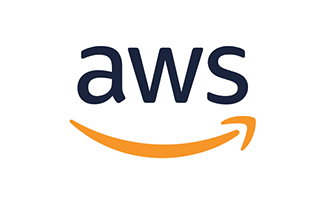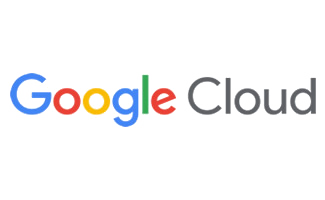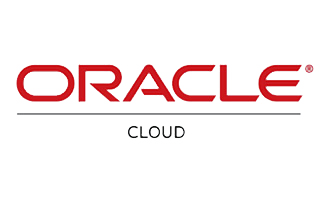 The cloud has changed everything.
Are you prepared?
Dive deep into our definitive guide on protecting cloud data to learn:
What it means to be cloud ready
Why you need a new way to protect cloud data
How to start moving your data to the cloud
How to evaluate your cloud data migration and protection options