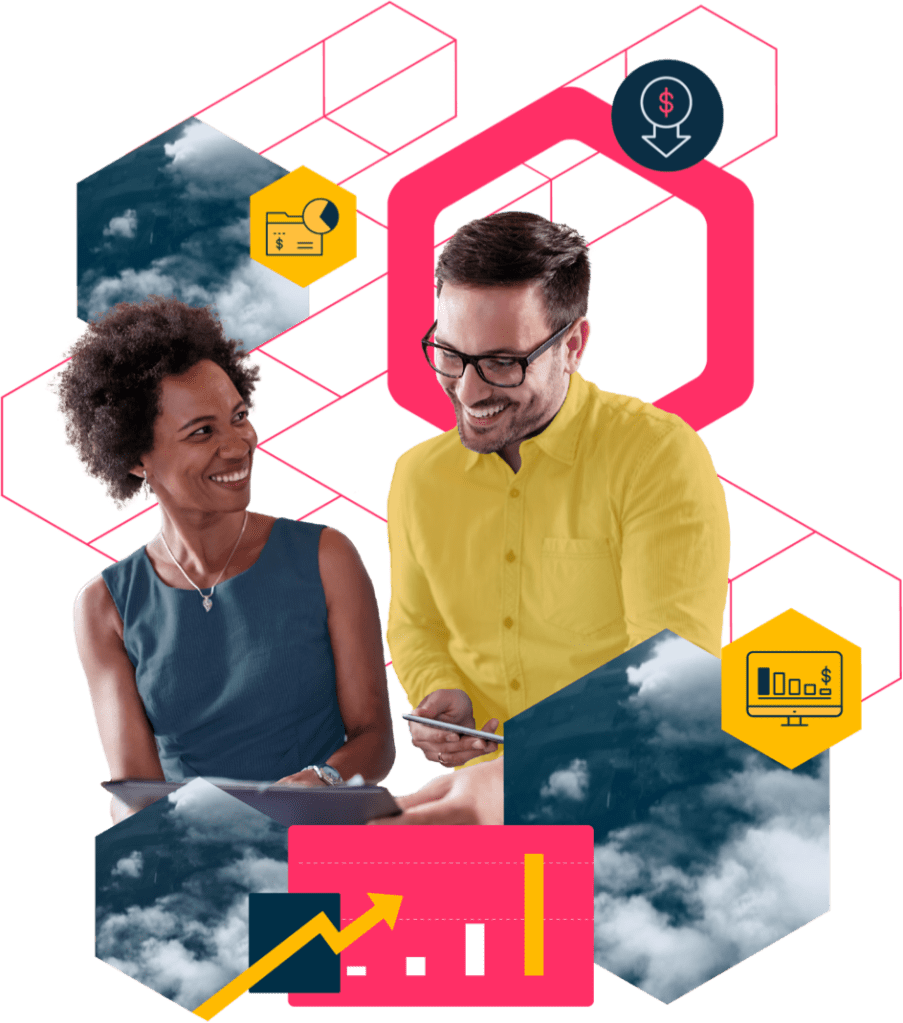 Cut IT Costs with Efficient Data Protection
Reduce complexity with a single, unified platform to manage, protect, and use your data – wherever it lives. See how Commvault makes it simple to manage all your workloads in one place.
Real cost reduction, time savings, and innovative data protection
85%
reduction in storage costs
Total
coverage and unmatched efficiency
150%
improvement in restore speed
How Commvault data management cuts IT costs
Why other products don't compare
Require the purchase of storage appliances or extra capacity that adds more cost and consumes IT operations time.
Point products that cover just one workload or storage mean managing separate interfaces which decreases data visibility, reduces IT productivity, and increases overall risk.
Slow to introduce new critical technologies, use cases, and capabilities, restricting busy IT teams.
Find cost efficiency with streamlined data protection
When it came time for Illinois State University to refresh hardware to support its hybrid cloud setup, they looked at it as an opportunity to fortify data protection. ISU maintains the high-performance backup and recovery they've come to expect while adding time-saving capabilities.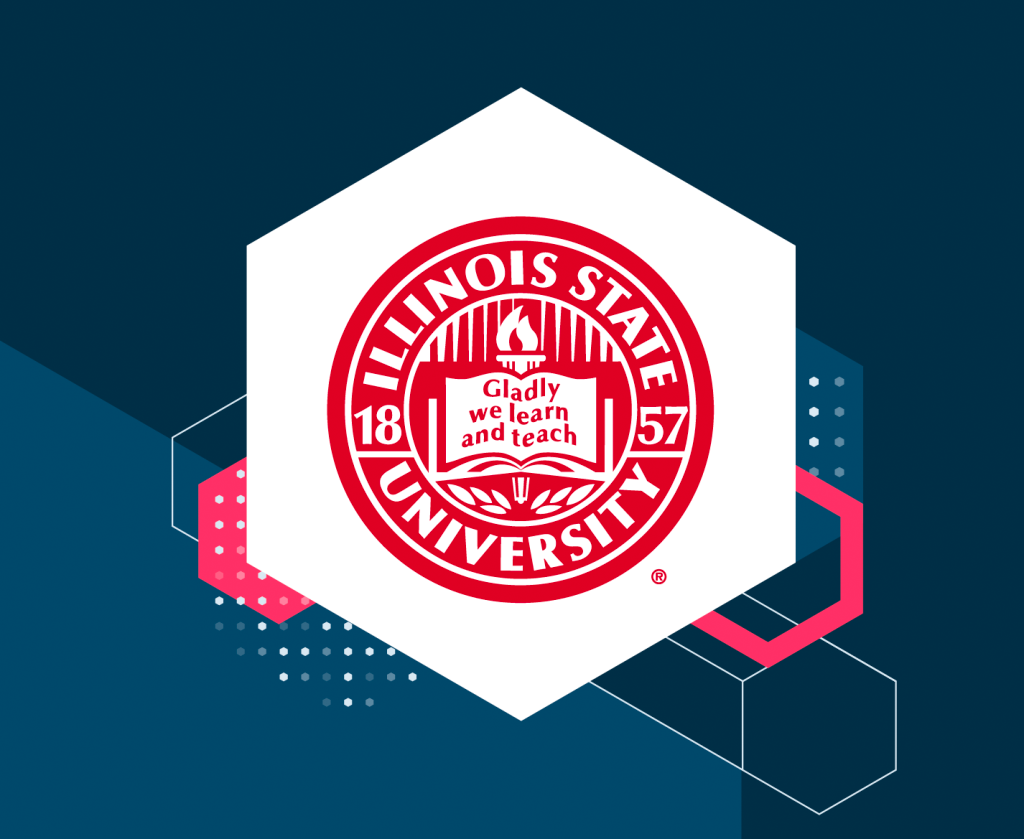 Consolidate to simplify and save
Data management with multiple tools and vendors restricts scalability and visibility creating silos that increase cost and complexity. The lack of alignment and integration makes this approach impossible to sustain and a barrier to growth.
Discover how Commvault data management helps you eliminate backup products for greater efficiency and cost savings. Learn more
---
Streamlined data protection from one platform
Commvault data management provides options for comprehensive coverage and unmatched efficiency. With flexible deployment options, you can choose:
Find cloud cost savings
How to Find Cost Efficiency with Streamlined Data Protection

Need to lower cost, save staff hours, and meet SLAs? Discover how modern data protection practices can streamline data protection coverage, lower cloud compute and storage costs, and reduce IT time and effort.

How to Manage Cloud Data at Scale




Our solution seamlessly manages data with native integration into the top public clouds like Microsoft Azure and Amazon AWS.




10 times a Magic Quadrant Leader




With Commvault, there is no cloud gateway, no long-running infrastructure fee – just flexible, secure, seamless data management.