Metallic
The Power of Connections
We Connect – is a guiding principle for Lauren's day-to-day here at Commvault. Learn more about Lauren and how she started her journey.
Our value – We Connect – is a guiding principle for my day-to-day here at Commvault.
Since I joined Commvault seven years ago, I've been very fortunate to work with a group of incredibly motivated and hardworking Vaulters.
I first joined Commvault as a Digital Project Manager on the Marketing team, where I assisted the digital marketing team with the planning and execution of multi-channel campaigns. When we incubated Metallic in 2019, I was recruited to join the team. It's crazy to think that back then, the Metallic team was a small group of agile, scrappy Vaulters in a start-up culture creating and building our new software-as-a-service offering. And now, more than three years later, it's grown to a $50 million ARR business for Commvault.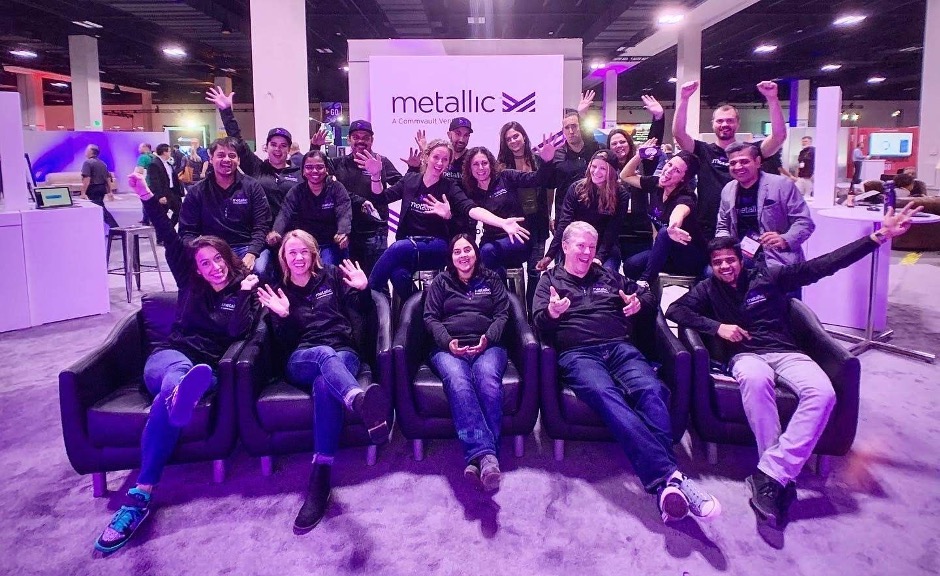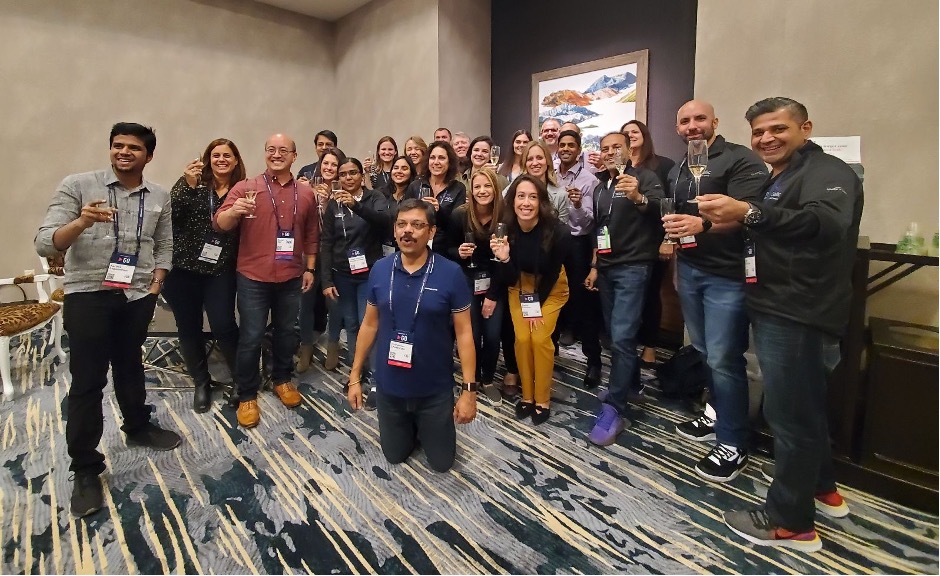 Now, as Director of Program Management for Metallic, I'm primarily responsible for managing the overall roadmap, timelines, and cross-functional coordination across the entire Metallic team. With a SaaS business, all team members—from our engineers to our marketers—need to be connected to create a flawless customer experience. My program management team and I drive communication and ensure that all teams have what they need to deliver innovative solutions, campaigns and enhanced customer experiences.
So much of my job is connecting different people and teams to each other, and I have the privilege of seeing first-hand the benefit of our collaboration to deliver results efficiently. Most recently, Commvault acquired TrapX and launched Metallic® ThreatWise™, a newly-available data security service that provides customers with early threat detection. This is just one example of how we bring together smart people to solve tough problems for our customers—and we have fun doing it!
If you're looking to learn more about what it's like to work at Commvault, check out this recent blog from David to hear his perspective!