METALLIC® FILE & OBJECT ARCHIVE
Manage Costs and Risks While Meeting Compliance Objectives
Informed data placement for costs savings and compliance ready archive – all delivered with the simplicity of SaaS.
Informed Data
Placement
Free up expensive storage. Predict costs and move inactive data to less expensive storage. Align storage SLAs and quality of service to optimize the cost of delivery.
Actionable Data
Insights
Model decisions, set policies, and drive impact analysis based on data insights. Automate policy-based information lifecycle management.
Trusted
Archive
Secure by design, immutable, and compliance-ready archive delivered with the context and controls of the source environment.
Got a Need? Consider It Covered
Informed Data Placement
Predict archive costs for accurate, more informed archiving decisions.
Lower costs and risk by meeting the Quality of Service (QoS) needs of the data.
Flexible bring your own storage options.
Actionable Data Insights
Develop policies using simple, dynamic dashboards for drill-down analysis.
Automatically age data to cost-optimal storage after the retention period expires.
Full and granular metadata search with tagging to accurately find archived data.
Trusted Archive
Tamper-proof immutable architecture.
Data security with granular role-based access.
Prove compliance with comprehensive audit trails.
Resources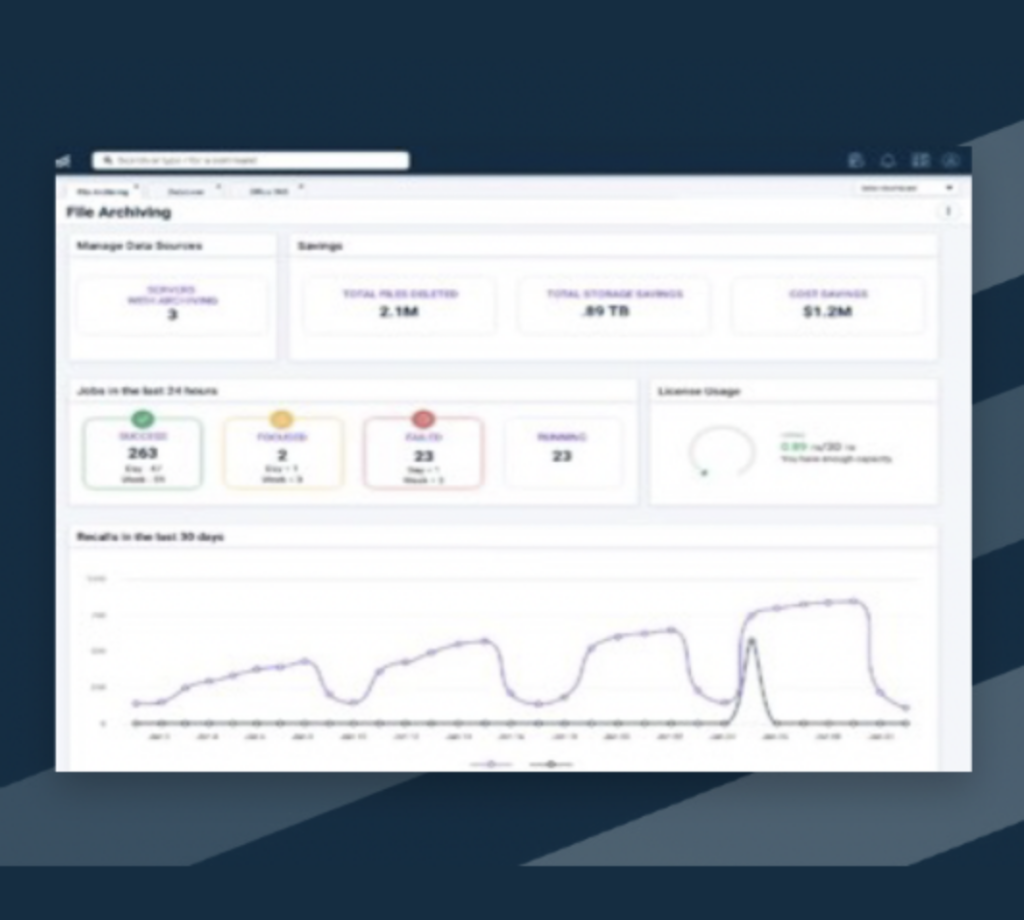 Informed data placement for a compliance-ready archive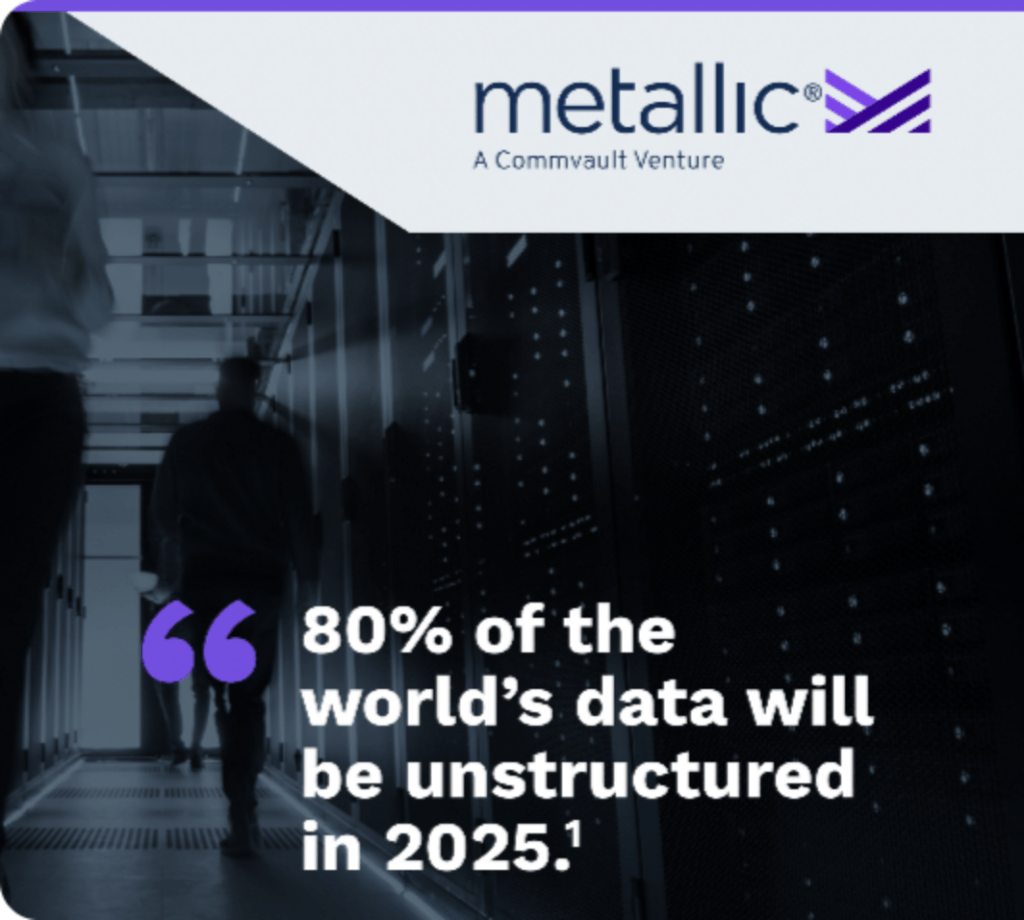 Metallic® File & Object Archive


File & Object Archive FAQs
Backup is all about making copies of data to support data availability needs. These secondary versions or copies are primarily kept to support RPO and RTO objectives. The focus is on ensuring critical data can be accessed after a data loss event.
Archive exists to cost-effectively manage old, inactive, or historical data that might be needed for infrequent access in the future. i.e., compliance. Archive takes primary versions of this data and moves it into a cheaper environment for potential access in the future.
Data is archived because it is not accessed frequently, however, still yields value or importance to an organization. Unlike long-term retention (backup), archiving reduces costs by migrating data to inexpensive storage while ensuring data compliance. To match the Quality of Service (QoS) needs of the data, archived data should be stored in a more cost-effective environment.
Without the functionality to archive inactive data, organizations will find it challenging to balance the cost of storage and QoS while adhering to compliance regulations. This will result in increased costs, increased risks, and inefficiencies.
Metallic uses modeling tools, actionable data insights, compliance-friendly operations, and modern SaaS delivery to deliver informed data placement, giving IT operations more granular control moves costs and quality of service. We reduce costs, increase productivity, and ensure your organization's data will be compliant now and for years to come.
Take the first steps
We want to hear about your unique business needs. Schedule time to see what a world-class data services platform can do for your business.