Darktrace
Identify and respond to threats faster with AI-enabled insights and automated recovery from Commvault Cloud and Darktrace.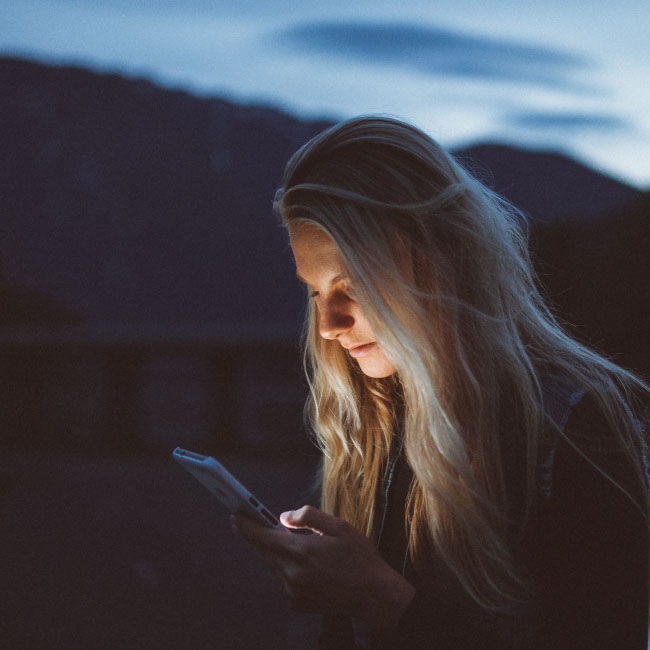 Enhance cyber readiness and speed response
Darktrace and Commvault provide a single platform for incident response combining the power of AI threat Intel and Cyber Recovery.
90%
Time reduction in threat triage through Darktrace's AI
95%
say that Commvault gives them greater confidence in restoring their data quickly
Enhance threat detection and accelerate response
Commvault integration with Darktrace HEAL combines intelligent insights and reliable recovery enabling organizations to identify, respond, and recover from incidents faster.
Enhance security posture
Darktrace's advanced AI insights enrich data insights, enabling teams to identify risks and drive actions to fortify backup data.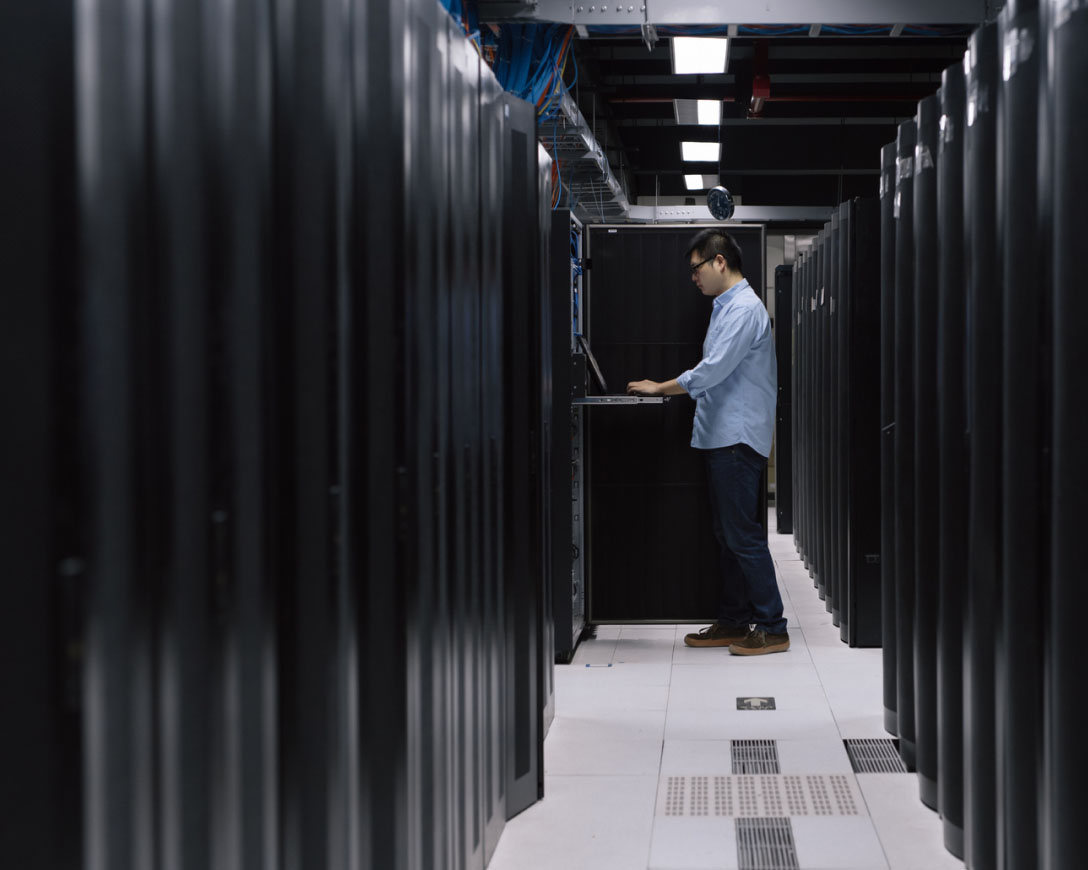 Incorporate cyber recovery
Complete coverage to ensure your readiness to recover from cyber-attacks and recover fast.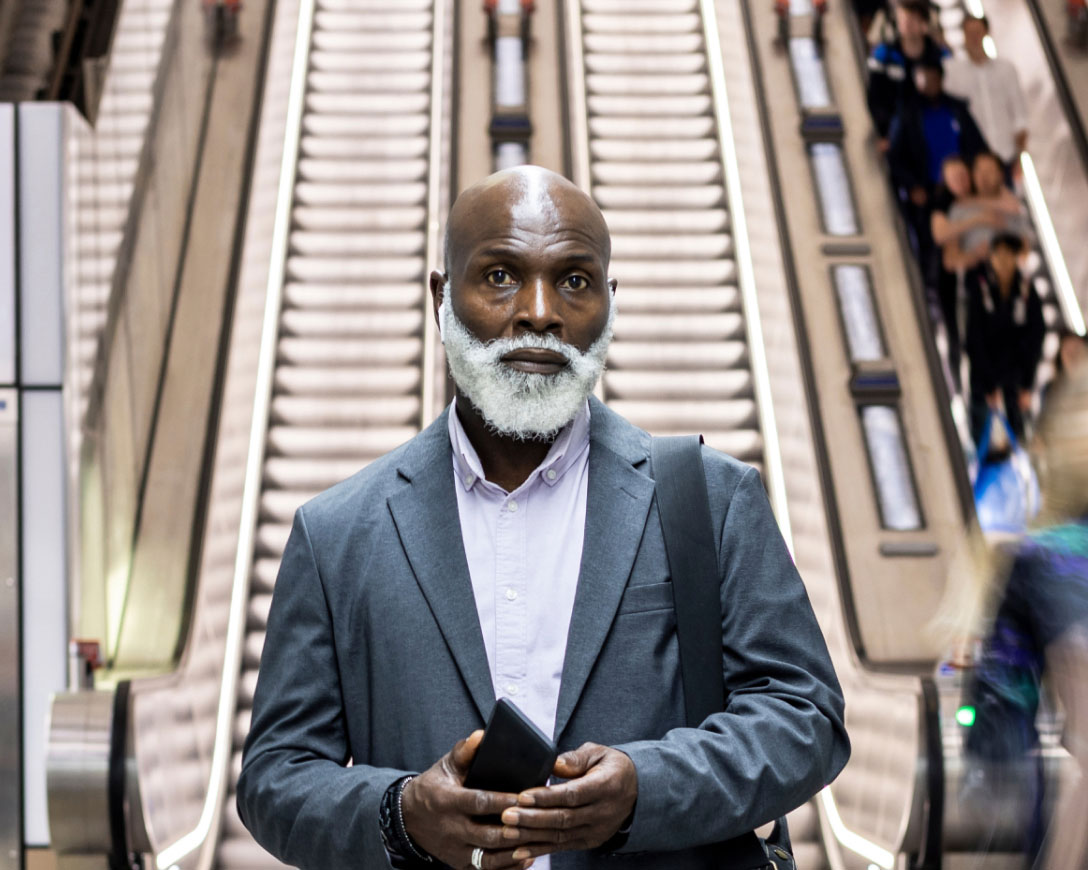 Automate critical operations 
Easily integrate solutions to manage scheduling actions, automate repetitive tasks, and respond to events.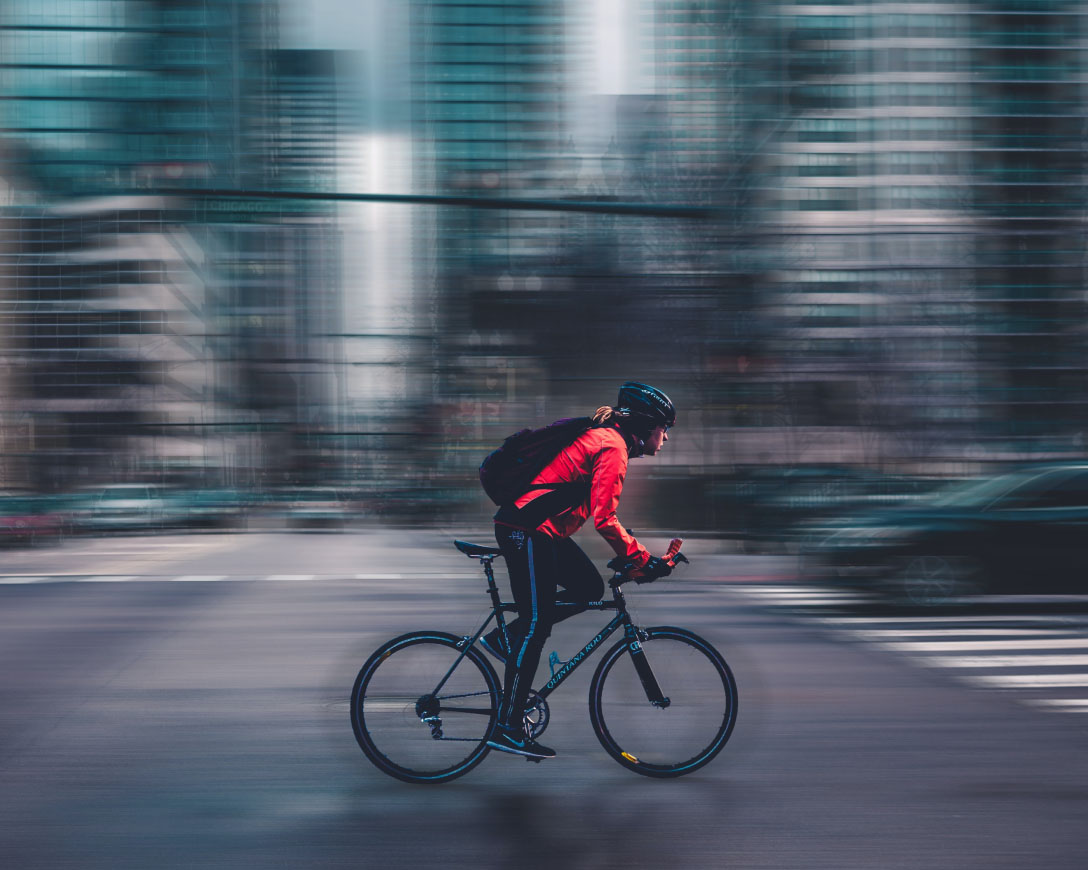 Single-pane-of-glass
A single platform for incident response combining the power of AI threat Intel and Cyber Recovery.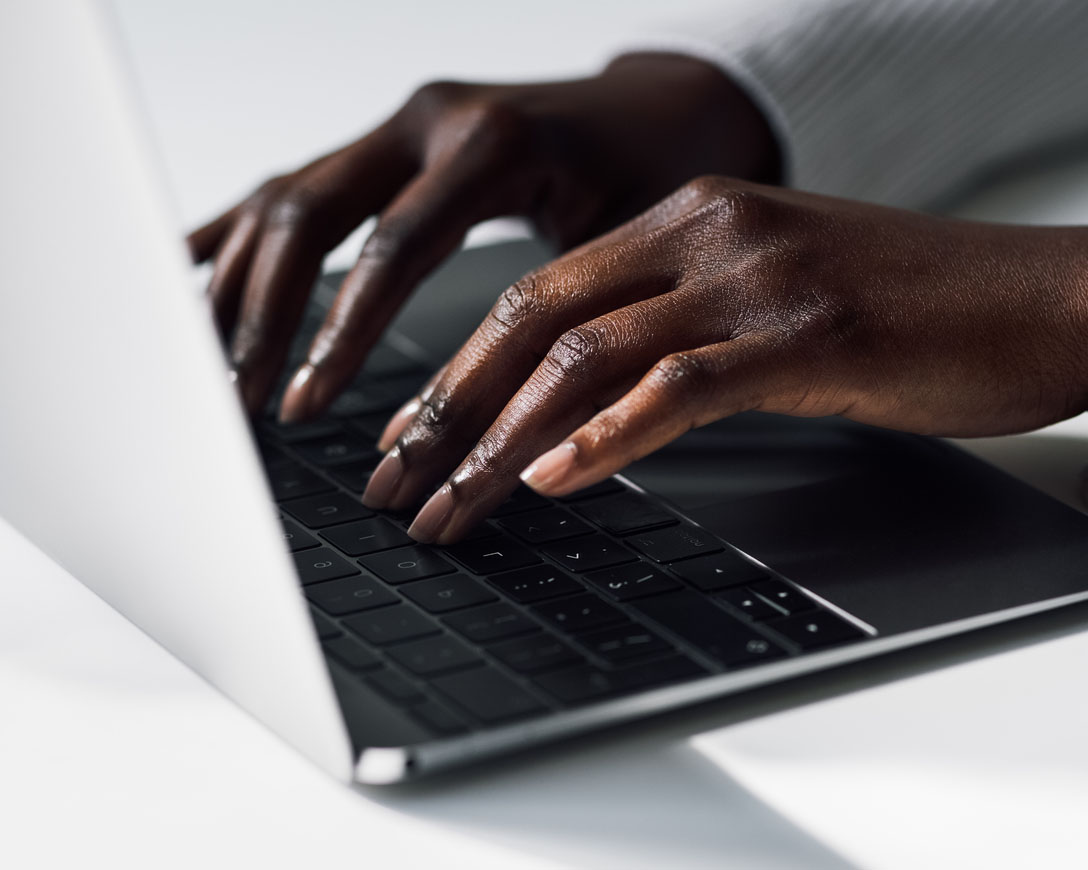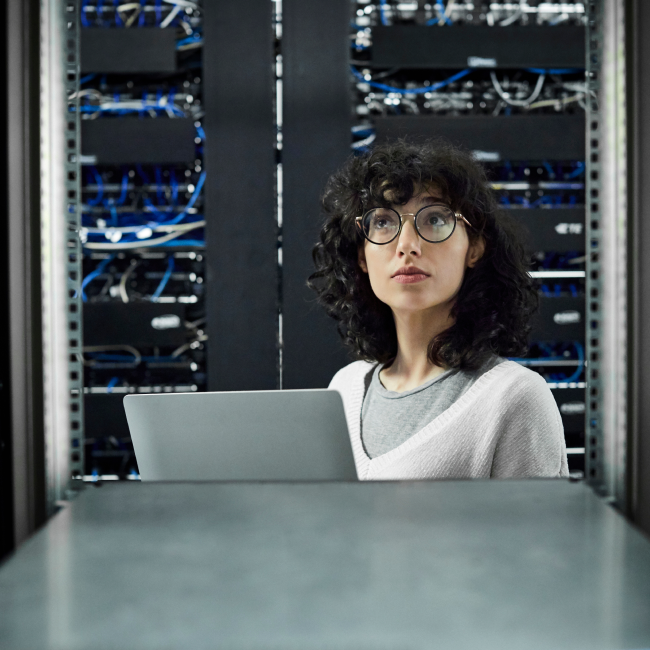 Commvault and HCL Ensure Global Logistics Company Cyber-Resiliency Strategy
A global logistics service company suffered a ransomware attack that locked files and shut down file sharing across multiple locations. The attack encrypted data and shut down vital systems within the company. HCLTech used Commvault Cloud Cyber Resilience to replace multiple existing solutions.
Related capabilities
Explore next-generation capabilities that intelligently engage and surface cyber risks.
Cyber Resilience
Foundation Protection, Autonomous Recovery, plus data security posture capabilities that scan for risks, find and categorize sensitive data, and remediate issues to ensure compliance.
Threat Scan
Defend backup data by proactively identifying malware threats to avoid reinfection during recovery.
ThreatWise
Surface zero-day and unknown threats in production – before data is impacted and it's time to recover.