Microsoft Sentinel
Unify IT and Security teams by leveraging the combined insights and visibility of Commvault and Microsoft Sentinel.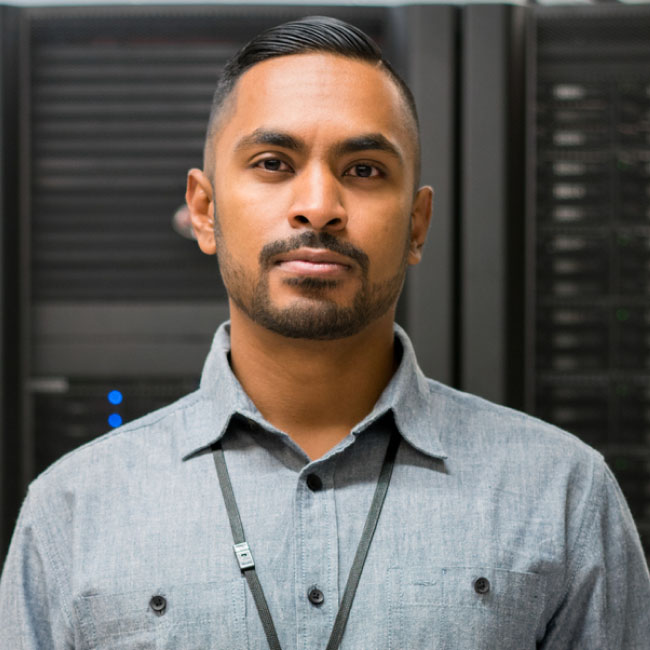 Unite data protection and security
Our deep integration with Microsoft Sentinel helps to streamline complex security operations and efficiently maintain a robust security posture.
Enhance security posture
Commvault's anomaly alerts enhance visibility for SecOps teams, enabling them to identify risks and fortify backup data against potential threats.
Improve collaboration
Improve collaboration between backup and SecOps teams by providing essential context and insights between Microsoft Sentinel and Commvault.
Reduce incident response time 
Save time and accelerate incident response with automated actions in the Microsoft Sentinel platform – no need to access multiple interfaces.
Keep your data safe with seamless integration
Our pre-built integration enables security analysts to swiftly respond to threats using automation workflows and playbooks to limit the impact of cyber threats on their production and backup data and remain cyber resilient – without multiple interfaces or manual interventions.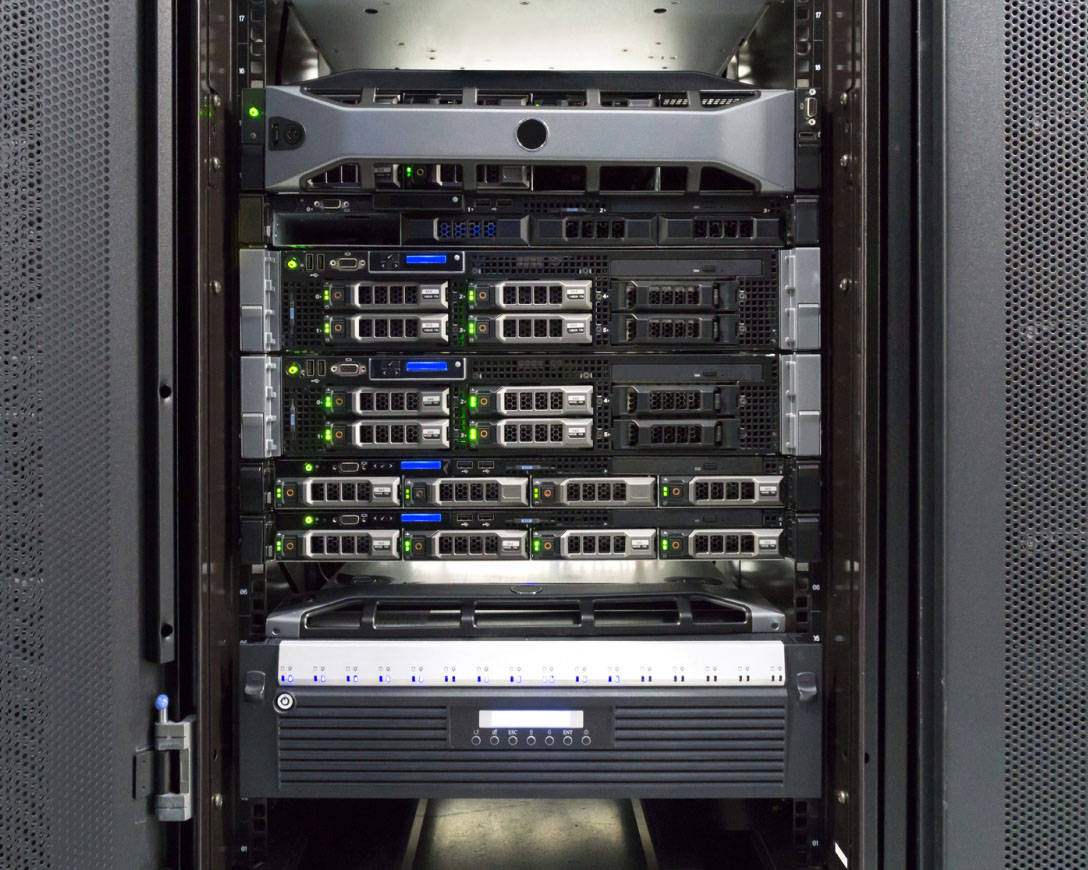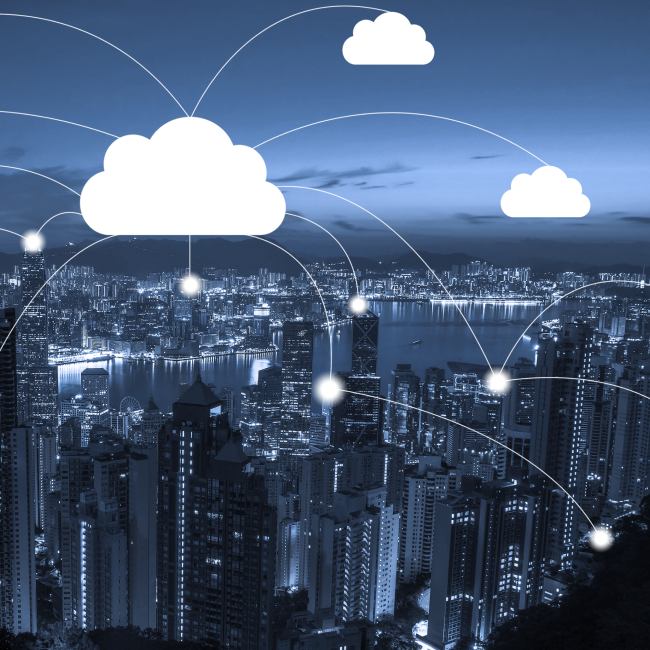 Evolutio ensures data readiness and reduces costs with Commvault and Metallic
"[Commvault] is the pill that you take if you want a good night's sleep. It gives us extreme confidence that our data is 100% secured." 
Commvault Cloud
Related capabilities
Discover the next generation capabilities that can intelligently engage and surface cyber risks, minimize active data threats, and drive intelligent, more informed recovery outcomes, faster.
Commvault Backup & Recovery
Commvault® Cloud Foundational Backup & Recovery delivers resilience and recovery capabilities that provide complete backup and recovery of all workloads across on-premises, at the edge, and in the cloud.
Threat Scan
Defend backup data by proactively identifying malware threats to avoid reinfection during recovery.
ThreatWise
Surface zero-day and unknown threats in production – before data is impacted and it's time to recover.