Ransomware Protection and Recovery Offerings
Commvault Ransomware Protection offerings combine product and solutions offerings, allowing you to tailor ransomware protection coverage to meet your needs.
Commvault offers the most complete ransomware protection in the market to simplify protection and recovery.
Reduce the attack surface with broad coverage across applications and storage, eliminating data siloes.
Increase visibility across your environment to quickly identify risks through a unified management via the Commvault Command Center.
Consistently meet SLAs through repeatable recovery processes that provide flexible recovery options.
Get back online with Commvault's Ransomware Protection Service1 that includes expertise to help recover your critical data in the event of an attack.
Choose the offering that's right for you
Essentials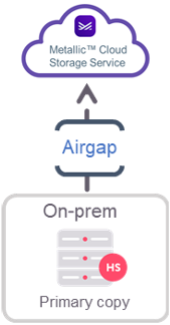 Standard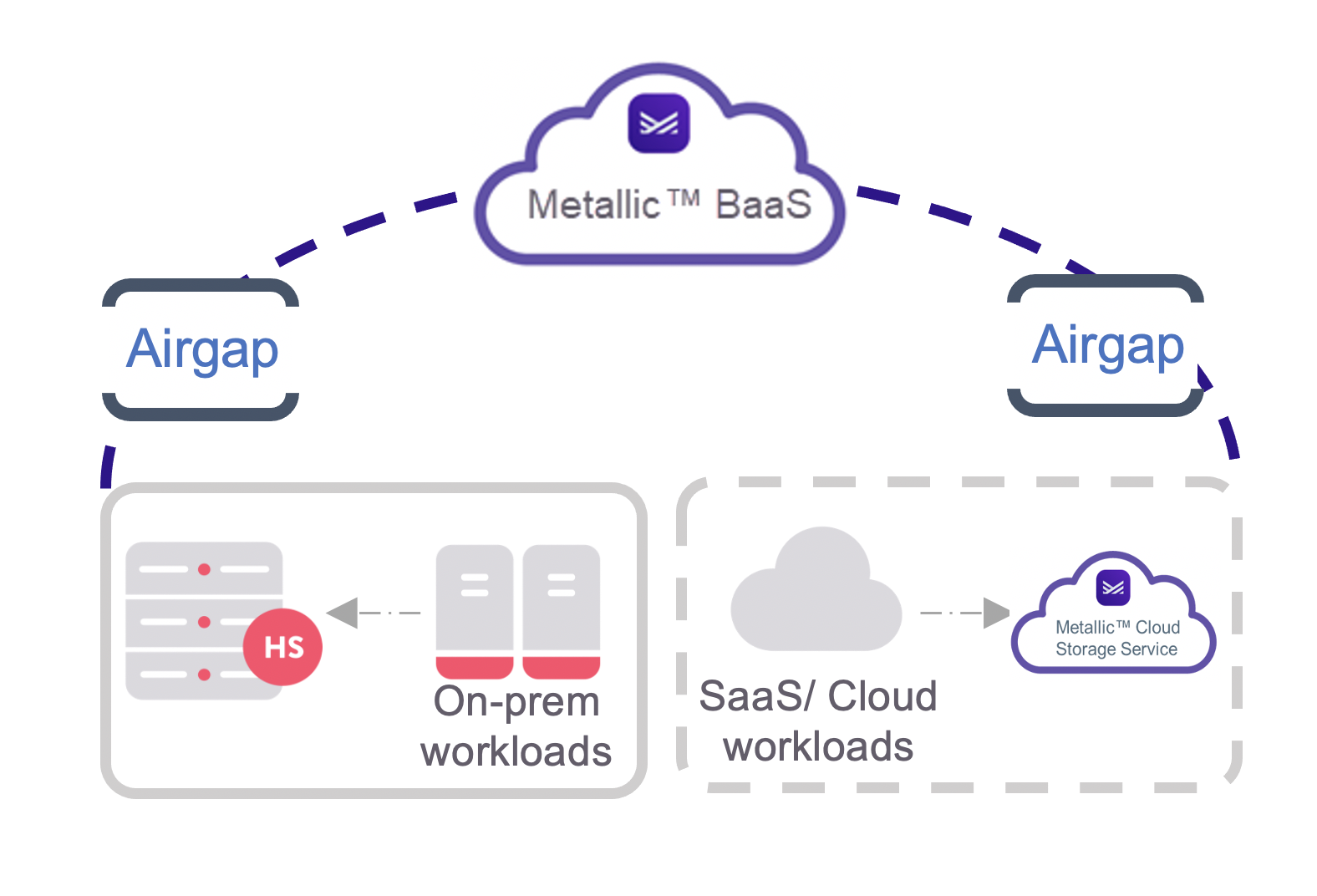 Who this is for
Ideal for new customers looking for a cloud-delivered BaaS solution for hybrid cloud and SaaS workloads with air-gapped copies either on-premises or in the cloud. The bundle includes:
Advanced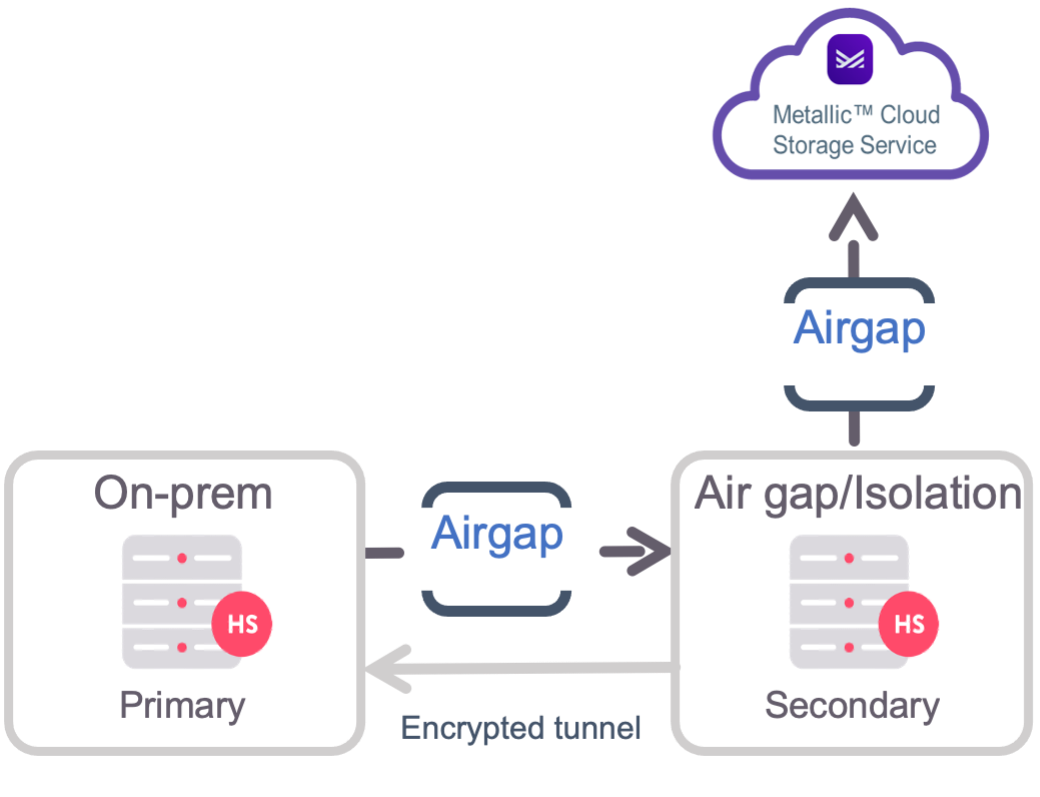 Who this is for
Ideal for new or current customers looking for a 3-2-1 backup strategy2 built on a hardened security foundation. Includes air-gapped isolated site for rapid recovery and secure cloud copies for added protection. The bundle includes:
Get back online when you need it more
Your Commvault data protection and management solution plays a critical role in your multi-layered security and recovery plan but recovering from an attack requires more than great technology.
Commvault Ransomware Protection Service provides the resources and expertise needed to harden your Commvault solution from an attack, review the state of your environment over time, and helps you return to normal business operations when an attack does occur. Included with each Ransomware Protection and Recovery Offering is the Commvault Ransomware Protection Service, providing you with:

Ransomware Protection Design and Plan
Commvault helps you understand potential threats, gaps, and risks impacting your ability to "Be Ready." Then, Commvault will propose a path forward so that you are ready in the event of a ransomware attack.

Ransomware Protection Review
Commvault validates your recovery solution and verifies previous recommendations were implemented and no adverse changes have occurred. If necessary, take corrective action to address any gaps.

Ransomware Response
When you experience a ransomware attack, you will have immediate access to the Commvault dedicated Response team to help you identify the problems and initiate the process of restoring to normal operations.
Ready to talk Ransomware?
Reps are online to chat, or you can book a consultation at the time of your choosing.
Not ready to talk?
Learn more about our solutions at www.commvault.com/ransomware
References
1 Limited to a single CommCell and up to 1PB of FET capacity. Applicable terms and conditions will be created with each customer. While every effort is made to protect against ransomware attacks and enable recoverability, these services cannot guarantee protection or recoverability.
2 A 3-2-1 backup strategy refers to the best practice of having three (3) copies of your data (primary copy plus two secondary copies) across two (2) types of media (e.g., disk, cloud, tape, etc.) with one (1) copy in a separate isolated location.