Platinum Resilience 
Unparalleled protection, engagement, and response with white-glove onboarding, air-gapped management, and security specialists ready 24/7 to assist with any cyber event.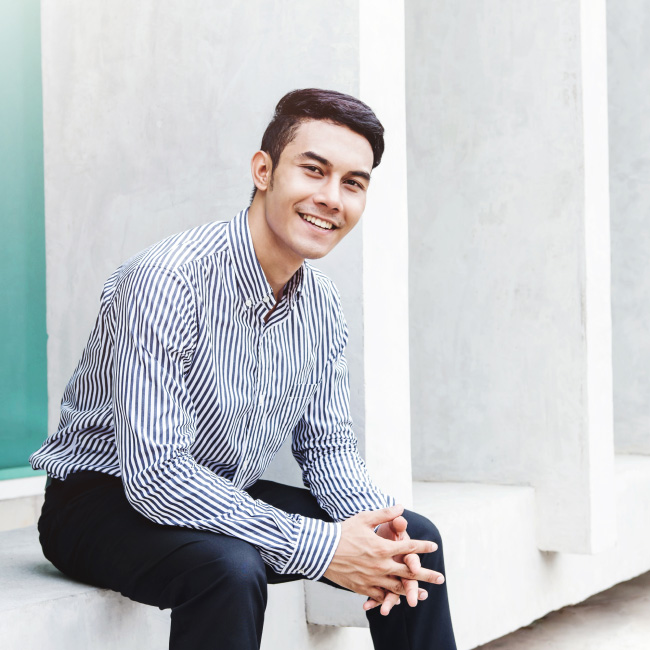 Designed to fit your needs 
Commvault architectural guidance and services help build a highly scalable and resilient infrastructure.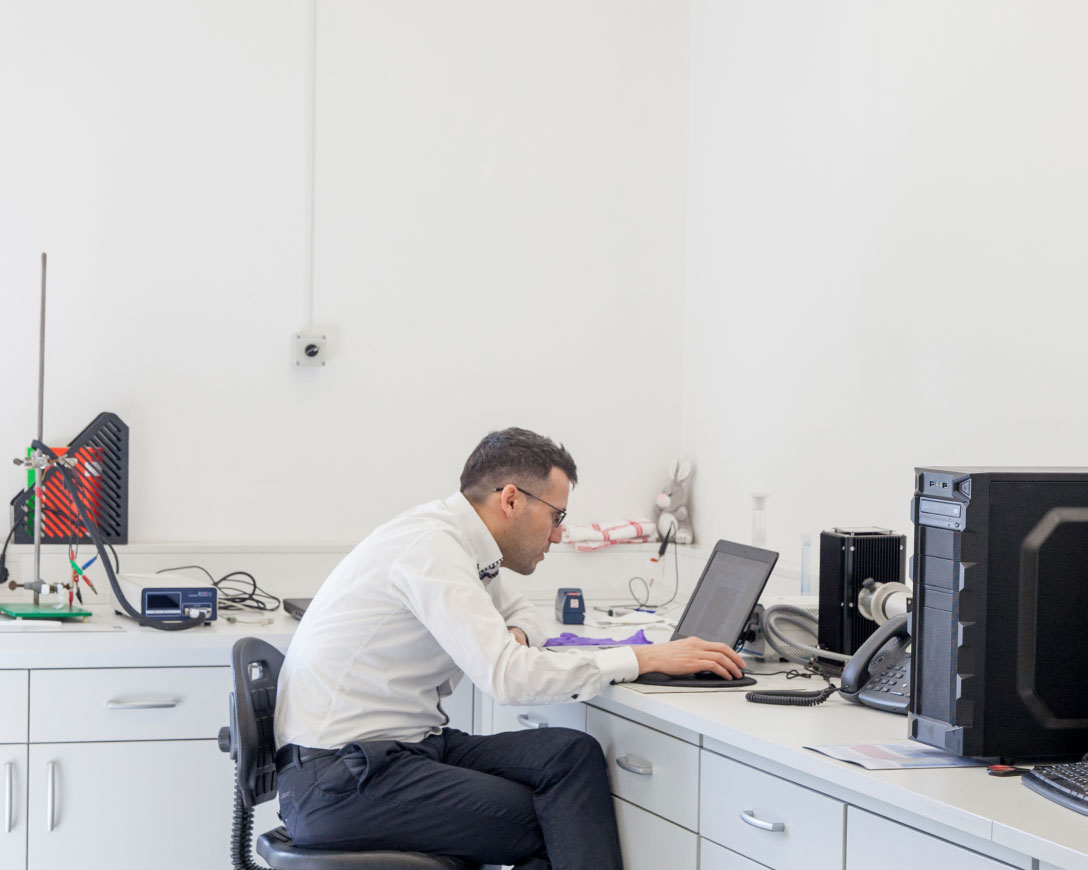 Air-gapped control plane   
Bring the best level of security to achieve cyber resiliency for your organization.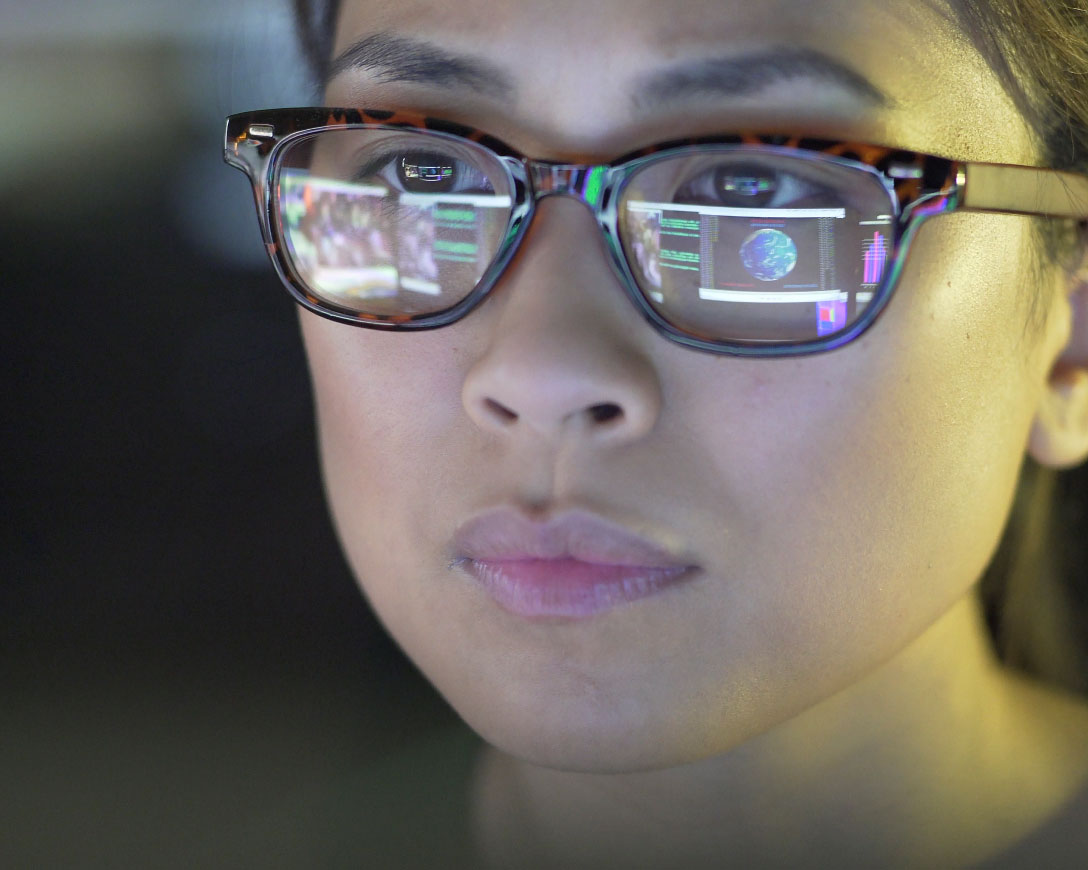 Expertise, whenever you need it
Leverage Commvault's 24/7 expertise to assist with any situation, from backup & recovery to ransomware recovery.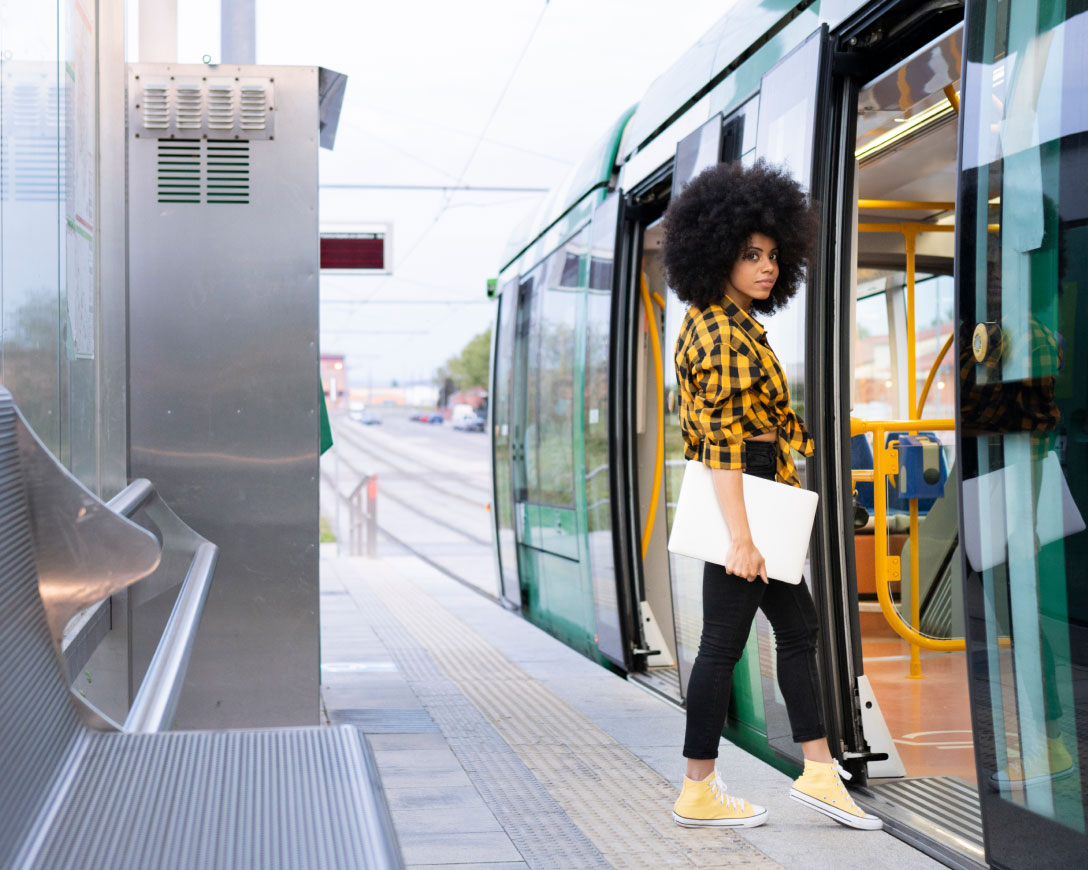 SaaS simplicity meets the most stringent security 
Platinum Resilience delivers the full set of comprehensive cloud capabilities – from foundational backup and recovery to advanced AI-driven automation and cyber deception – plus white-glove service and ongoing assistance.
Air-gapped control plane 
When threats impact production, rest easy with a dedicated control plane that is isolated and secure. 
Remote managed platform services 
Commvault's world-class managed services streamline your team's day-to-day operations of the Commvault® Cloud platform. 
Control plane migration services 
Get assistance with migrating existing control planes into the cloud provider(s) of your choice. 
Advanced reporting 
Customized reporting is tailored to your requirements. 
Deep archiving & data migration 
Commvault's experts are here to help with deep archival services and migration of older data.  
Ransomware readiness & design assessment 
Commvault's experts will help design a cyber resilient architecture and deployment for your organization.
Cyber resilience assessment & testing   
Conduct annual disaster recovery testing that leverages your use cases and real data recoveries. 
24/7 ransomware recovery response team 
Get round-the-clock access to experts who are certified and qualified to help you through the most complex recoveries. 
Commvault Ransomware Recovery Protection Plan  
Provides you, your executives, and your Board greater assurance that you can recover from a ransomware attack.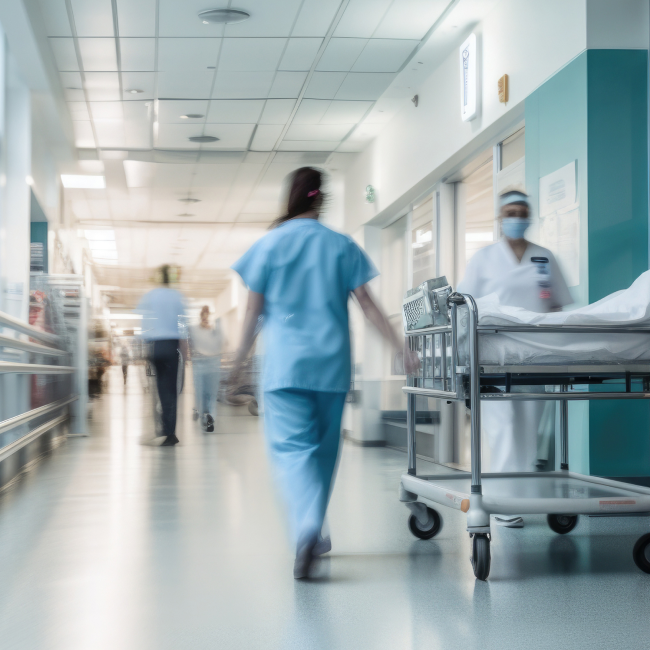 Large health system achieves better threat mitigation, and shorter restore & management times. 
Expand your coverage with optional extras 
Commvault Cloud offers add-on capabilities to expand the breadth and depth of your cyber resilience journey. 
Air Gap Protect 
Provides SaaS resilience and recovery capabilities as an integrated cloud storage target that makes it simple for IT organizations to adopt cloud air gap storage to reduce risk and scale limitlessly. 
Backup & Recovery for Active Directory 
Delivers resilience and recovery SaaS capabilities for identity and access management protection to safeguard Microsoft AD and Azure AD data from a single solution. 
Compliance 
Leverage Commvault's risk governance capabilities for eDiscovery purposes with a means to quickly collect electronically stored information (ESI) to help companies address their legal, regulatory, and compliance requirements. 
HyperScale X™
Offers resilience and recovery capabilities to accelerate hybrid cloud adoption; scale as needed and manage data workloads from a single intuitive platform. 
Peace of mind with excellent support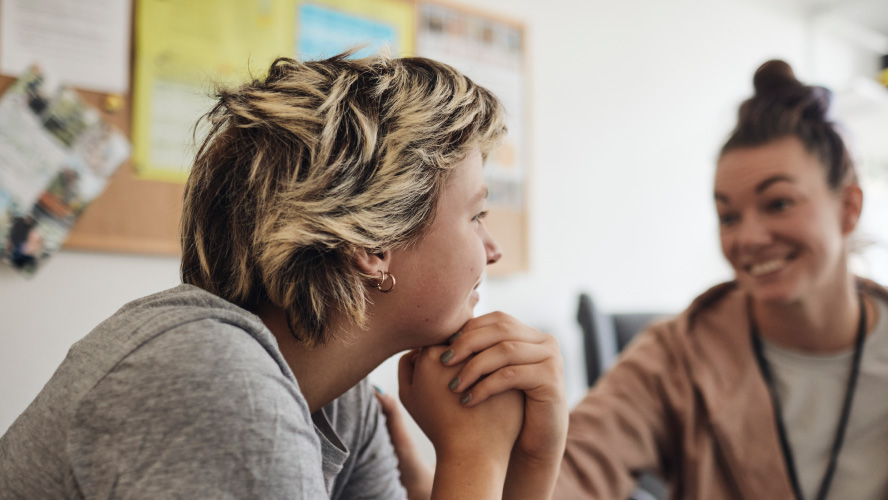 Standard Support 
Incident-based coverage, with direct access to the Commvault Technical Assistance Center. Commvault Standard Support addresses many support situations and best suits companies with basic service level requirements.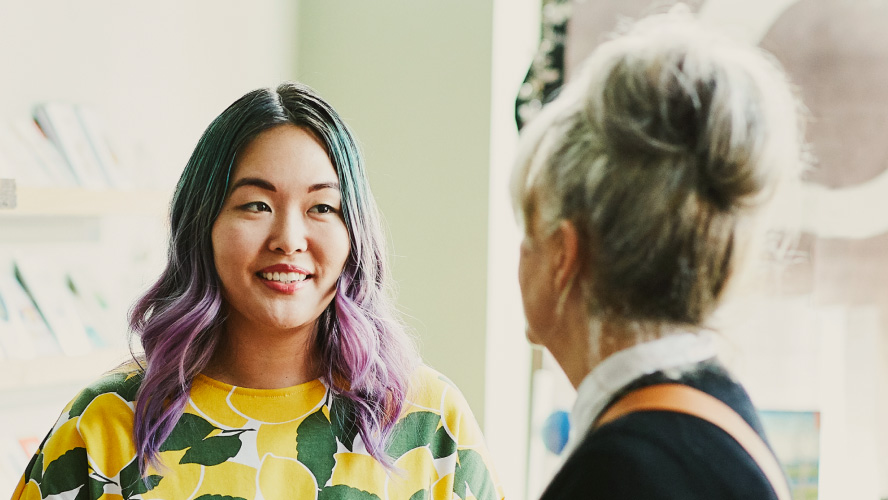 Premium Support 
Includes everything in Standard Support but expends the coverage window to 24x7x365. Designed to address the needs of many enterprises with mission-critical data management environments.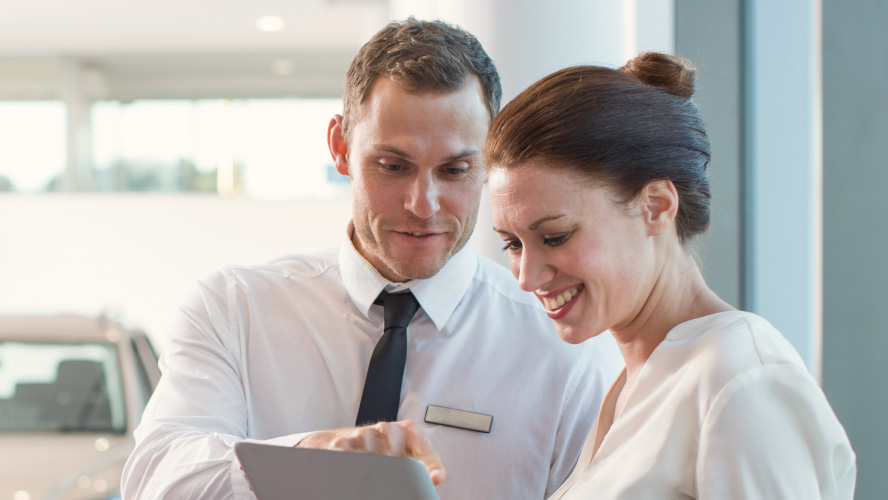 Enterprise Success 
Gain access to high-touch Commvault experts responsible for maximizing the value and benefits of your Commvault platform.


Frequently Asked Questions
Find out what IT security professional want to learn about Commvault Cloud across their cyber resilient journey.  
What is Commvault® Cloud?
What makes the Commvault® Cloud Platform unique? 
Why is Commvault® Cloud different from other security solutions?
What is the Benefit of Commvault® Cloud being a unified platform? 
What is True Cloud Cyber Resilience 
Extend Capabilities
Extend protection with add-ons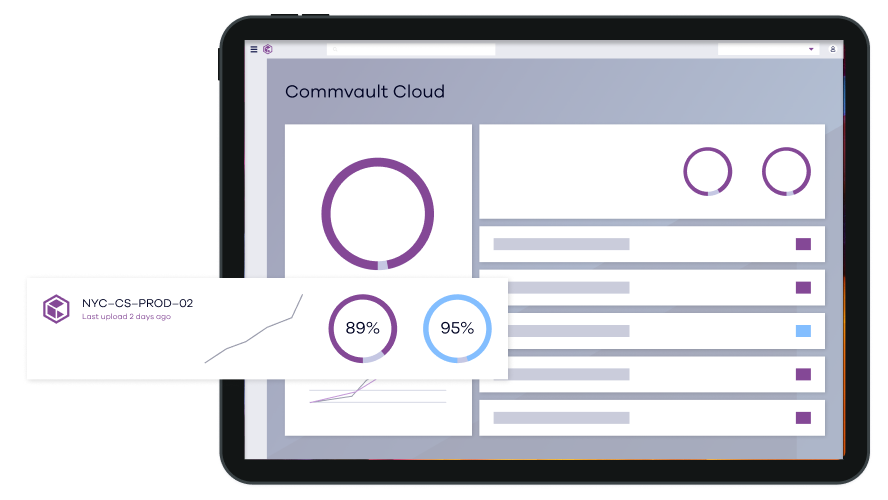 Cleanroom Recovery
Utilize a guaranteed malware free cloud environment with unique capabilities to identify and ensure a rapid and clean recovery.
Air Gap Protect
Mitigate ransomware risk, keep data compliant, and rapidly recover with integrated air-gapped cloud storage from Commvault. 
Compliance
Reduce time and costs for eDiscovery, facilitate efficient compliance, and ensure relevant legal data remains unaltered.