Citrix XenServer
A virtualization management platform optimized for application, desktop, and server virtualization infrastructures.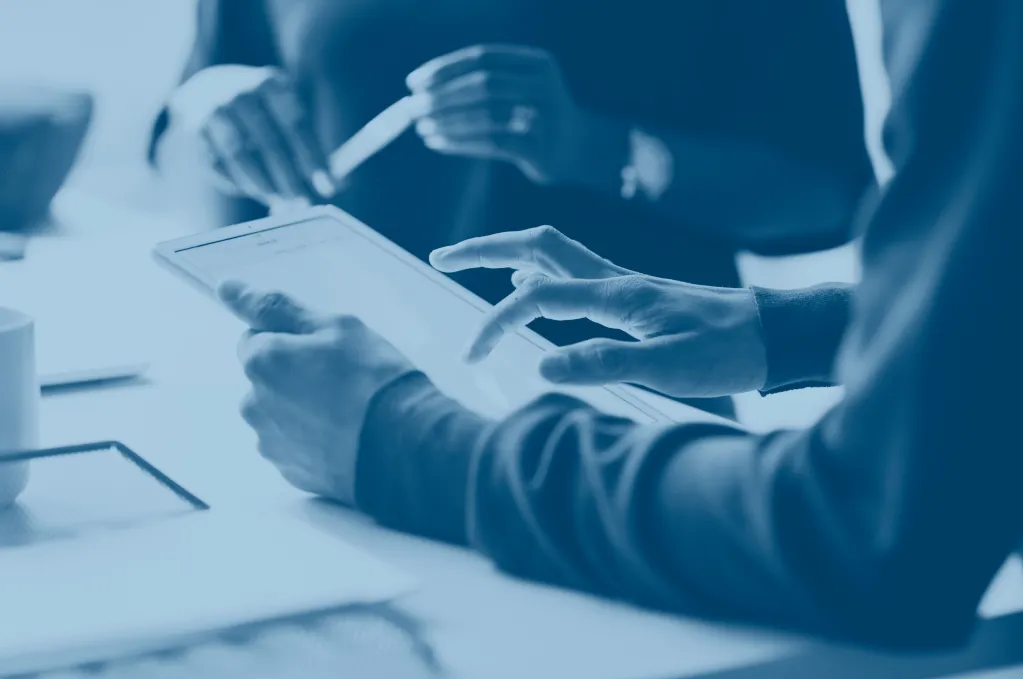 Introducing Commvault Cloud
Highly integrated data protection
and recovery solution for use with Citrix® XenServer.
Enables backup and recovery
of full Virtual Machines and granular recovery of files and folders.
Simplified Service Level Agreement
(SLA)-based protection plans.
Self-service architecture
and Commvault Command Center™
Data protection challenges
Protecting a single VM might seem simple. Protecting thousands of VMs, migrating data into your environment, and deploying a disaster recovery solution — each with differing requirements for protection, recovery, and reporting — is not so simple. Commvault can help simplify managing these complex challenges using SLA-based protection plans, to help ensure that each VM is managed exactly as your business requires.
Comprehensive data protection for
Citrix® Enterprise Virtualization
Backup and recovery
Quickly recover individual files from within a XenServer guest-level backup
Global management and proactive monitoring
Protect and manage all your Citrix XenServer environments from the Commvault Command Center™ – a single, easy-to-use management console
Simplified deployment and administration
Commvault HyperScale™ technology can simplify data protection platform deployment in a scale-out environment
Cloud integration for enabling hybrid infrastructure
Leverage cloud resources as backup targets or as a fully operational data management platform
Flexible and easy to use
As a software-based solution, Commvault provides flexibility in deployment options. Commvault HyperScale™ Technology is also available as an integrated solution that combines all aspects of the data protection software and hardware in a scale-out system. Commvault can also be deployed as a completely virtual or cloud-based protection platform, to meet the unique needs of your business. A single, intuitive management interface consolidates all configuration, management, and reporting tools into a web-based portal, simplifying ongoing management and greatly reducing your administrative burden.