Informix
The single Informix platform helps you power transactional workloads easily in a wide range of environments to enable analytics-driven insights quickly.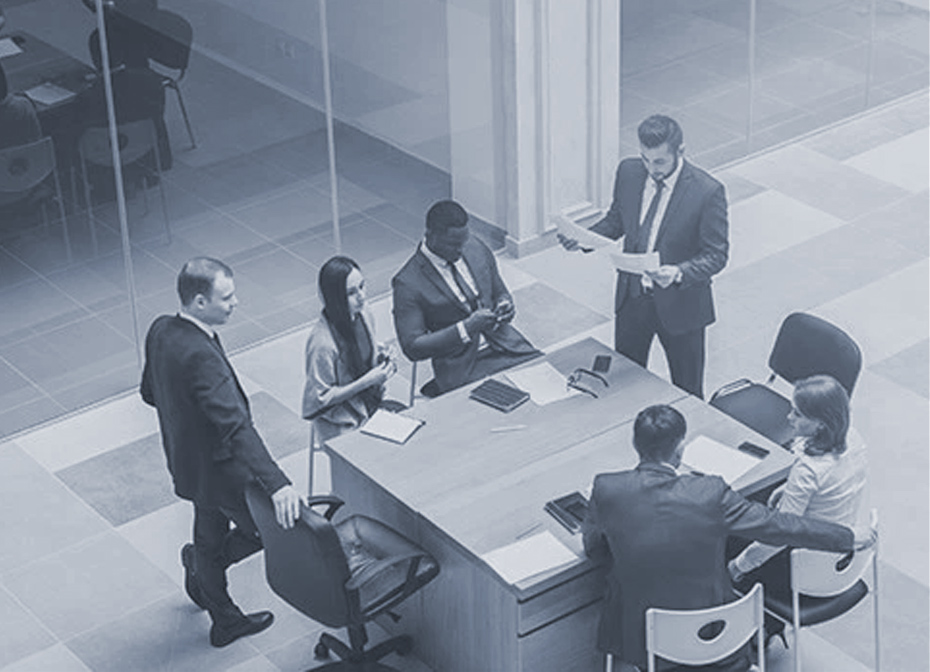 Commvaults Informix data protection provides a simplified end-to-end backup and recovery solution for Informix system and user databases. In addition to complete protection of the system databases that contain user database characteristics, database objects, it also provides more granular backup and recovery approach to your Informix databases, emergency boot files, ONCONFIG files, and the logical log files.
What is supported
Commvault supports the following versions on Informix, across a great number of operating systems.
Informix 12.10 FCx
Informix 12.10 TCx
Informix 12.10 UCx
Informix 11.70 FCx
Informix 11.70 UCx
Informix 11.70 TCx
Informix 11.50 FCx
Informix 11.50 UCx
Informix 11.50 HCx
Informix 11.50 TC
Informix XPS 8.51 FCx
Key features
Complete backup and recovery options
Backup and recovery resiliency
Efficient job management
Commvaults Informix protection provides complete protection of the Informix server, which consists of system and user databases in different environments. You can perform a full or transaction log backup of the entire Informix server at any point in time, giving you maximum control. Databases, both system, and user-defined, can be scheduled, or protected on-demand. New databases can be auto-discovered to ensure proper and complete protection.
Backups are a fundamental part of your business continuance plan. But what if a backup server fails, or the network goes down, or something else causes your Informix jobs to fail? Not to worry! With built-in resiliency, backup and recovery jobs are automatically failed over to other available resources within the environment. You have a lot to worry about, and backup success doesn't have to be one of them.
Managing your data means knowing that it is protected and being able to effectively report on success or failure. Through an easy to use interface, you can quickly check on the progress of your jobs to ensure things are moving as expected. You can also use pre-built reports in an on-demand fashion, or scheduled, to keep you in the know.