OpenStack
You rely on OpenStack to simplify and extend your data center infrastructure. Commvault lets you extend that simplicity to data protection with a fully-integrated OpenStack solution that can help you meet your unique data protection needs, both now and in the future.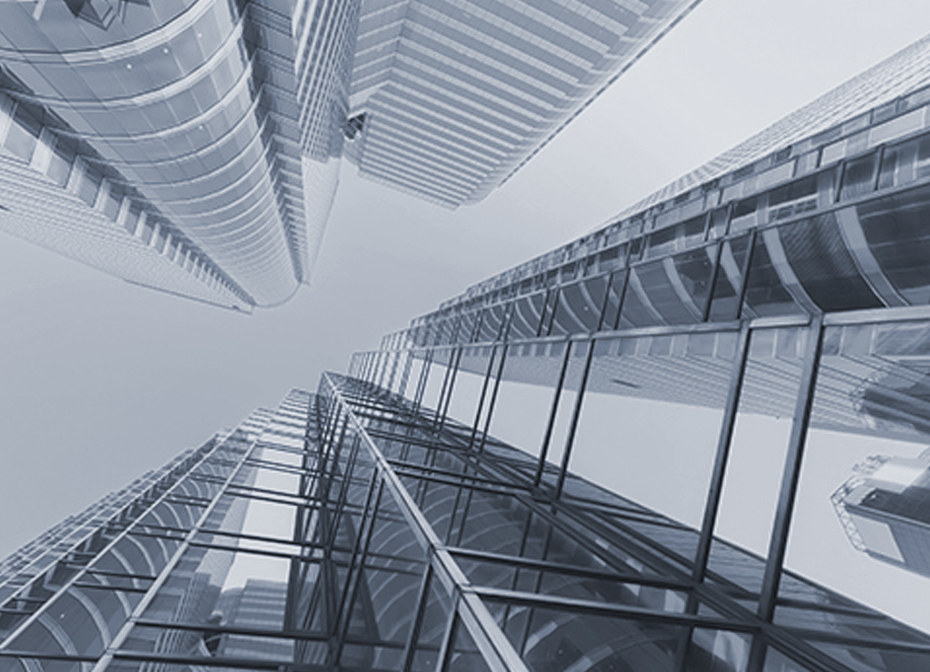 OpenStack instances
combat challenges
The promise of a highly scalable, tenant-focused, and vendor-agnostic cloud framework is what makes OpenStack appealing to so many organizations. As more enterprises deploy this open source, community-driven solution, a need for enterprise-grade protection that is both OpenStack-aware and integrates with its native APIs becomes a requirement. This allows them to run OpenStack cloud instances as production workloads. Additionally, being conceived to run Mode 2 Virtual Machines (VMs), OpenStack is continuously evolving, making it a multi-mode cloud with diverse use cases and its own unique challenges.
With great power
comes great responsibility
With a massively scalable and distributed nature, OpenStack environments often encompass thousands of VMs. Built-in self-service helps shift control to the end-user, resulting in administrators frequently not knowing which types of workloads are living in their OpenStack cloud. Additionally, traditional and next-gen VMs co-mingle within the same cloud with multiple differing storage requirements. To address these complex challenges, Commvault offers an SLA-based protection solution with multiple tiers of access (from tenant to admin) that can quickly scale-out to meet the demands of a fast-growing OpenStack environment.
Easy peasy functionality
As a software-based solution, Commvault provides extreme flexibility in deployment options. Commvault also offers an integrated solution with its Commvault HyperScale™ technology that combines all aspects of the data management platform in a scale-out system. For OpenStack, Commvault utilizes a hot-add protection methodology, so additional protection proxies can be easily and quickly deployed to meet the needs of your business. A single management interface consolidates all configuration, management, and reporting tools into a simple-to-operate portal, greatly reducing your administrative burden.