Public Sector Cyber Resilience Depends on Data Resilience 
Commvault Cloud is the only data cyber resilience platform that meets the public sector's stringent data protection demands – at the best value: effectiveness & efficiency.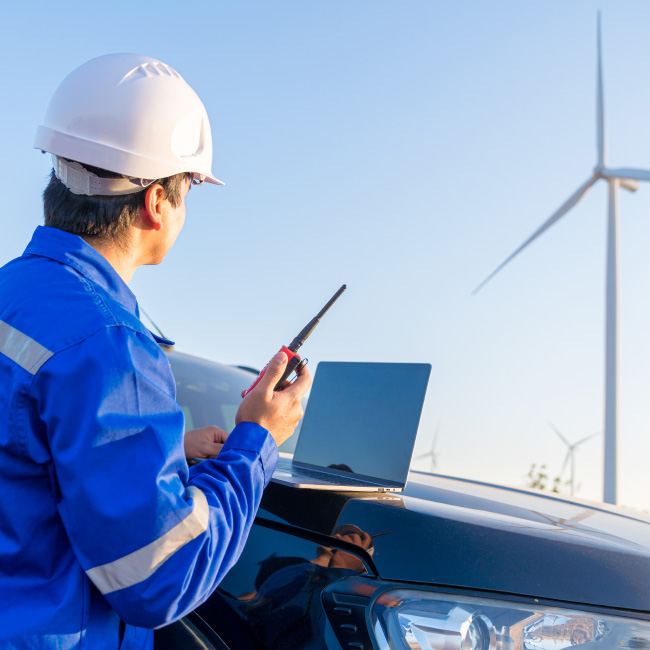 Choose only the best
Public sector organizations choose Commvault as the most innovative technology for over 25 years with the best value and ease of use.
Commvault Cloud is the industry's only platform for true cloud cyber resilience that eliminates risk, minimizes damage, and ensures rapid recovery. 
Education 
Commvault Cloud simplifies data security for universities, schools, and research institutes – helping them achieve cyber resilience via unprecedented data visibility, protection across clouds and on-prem, and fast, reliable recovery at a fraction of the cost.  
State & Local Government 
Next-generation data protection and security empower state and local governments to safeguard critical data, proactively mitigate risks, minimize harm, and swiftly recover from any potential threats they may face. 
Federal Government 
Our nation's security and Public Sector needs incomparable data security protection and insights to ensure operational readiness, ransomware protection and mission accomplishment.  Commvault meets all the most stringent federal government cyber security and zero trust certifications, including FedRamp HIGH in Process status. Learn more about our federal certifications and accreditations.
did You know?
Commvault and the Public Sector 
30%
of outages result in direct revenue loss.1 
52.8% 
of total data in the specific DoD data center had not been accessed in two years2 
82%
of organizations experienced at least one unplanned downtime incident in a 3-year period.3 
1. Trili, The True Cost of Downtime: 21 Stats You Need to Know, August 2022 
2. Results from onsite analysis with Commvault FSO tool supporting EITaaS contract 
3. Sundeep V. Ravande, Forbes, Unplanned Downtime Costs More Than You Think, February 2022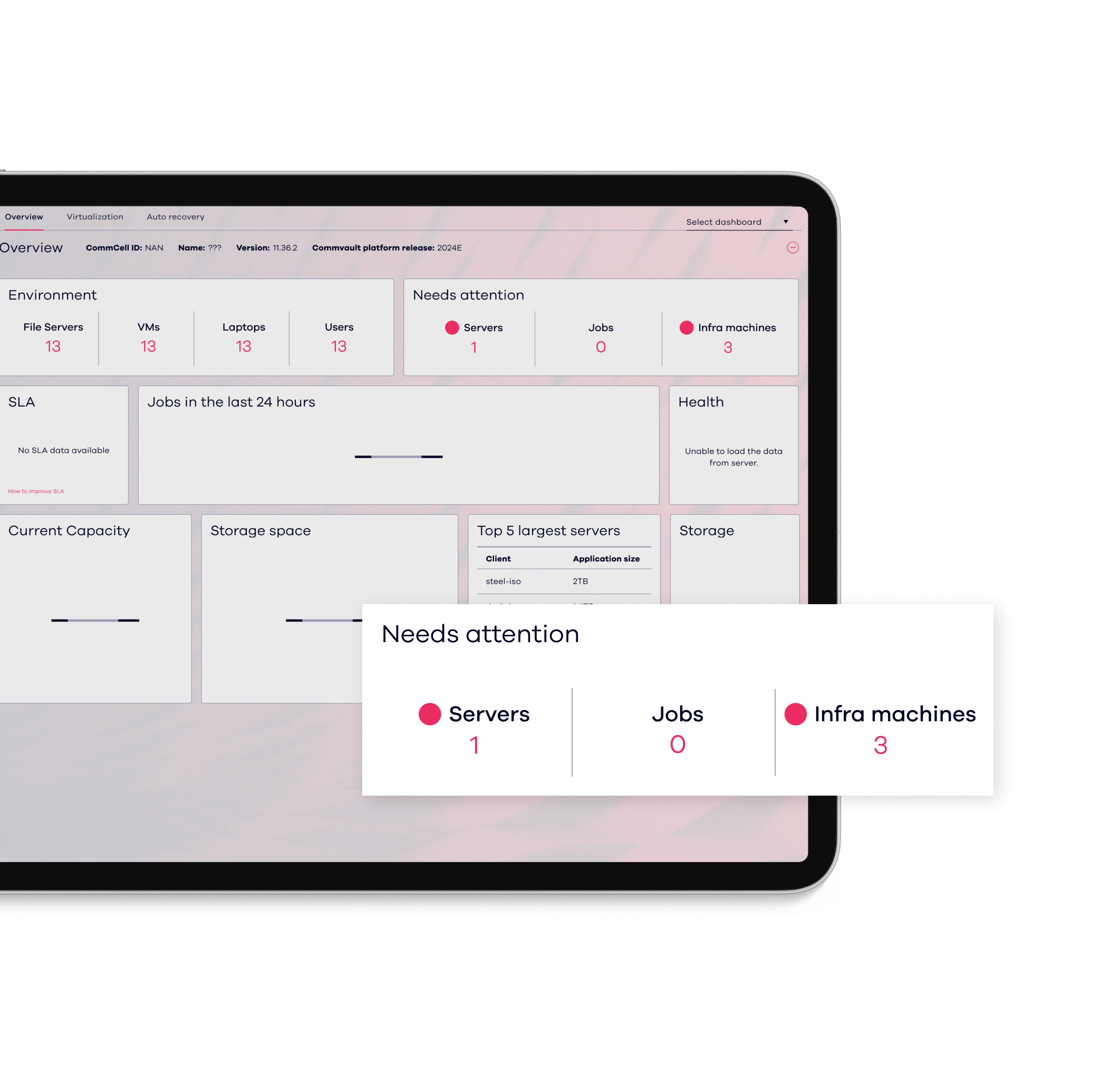 Why Commvault 
Cloud Smart demands trusted & experienced partners  
Commvault's proven track record comes from partnering with industry leaders at the outset to create native cloud solutions. 
Data Cyber Resiliency
Anticipate risks.  
Cyber resiliency depends on being proactive not just reactive.  Automated alerts based on ML and AI provide critical time to prevent a ransomware attack before it begins.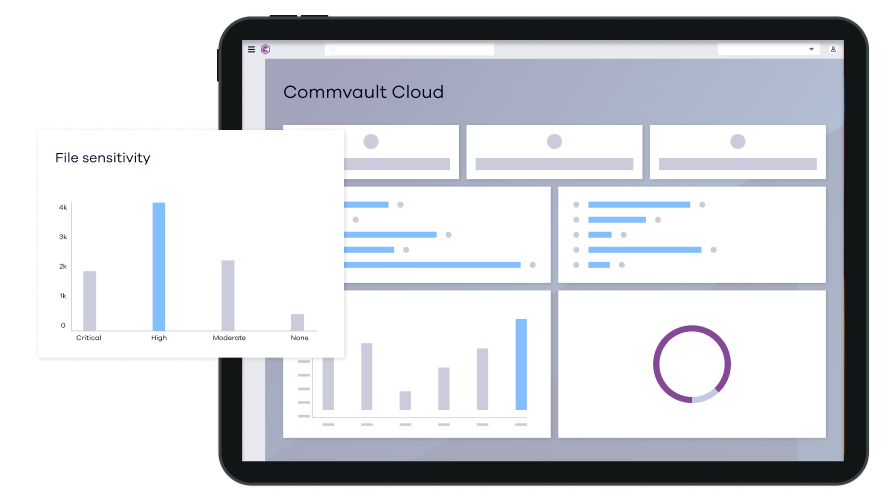 Key benefits even greater data cyber resiliency 
Reduce damage. Diverting the attack.
Automated  zero-day threat diversion away from production environments  and  backup infrastructure and isolate the attack..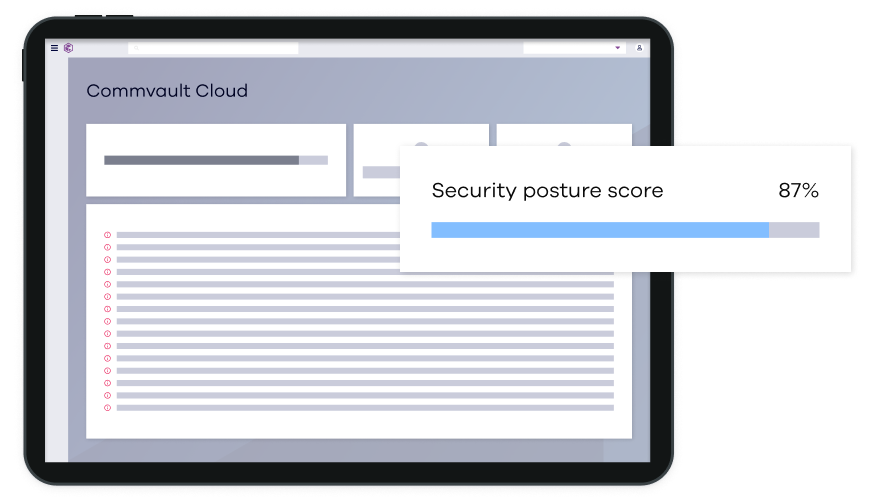 Ease of Use 
Eliminate downtime. Let the software do the heavy lifting.
Spot anomalous behavior and latent threats, prevent sensitive data from exposure and exfiltration and isolate data for clean recoverability is great, but to have that automated is critical to operational readiness and resiliency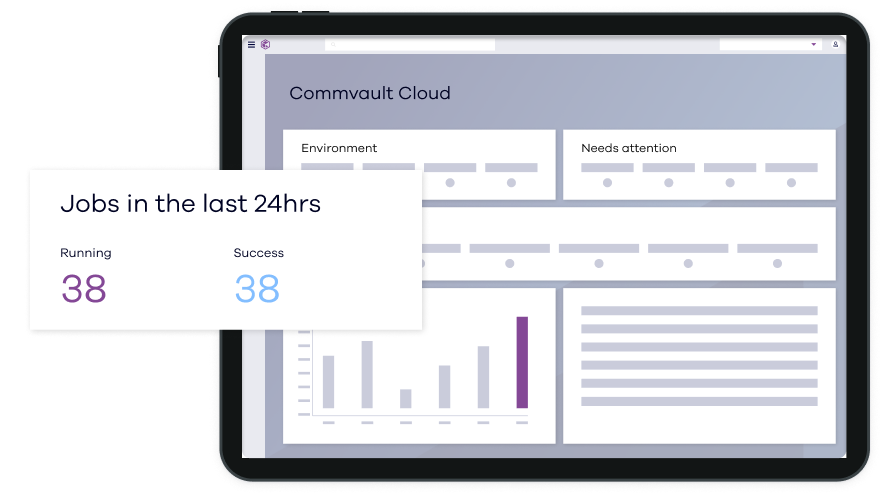 Commvault capabilities  
Commvault leads the next generation data protection leveraging AI and ML for active defense and rapid recovery of operations.  
Data protection services 
Be proactive with data protection that spans your entire landscape, covering all workloads through a unified global Command Center. 
Foundational security 
Stay ahead of evolving threats using encryption, application hardening, zero trust principles, and more. 
Forensics and monitoring 
Real-time data analysis for increased visibility and control over data. 
Integrations 
Automating processes and reducing IT complexity create seamless integration. 
AI & automation 
AI and ML drive data management efficiencies improving overall operational effectiveness. 
Governance & compliance  
Prevent data breaches, manage risk and ensure ethical data handling for compliance with GDPR, HIPPA, and more. 
Storage & Optimization 
Reduce costs, rapidly recover data and manage storage capacity. 
Unified Management 
Consolidate, control and analyze data in one centralized location.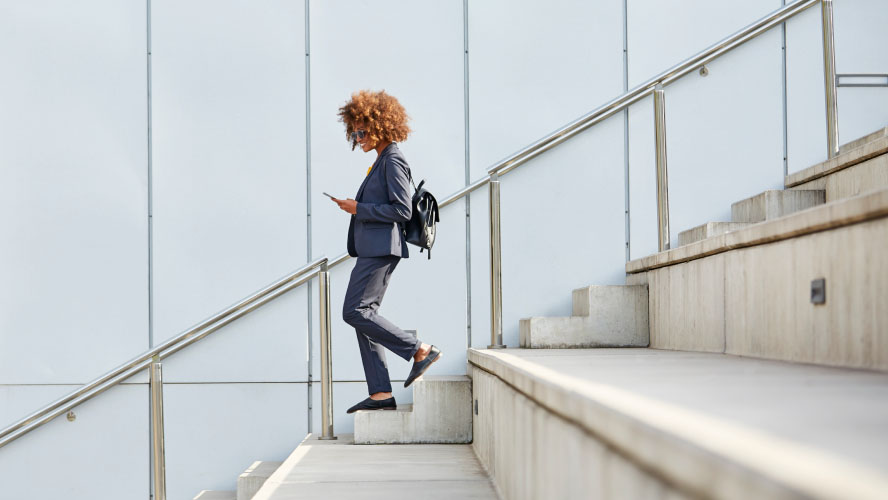 Federal Government Agency Cuts AWS Costs, Eases Cloud Migration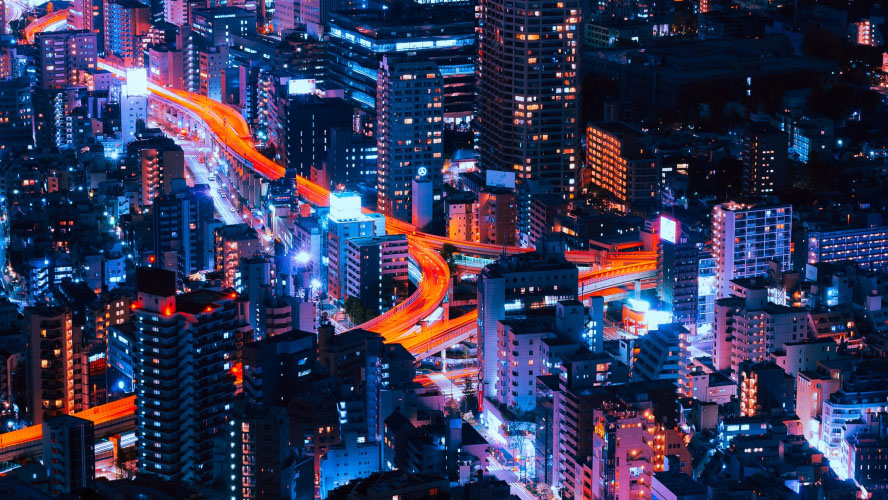 Unpacking Digital Transformation