Time's up for GDPR compliance
With expectations for the collection, storage and handling of personal data having changed, regulatory readiness is a must. Isn't it time you actually looked at your data?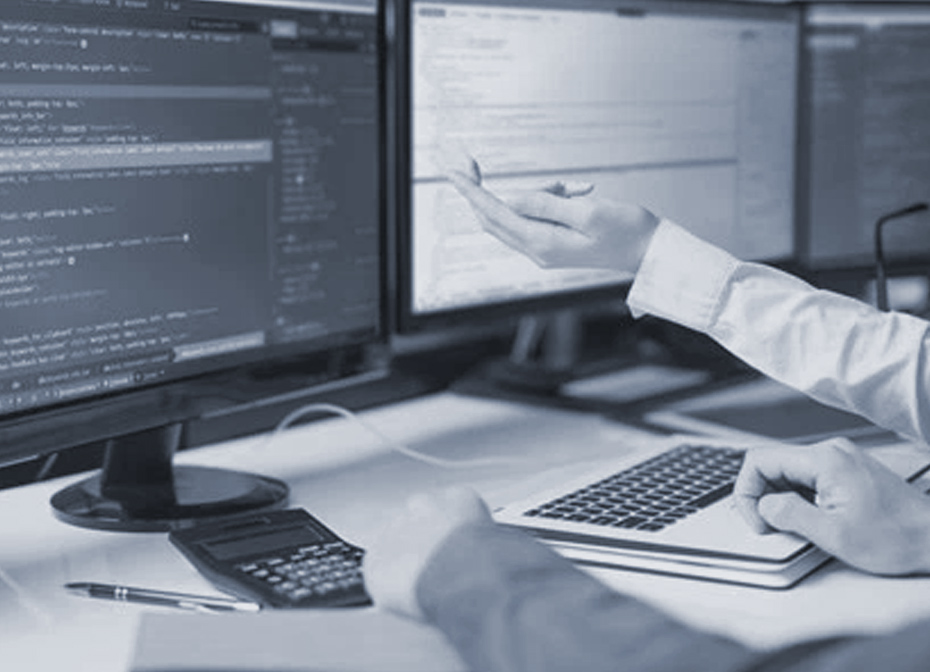 Tackling GDPR Compliance by Simplifying Sensitive Data Governance and eDiscovery
Know your data, reduce risk
To address the challenges of managing personal data, you first have to know where it resides. This is difficult when you're dealing with a lot of siloed unstructured data like emails and documents.
At the same time, you must be ready to respond to a potentially huge influx of data subject requests regarding the data you've been gathering, including requests to erase personal data – all within expected time frames.
Saving time and effort is key to reducing your risks.

If you can't see your data,
you can't comply with GDPR
Commvault data governance software allows you to know where your data lives, manage and remove unnecessary personal data and protect the data you want.
Trust the analysts
According to Forrester Research1, 80 percent of organizations have not yet met the requirements of GDPR. But let's face it: Gaining and retaining the trust of your customers, employees or partners is critical to your survival as a digital business.
Data privacy, whether driven by GDPR or any of the global legislations, is just the right thing to do and should be treated as a cornerstone of your data management strategy. With changing expectations for the collection, storage and handling of personal data, can you trust your assumptions about regulatory readiness?
Discover
Confirm where personal data is hiding in your organization so nothing is overlooked or is improperly handled.
Reduce Exposure
Remove unnecessary personal data before it becomes a problem and you experience undue risks.
Respond
Address data subject requests at scale, providing real information about their personal data, giving you the ability to disclose and remediate it as necessary.
---
Learn how the Commvault data platform supports GDPR compliance