ServiceNow
Simplify approval process & streamline operations with Commvault Cloud integration within your ServiceNow interface.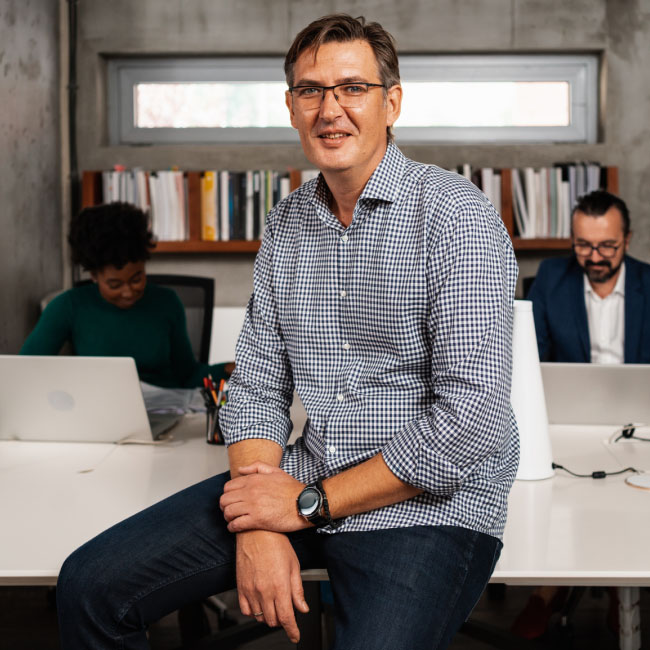 Simplify operations
Integrating Commvault Cloud with ServiceNow improves day to day operations and ensure cyber resiliency for your data, wherever it lives.
Automation
Automate data protection and recovery tasks, enabling effective operation management.
Alerting
Faster status alerts for data protection and recovery operations.
Simplified management
Single interface for streamlined ServiceNow and data protection management.
Solve organization challenges with Commvault & ServiceNow
Out of the box integration for automation, alerting, SLA visibility and usability.
Streamline operations
From within ServiceNow, Assign different levels of access to perform specific tasks associated with data protection, i.e., backup, restore, add a server for protection, or run an SLA report.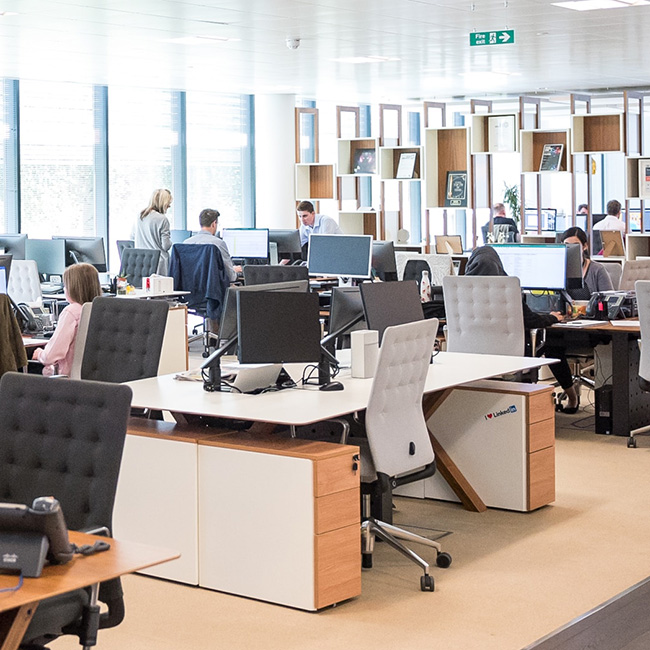 Automated protection
Automated data protection service – Service Catalogue.
Request to backup or restore individual virtual machines, allowing for more efficient operation and incident management.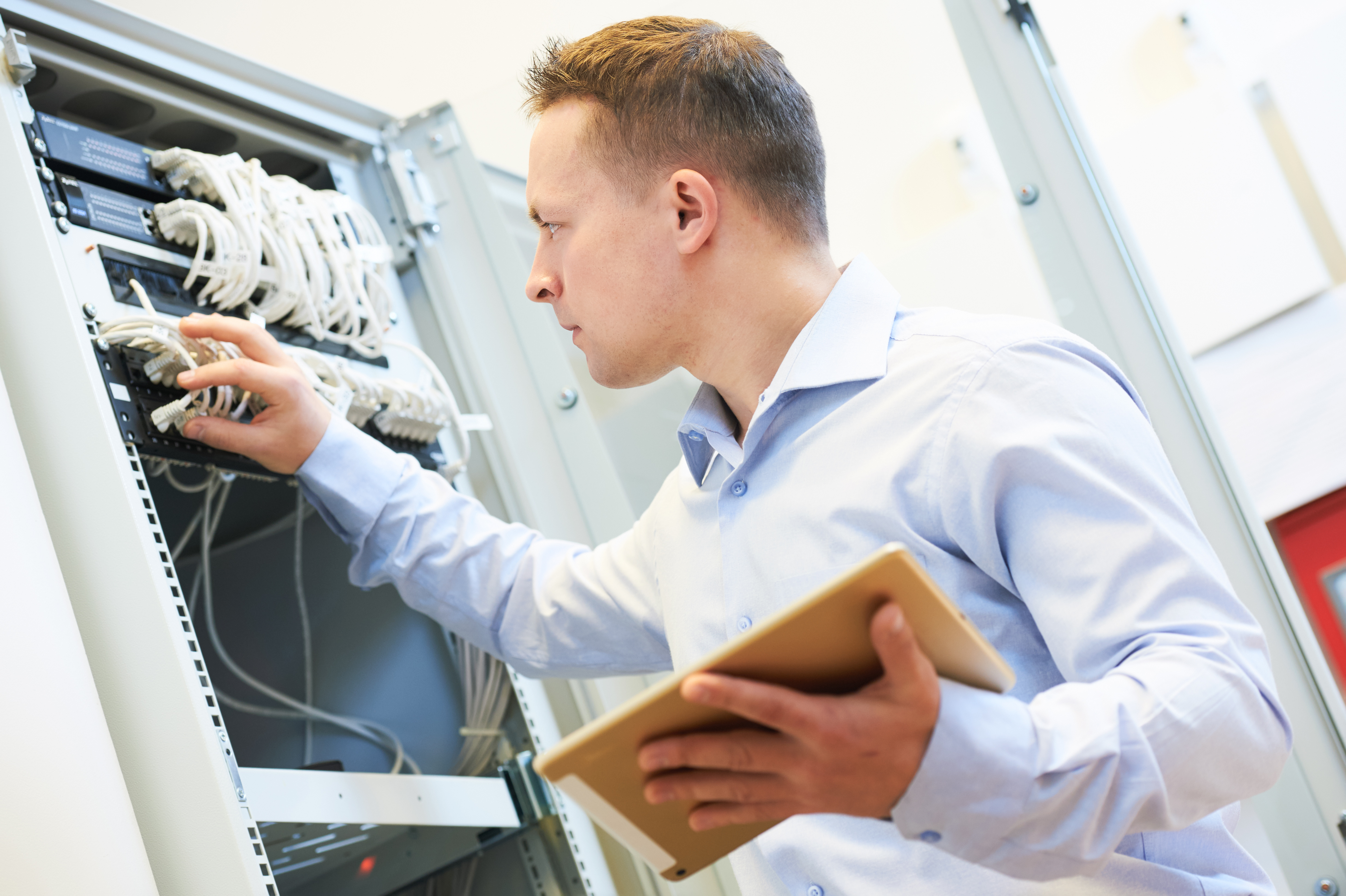 Automated alerts
Automated alert management. Manage critical data protection alerts more efficiently by subscribing to Commvault alerts.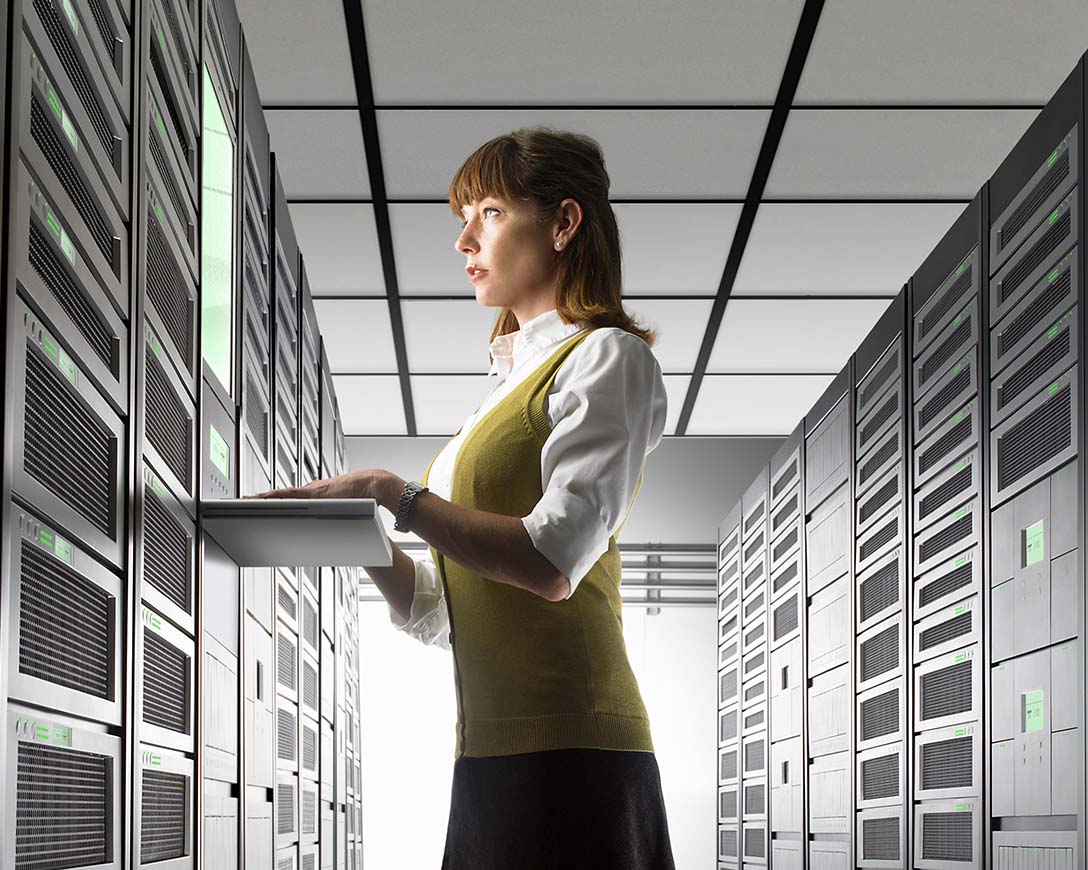 Self-service SLA
Self-service SLA management. View data protection and recovery job SLAs, job schedules, and job details to ensure job completion is within an acceptable operation window.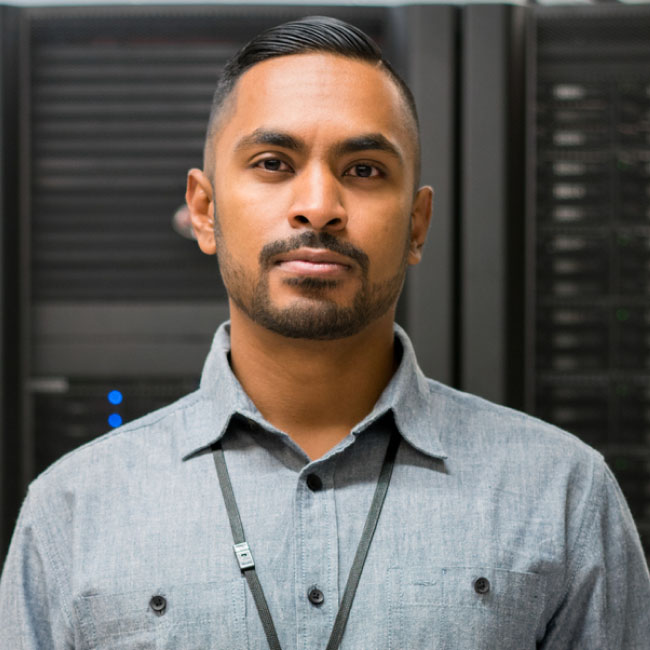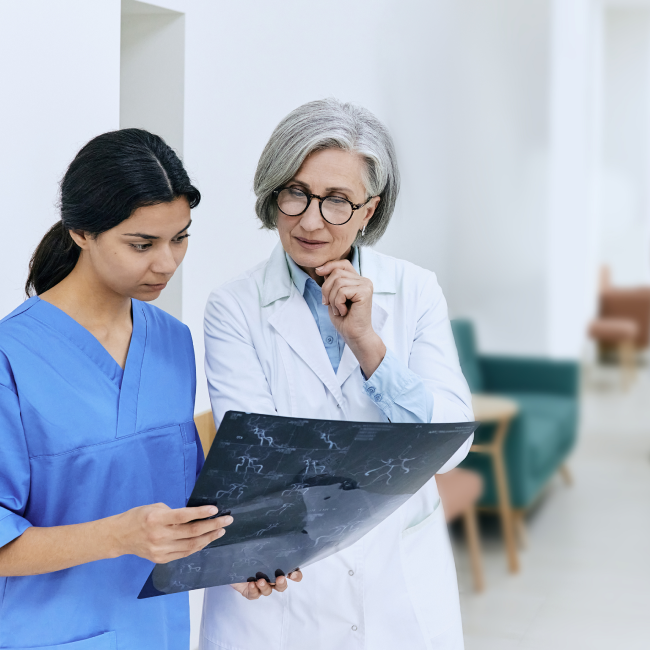 Allina Health Case Study
Allina Health achieved rapid and agile data backup and restoration using Commvault Cloud, significantly shortening the protection window and providing high deduplication efficiency. Commvault Cloud's operational efficiency and simplified administration resulted in improved performance and savings for Allina Health.
commvault cloud
Related capabilities
Discover the next generation capabilities that can intelligently engage and surface cyber risks, minimize active data threats, and drive intelligent, more informed recovery outcomes, faster.
Backup & Recovery
Commvault® Cloud Foundational Backup & Recovery delivers resilience and recovery capabilities that provide complete backup and recovery of all workloads across on-premises, at the edge, and in the cloud.
Auto Recovery
Commvault® Cloud Auto Recovery software delivers cyber readiness capabilities through automated proactive cyber recovery broadly across cloud, on-prem, and SaaS through multi-layered data protection to reduce recovery time in the event of cyber-threats and other disasters.
Cyber Resilience
Commvault® Cloud Cyber Resilience delivers resilience and recovery, along with cyber readiness and cyber resilience providing backup, archive, replication, disaster recovery, built-in ransomware protection, sensitive data discovery, threat scanning, and cyber deception.