Cisco Hyper-Converged Infrastructure
Commvault makes it easier to protect, manage and optimize your data on Cisco Data Center infrastructure solutions, including Cisco UCS®, Cisco HyperFlex™, FlashStack™ and Cisco Integrated System for Microsoft Azure Stack.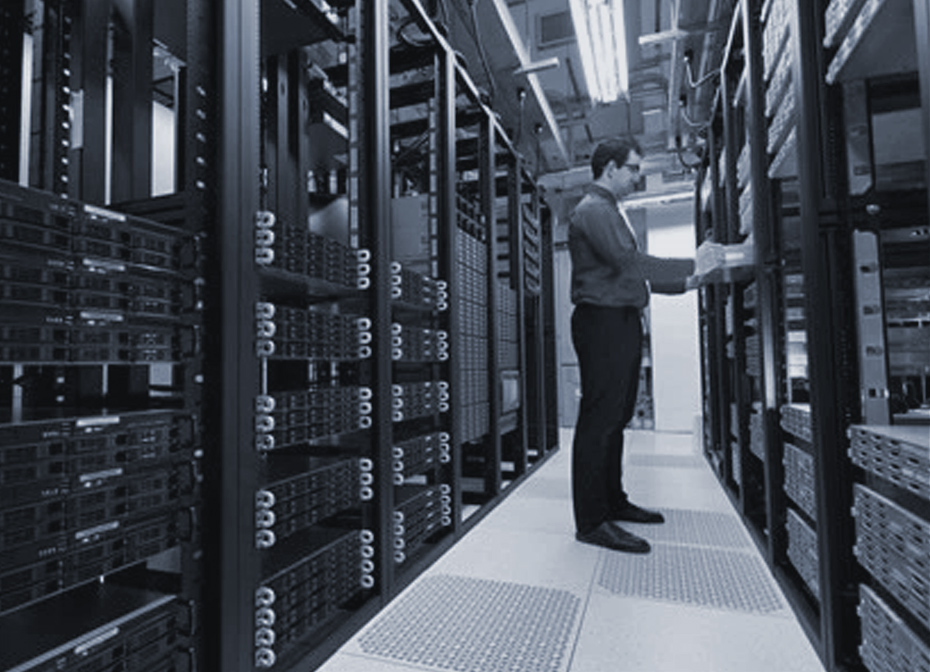 ScaleProtect™ with Cisco UCS®
ScaleProtect with Cisco UCS delivers unprecedented scale-out flexibility and agility with uncompromised data management — all with cloud-like economics and true hybrid cloud capabilities – to scale, manage and optimize your data wherever it is.
Scale
Reduce data footprint by breaking
down data silos
Manage
Remove complexity and extract value
from your data
Optimize
Gain the complete flexibility
you need
For every aspect of your data protection environment, whether it is on-premises, virtual, or hybrid, ScaleProtect with Cisco UCS integrates the protection of applications, databases and hypervisor layers with the underlying Cisco UCS infrastructure to deliver a simple, cost-effective, web-scale solution — with the added value of the most cloud integrations available today. All of this provides the agility, flexibility, scalability and cost-effectiveness you need — now and in the future.
Commvault for Cisco UCS and Cisco HyperFlex
From achieving control and scale in today's multi-cloud IT to total digital transformation, Commvault with Cisco
HyperFlex is a complete solution.
Any application
Any cloud
Any scale
Commvault enhances your ability to leverage HyperFlex as your transformational infrastructure without limitations, across your entire IT landscape. As you leverage the high-performance and high-density of Cisco HyperFlex, Commvault adds comprehensive data management. When Cisco HyperFlex is combined with Commvault software, it becomes the solution you need to make sure your data is available, moveable and recoverable — when and where you need it — and to ensure your data lives on the most cost-effective and scalable infrastructure. Including your mission-critical and enterprise applications.
Commvault for Cisco Integrated System for Microsoft Azure Stack
Simplify your multi-cloud, hybrid IT environment with Commvault and Cisco. Both the Commvault data platform and ScaleProtect with Cisco UCS can be deployed rapidly across Cisco Integrated System for Microsoft Azure Stack, Azure Cloud and other public clouds, giving you the flexibility to manage, move and protect your data anywhere it lives.
Native integration via Azure APIs enables a unique agentless capability that allows you to manage your Azure Stack deployment more efficiently. You also get a single platform for data management, backup and recovery, providing a centralized view of all your data while eliminating the need for multiple tools to protect it.
Scale
Bring Azure Stack into your
data environment quickly and easily
Protect
Apply native agentless, policy-based,
multi-tenancy data protection
Optimize
Reduce operational complexity
with automation and orchestration
Commvault for Microsoft Azure Stack
Commvault and Microsoft Azure
Commvault for FlashStack
Commvault provides simplified, reliable data protection with flexible capabilities for snapshots, backup, recovery, archiving, reporting and more. Using this combination, you can quickly recover, access and leverage data across your enterprise.
Accelerate apps
Lower costs
Protect and archive data
Accelerated data protection and faster time-to-value with a proven Cisco-validated design blueprint
Deep application and VM integration to ensure clean, recoverable application or VM images
Reduced impact on both VMs and the physical hypervisor
Lower secondary storage costs, leveraging Cisco's award-winning UCS Manager
Less scripting and more automation, helping maximize the value of FlashStack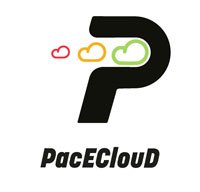 Learn how the Bangladeshi cloud service provider leverages Commvault and
Cisco technology.
What our partnership means to you
Simplify backup, archive and recovery:
Protect applications and data across both physical and virtual environments— and manage where data is kept—through a single interface.
Accelerate cloud implementation:
Quickly deploy cloud-based data protection with a Cisco-validated design.
Manage explosive data growth:
Maximize the utilization of your storage and network infrastructure by eliminating redundant data with embedded global source-side deduplication.
Protect mission-critical applications/databases:
Safeguard SAP, Oracle, Microsoft SQL Server, Microsoft Exchange and more with our built-in application and database intelligence.
Harness virtualization:
Advanced virtual machine provisioning, backup, archiving, recovery and lifecycle management tools deliver scalable and efficient protection across multiple hypervisors and cloud platforms.
Ensure practical and efficient disaster recovery:
Workflow automation tools and processes help accelerate time-to-recovery and reduce risk to your business.
Learn more about Commvault solutions for Cisco and Hyper-Converged Infrastructure