Microsoft SQL Server
As a Microsoft Gold Certified Partner, Commvault makes it simple to unify the protection and management of your Microsoft SQL Server database environment.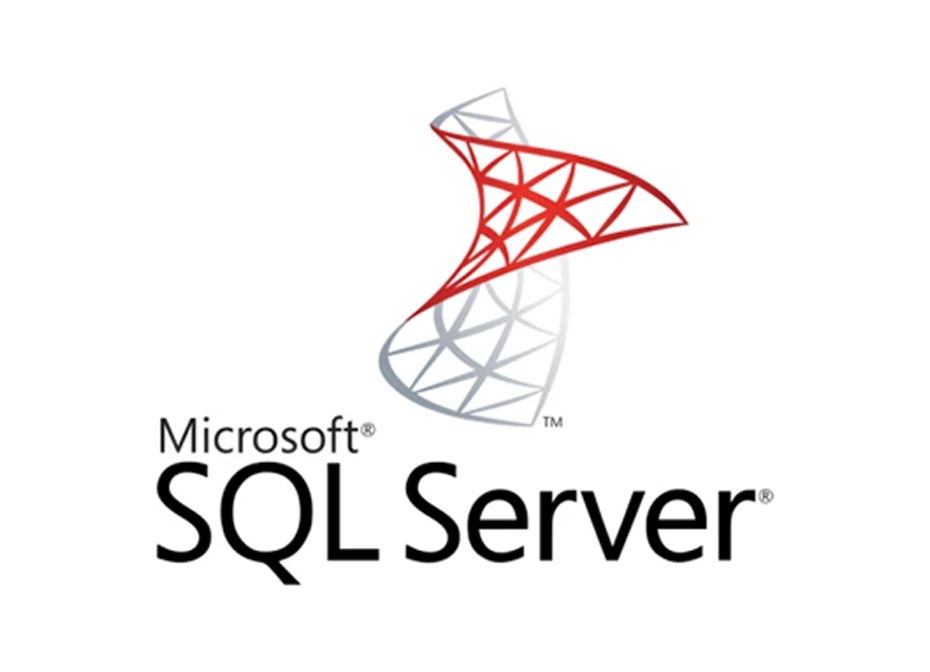 Our approach enables faster workload migrations to the cloud (including Azure and Azure Stack), more efficient database backups and streamlined data access, while also offering comprehensive copy data management capabilities.
Enterprise support for Microsoft cloud solutions
Accelerate your move to the cloud with the ability to automatically create virtual machine compute instances with all the appropriate resources, including storage and software, as part of a single migration workflow. You can then migrate data directly to these virtual instances, making the cloud an extension of your physical data center while helping you cut storage and data management costs.
What our partnership with Microsoft offers for your SQL Server backup
SQL database recovery using the
Commvault Command Center