Commvault Orchestrate™
Get all your data on the same page. Commvault Orchestrate™ is end-to-end data syncing for faster disaster recovery, dev/test operations and workload migration.
The conductor to your data symphony
Arrange a complete, automated service delivery environment
for your critical applications.
Application copy orchestration
Application migration
Dev/test application needs
Automated application DR and testing
Access to critical databases
Your data, where and when you need it.
Application recovery. It's all about readiness.
Application portability. Move across systems and locations.
Bringing IT systems and business operations closer
Faster and cheaper dev/test operations
Automated application disaster recovery keeps you running
Commvault helped us achieve faster access to data and better search capabilities to focus in on relevant data.

– IT Specialist, Fortune 500 Insurance Company
Knowledge is power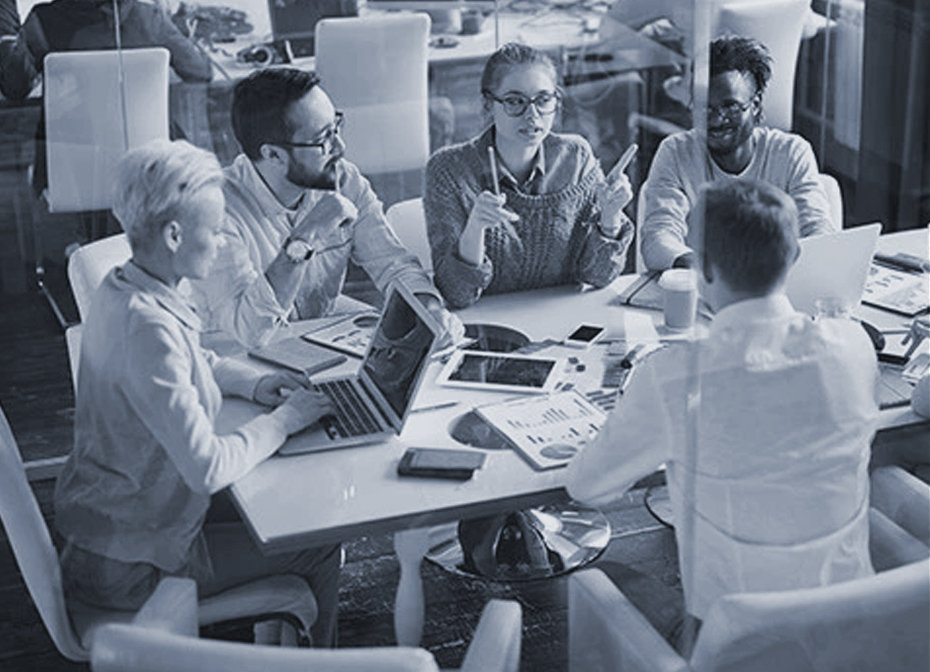 Commvault for
Disaster Recovery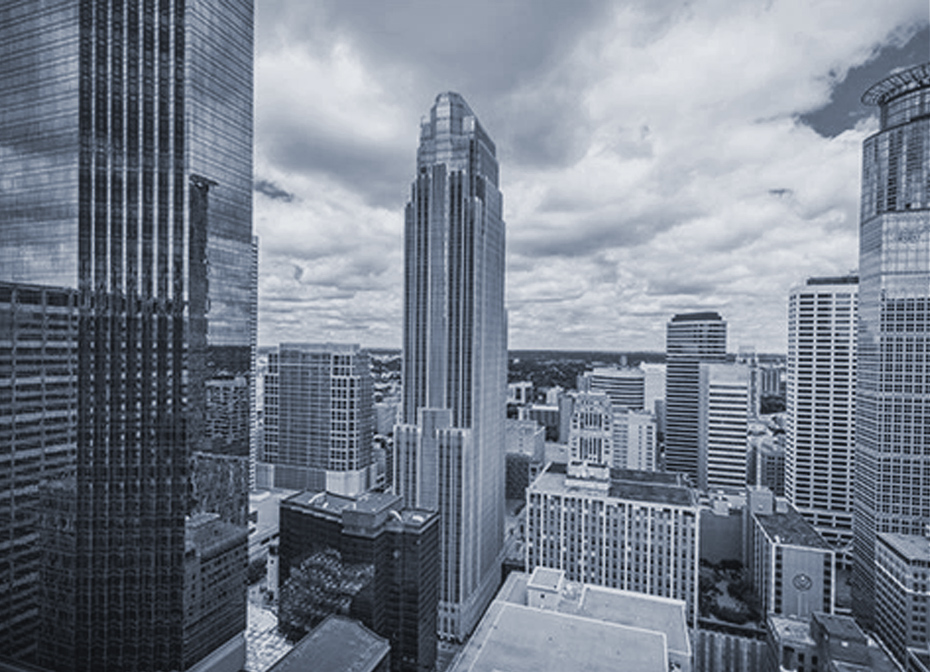 Disaster Recovery
as a Service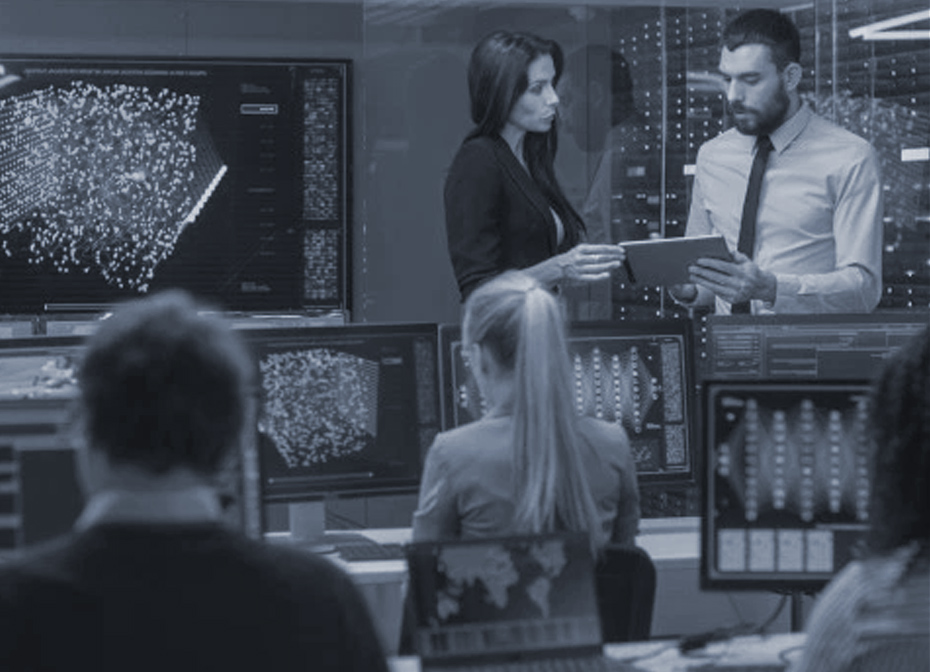 Data Protection on Amazon Web Services