Integrations
Extensible API-First Integrations
Transform your business and unlock new possibilities to meet your unique business needs with our extensible and open API-first integrations.
Unleash the potential of data
protection with a robust integration strategy
Managing multiple data protection and security products can be challenging, making it difficult to streamline operations. Our integrations provide insights and visibility to help efficiency, defend against data breaches, and recover quickly.
---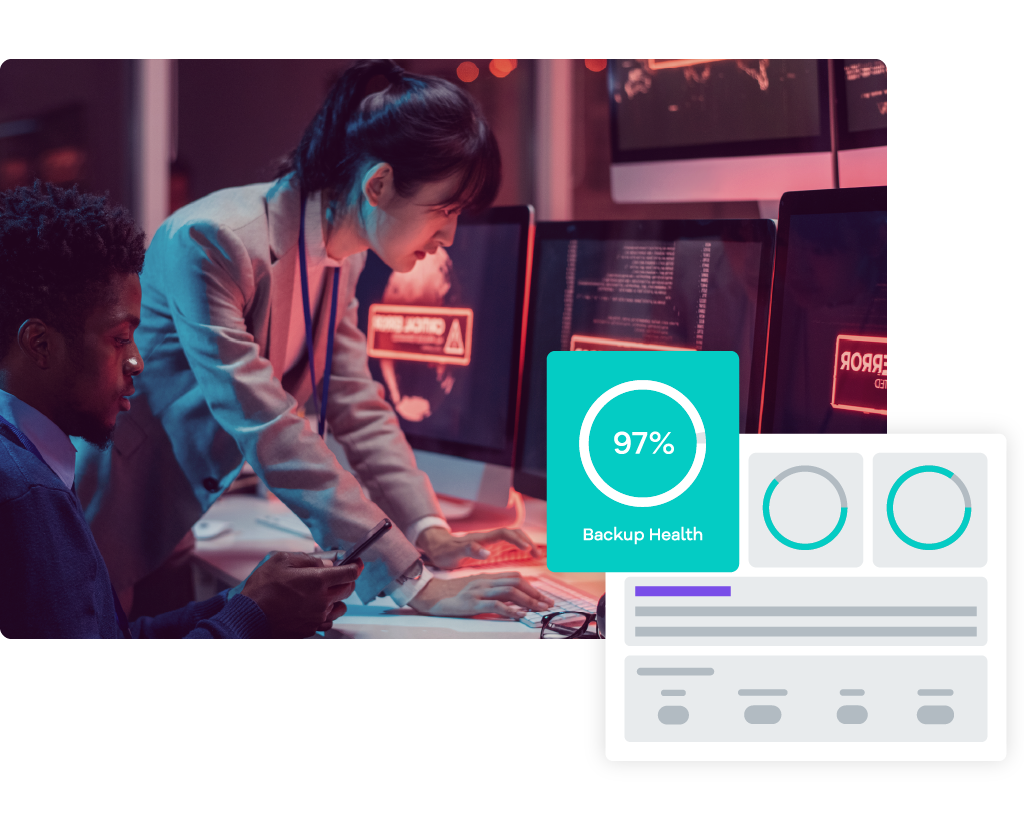 Automate critical operations
Easily integrate solutions to manage scheduling actions, automate repetitive tasks, and respond to events.
Improve efficiency
Simplify the complexity of managing multiple products to optimize IT resources, reduce errors, and free up time for other tasks.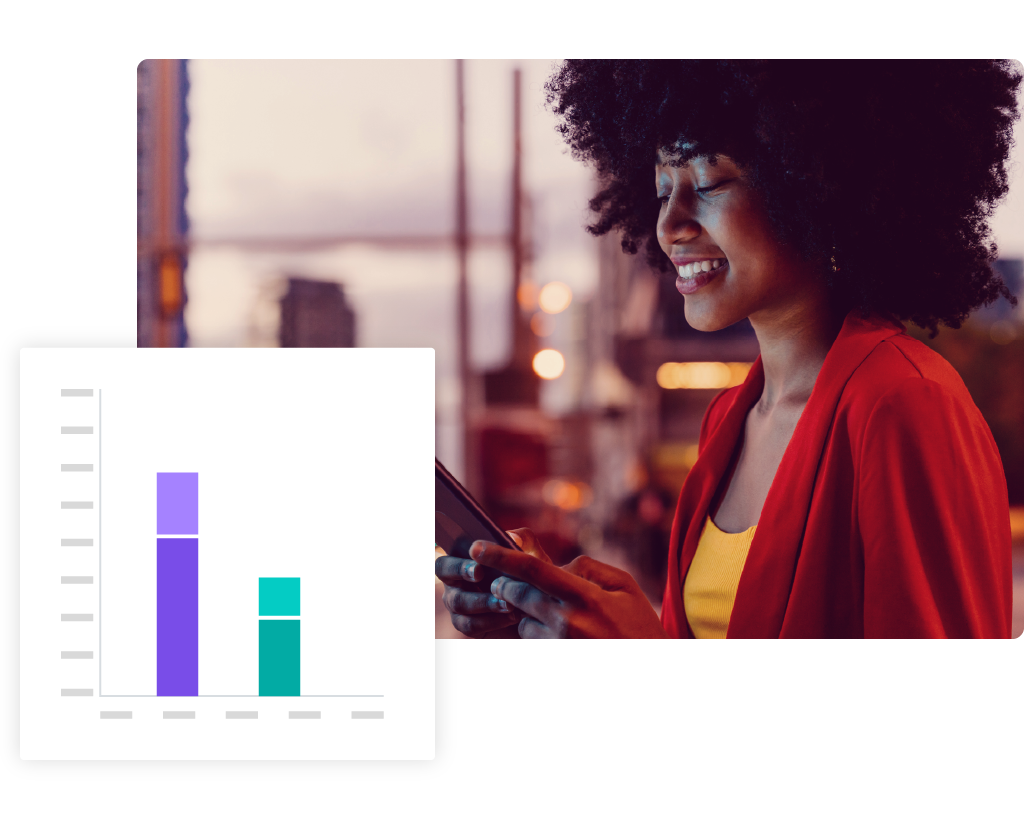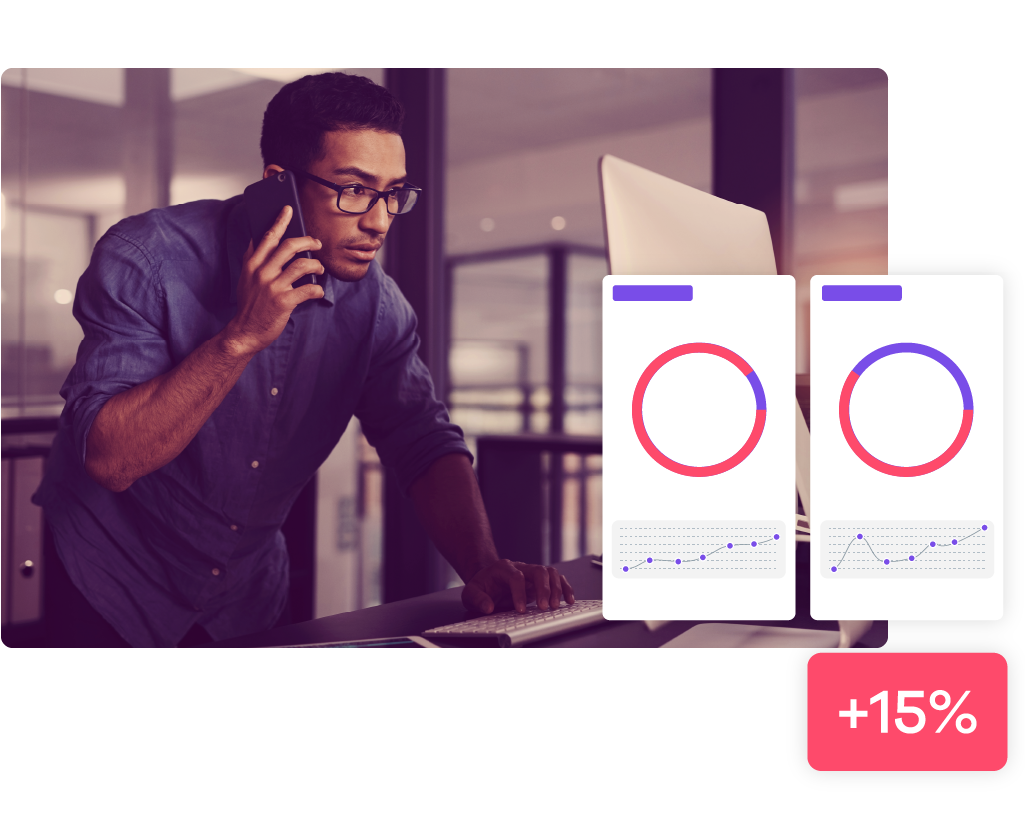 Reduce risk
Obtain insights from multiple solutions, which provides visibility in order to identify and respond to potential threats quickly, minimizing the risk of a data breach.
Improve collaboration
Provide context and insights between platforms with a standard interface for data and services.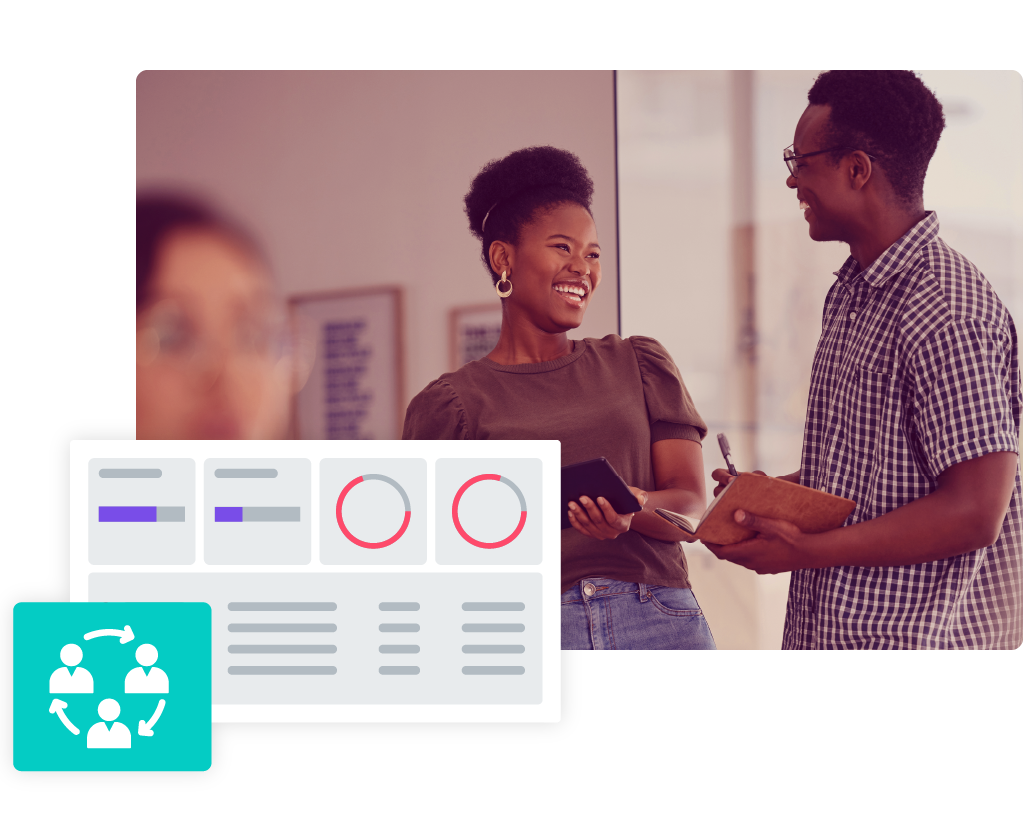 ---
Featured integration partners
Commvault-supported integration partners deliver diverse security and data protection options for an integrated IT environment.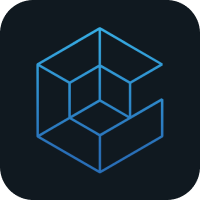 CyberArk®
For identity security. Minimize risk of stored credentials and protect your workloads with this just-in-time (JIT) credential integration.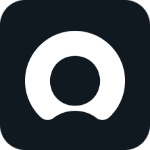 ServiceNow
Commvault integration with ServiceNow delivers a more efficient and effective way to manage data protection and recovery jobs from the ServiceNow portal.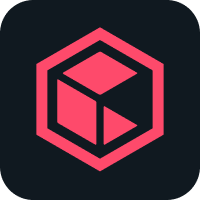 SIEM/SOAR
Commvault integrates with industry-leading SIEM and SOAR platforms to streamline threat detection and automated response.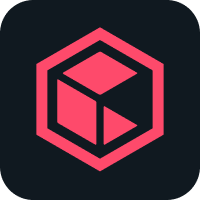 Integrated APIs
Unify your IT landscape and enable data protection capabilities across applications, hypervisors, and clouds.



Commvault supports a variety of integrations and continues to expand to provide robust integrated data protection platform with a zero trust architecture framework to keep data secure across platforms, improve productivity, and drive business growth.
Mohamed Yousuf Naghi &
Brothers Group
Uses Commvault to orchestrate integration with Microsoft Azure and AWS Cloud, provide VM replication from on-premises to the cloud or cloud-to-cloud, and ensure disaster recovery services, achieving up to 82% deduplication ratio and saved significant storage costs.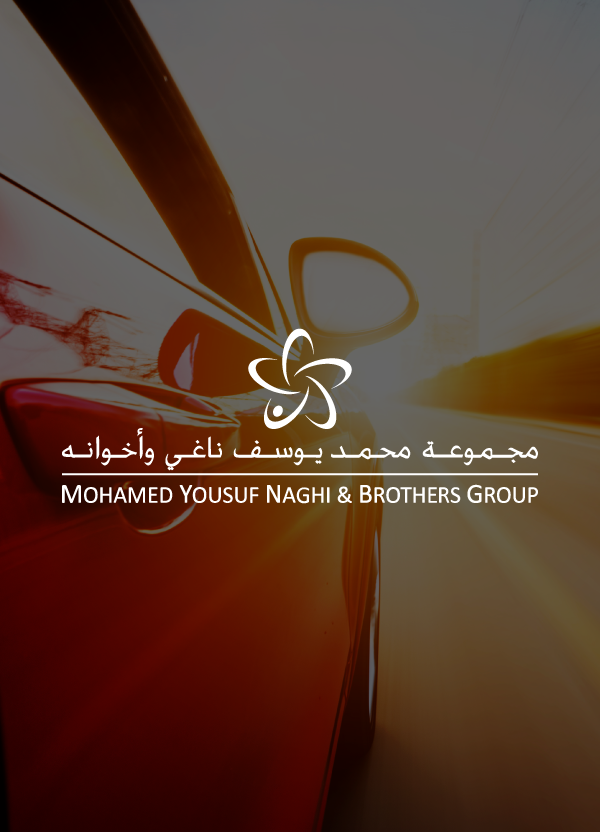 Streamline data management
Unify operations and applications.
Ensure data availability and business continuity across your on-prem and cloud environments.

See why Gartner continues to name Commvault a top leader in the industry.

The most flexible, easy-to-use platform to secure, defend, and recover data across the hybrid landscape.