Unified, Open Analytics Platform with Databricks
Build, deploy, share, and maintain scalable enterprise-grade data, analytics, and AI solutions.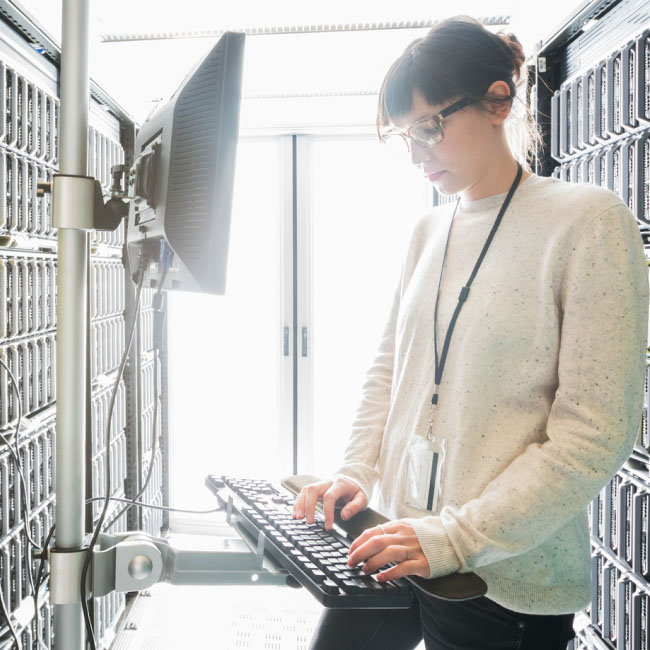 Unify all your data, analytics and
AI on one platform
Build and deploy data engineering workflows, machine learning models, analytics dashboards, and more.
7,000
customers worldwide rely on Databricks for all their workloads from BI to AI.
LEADER
Databricks named a Leader in 2022 Gartner® Magic Quadrant™
Secure sharing of data
Commvault and Databricks integration allows users to streamline sharing of backup data whilst enforcing corporate data sharing policies to ensure sensitive data is secured.
Safe search
Leverage semantic search and powerful language models to thoroughly examine vast amounts of data prior moving it into a data lake, ensuring no sensitive data is being shared.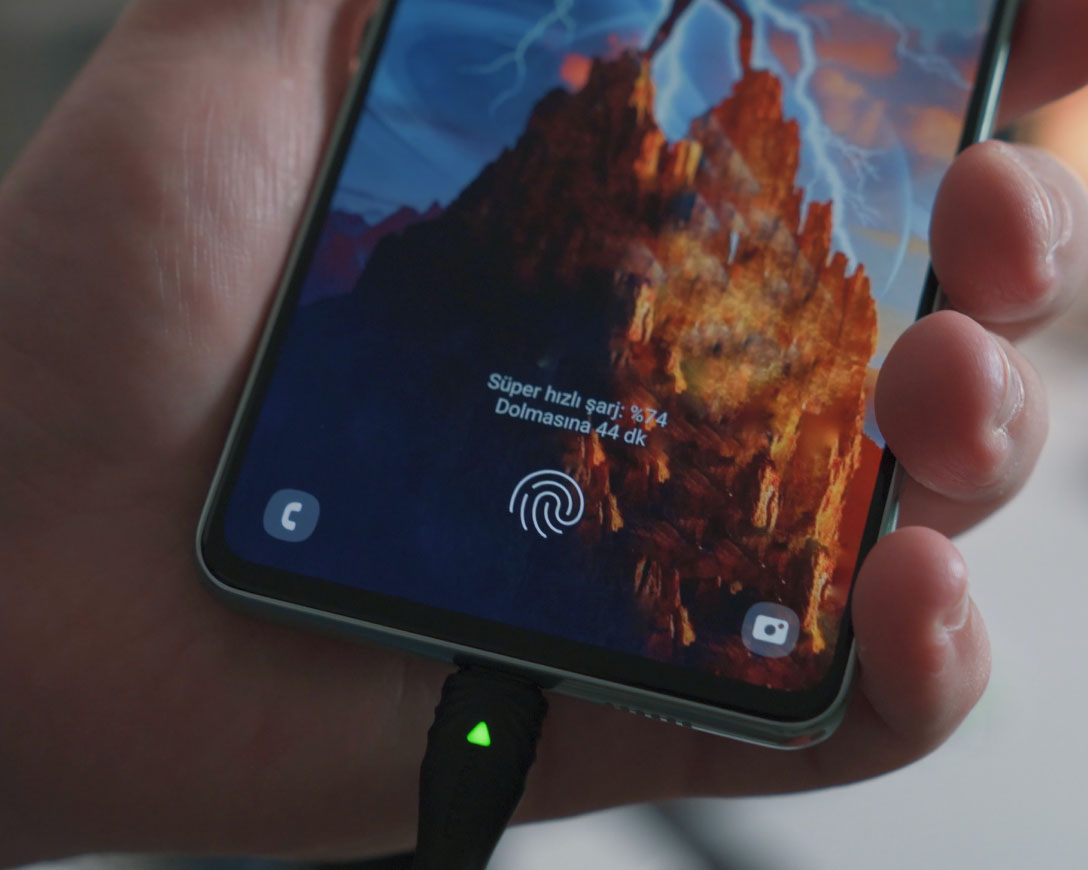 Easily share data
Easily share data across platforms, clouds and regions with strong security and governance.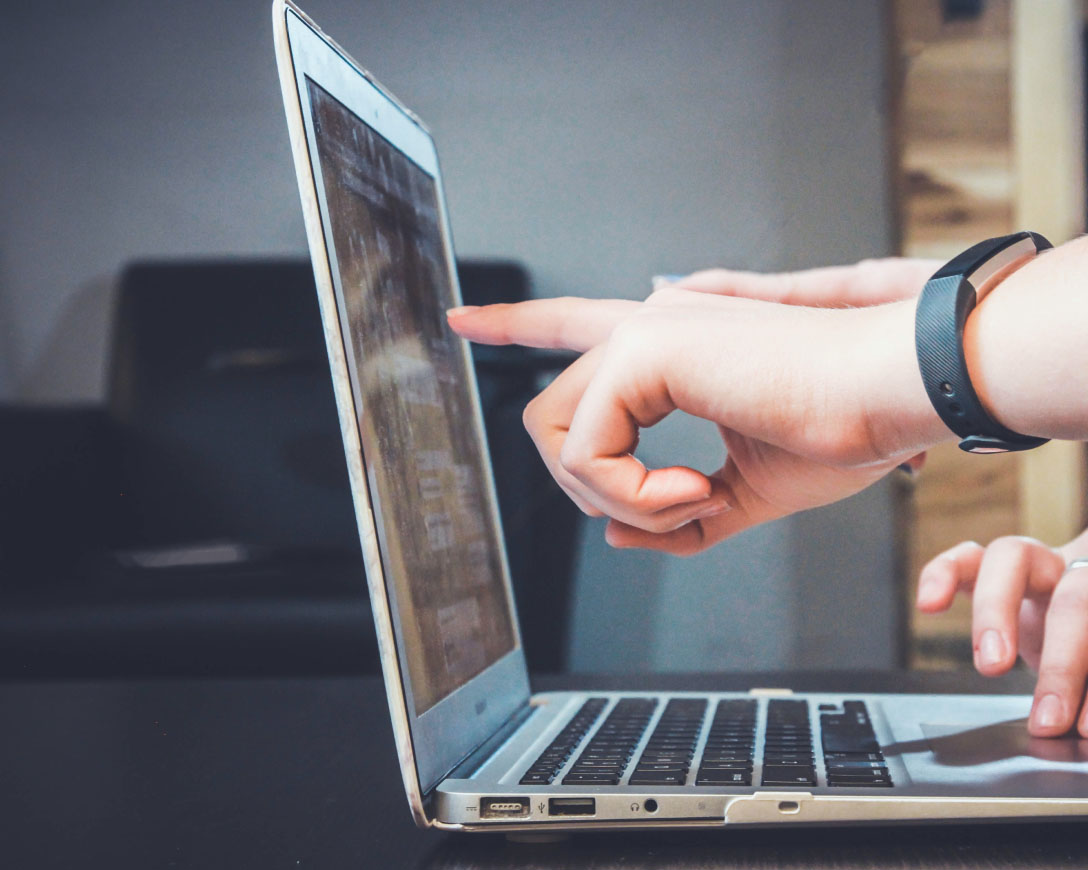 Streamline discovery
Streamline discovery, masking, approval and ingestion of data into AI runbook platforms helping data scientists focus on core tasks.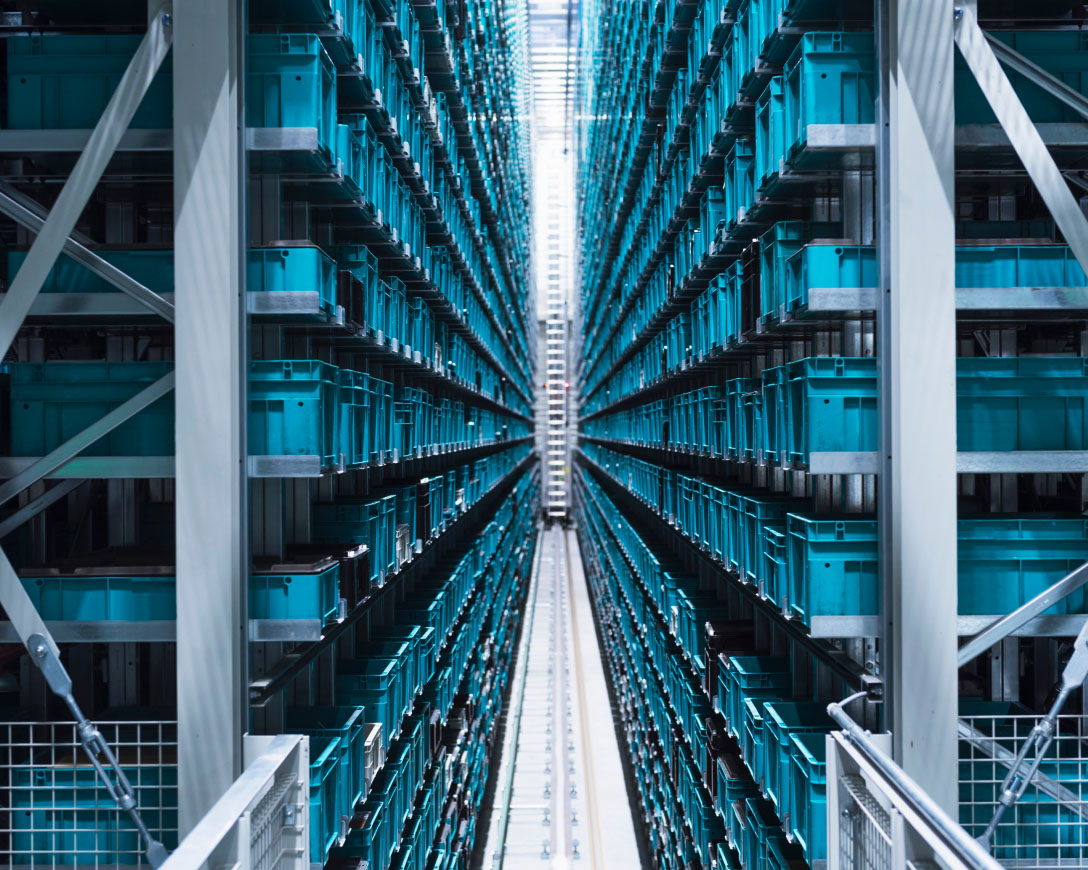 Unlock potential
Unlock the business potential held by dormant data in backup archives with secure methods to expand the scope of AI integrations.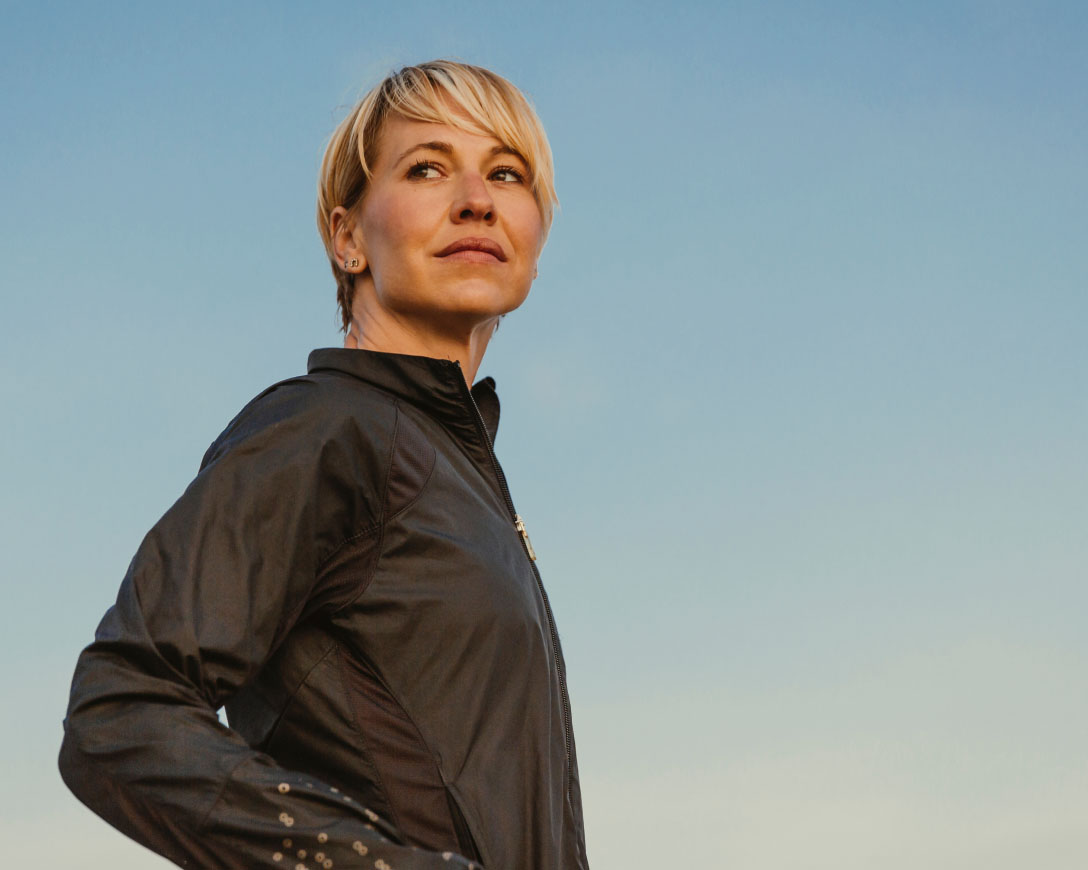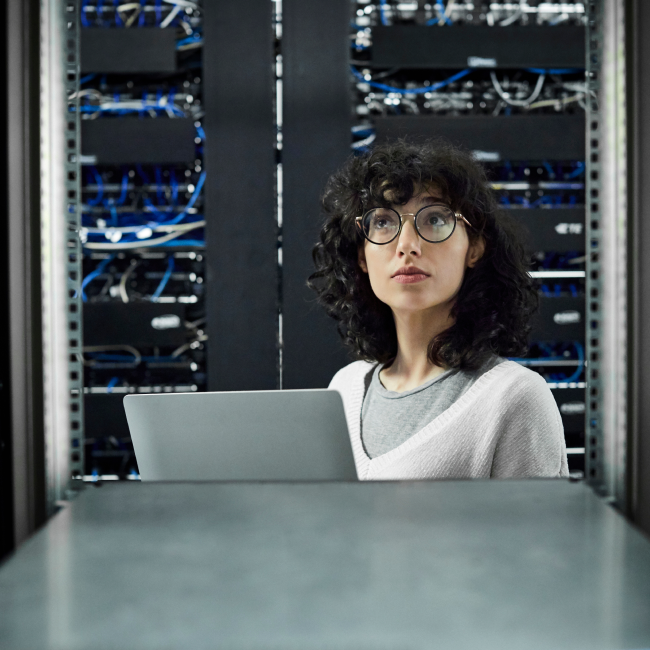 Commvault and HCL Ensure Global Logistics Company Cyber-Resiliency Strategy
A global logistics service company suffered a ransomware attack that locked files and shut down file sharing across multiple locations. The attack encrypted data and shut down vital systems within the company. HCLTech used Commvault Cloud Cyber Resilience to replace multiple existing solutions.
commvault cloud
Related capabilities
Discover the next generation capabilities that can intelligently engage and surface cyber risks, minimize active data threats, and drive intelligent, more informed recovery outcomes, faster.
Compliance
Reduce time and costs for eDiscovery, facilitate efficient compliance, and ensure relevant legal data remains unaltered.
Risk Analysis
Use ML-powered data identification  to identify, categorize, and classify sensitive data to limit exposure.
Threat Scan
Analyzes backup data to find encrypted or corrupted files, ensuring users recover trusted versions of their data quickly.