The Multilayered Approach to Ransomware Protection and Recovery
Safeguard your data and reduce cybersecurity risk through our secure backup framework. This end-to-end framework follows NIST and Zero Trust principles, providing you with the best protection and recovery capabilities.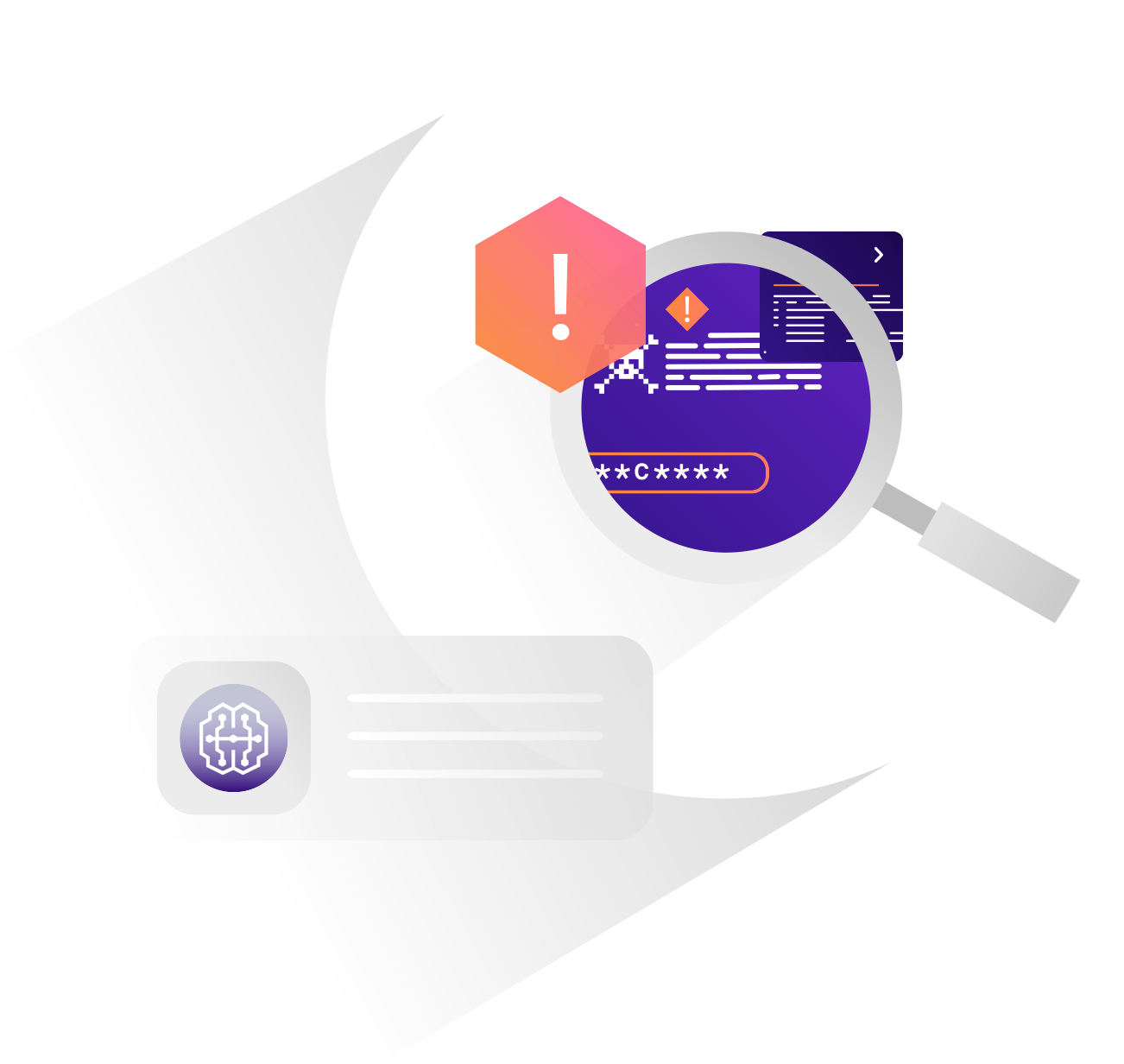 The security framework
Identify and mitigate risks to backup data within a single interface

Apply security controls based on industry-leading standards

Monitor for ransomware, insider threats and other threats

Action on threats and continuously validate backup data

Quickly recover data across on-premises & cloud endpoints
The plan in details
Security-conscious organizations like yours can trust Commvault on ransomware protection and recovery to get your businesses back up and running in hours, not weeks. Through our multi-layered security approach and with zero trust principles, your organization is prepared and ready.
Pay nothing to the crooks
Hear from organizations like State of Colorado, Shikun & Binui, and City of Sparks on how Commvault has helped customers protect and recover enterprise data from ransomware attacks.

Want to see our security framework
in action?