Metallic
Become A DMaaS-ter of Protecting Data in Microsoft Azure Environments
Make sure to sign up for Commvault Connections today to learn more about Commvault's new features across its software and more!
The annual IT event season is off and running, starting with Microsoft Ignite (Oct 12-13), where Commvault's Metallic wizard and CTO David Ngo is joining Microsoft's Dave Totten, CTO, US Partners to talk business continuity and disaster recovery (BCDR) strategies, security, Metallic Data Management as a Service (DMaaS), and everything in between (more on that here).
Ignite doesn't just serve as a great place for technologists to get the latest training, and learn directly from Microsoft engineers about the newest hybrid cloud technologies, it's also the first in a rapid-fire series of great industry events packed with real-world advice on cloud transformation.
Throw in the fact that it's International CyberSecurity Awareness Month and we're marking the third anniversary of Commvault's Metallic DMaaS portfolio – it's the perfect time to get up to speed on the best and brightest innovations developed through our deep partnership with Microsoft and how we are leading the way in the industry to deliver intelligent data management and protection services.
The latest Commvault Platform Release is chock full of new features integrations, enhancements and security upgrades aimed at battling cyber threats in cloud and hybrid cloud environments. On top of its support for three of the most popular platforms in the Microsoft Cloud – Azure, Dynamics 365, and O365 – Commvault has a slew of new features across its software and SaaS portfolio designed for securing and protecting Microsoft cloud data:
What's New: Azure Stack to Azure Replication and Disaster Recovery
Why: New Disaster Recovery and application mobility capabilities for Azure Stack and Azure customers
What's Different:
Simplify your hybrid cloud strategy with Disaster Recovery and application mobility across Azure Stack and Azure deployments
Improve RPO/RTO over standard backup Service Level Objectives
Easily configure, manage, and monitor through existing Replication Group administration within Commvault Command Center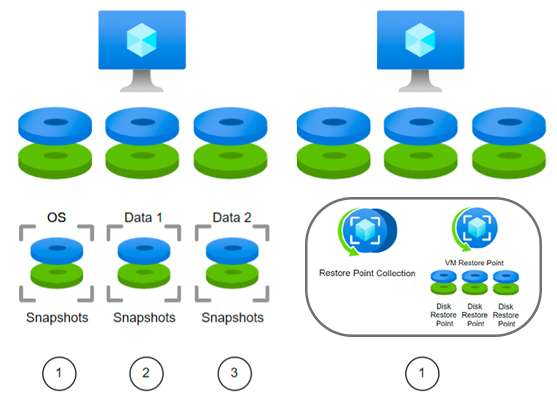 What's New: Enhanced Capabilities with Azure Restore Points
Why: New Azure VM Restore Points create collections of restore point snap shots that span all the managed volumes within a VM
What's Different:
Simplified design that leverages Commvault's platform to enable scalable data protection and recovery with a single click
Improved resiliency ensuring that the applications and the operating system are consistent when creating these collections at the native instance level
Better cost efficiency with collection points stored on less redundant storage tiers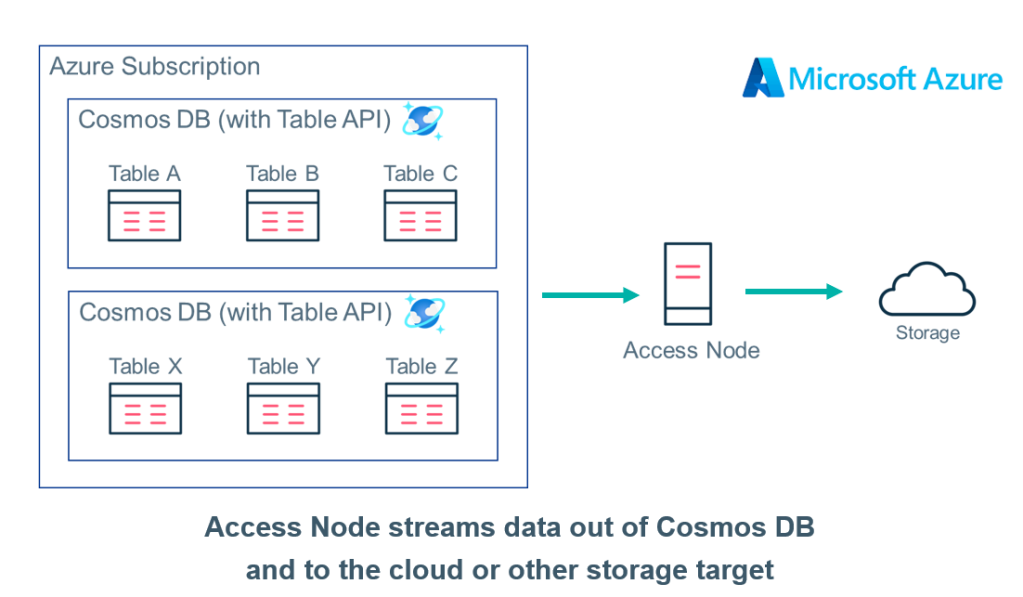 What's New: Metallic now supports the broadest selection of Azure databases of any DMaaS solution
Why: Extend Microsoft native capabilities with dedicated protection for fully managed, globally distributed, multi-modal Azure databases
What's Different:
Single-solution protection for critical Azure databases, including SQL Server, SQL Managed Instance, Cosmos DB, MariaDB, MySQL, and PostgreSQL
Purpose-built protection for cloud development and app modernization initiatives
Air-gapped architecture to safeguard data from deletion, corruption, or attack
Extended long-term retention with rapid recoverability
And if all that wasn't enough, we'll be continuing the conversation with Microsoft in just a few short weeks at Commvault Connections, a true cloud data management experience, where Microsoft will lead a discussion on the topic, "Protect Your Critical IT Assets with Azure." During this session, event attendees will learn more about the joint hybrid cloud solutions from Commvault and Microsoft and how they can be used to create a business continuity and disaster recovery plan that protects critical VMs, databases, PaaS and SaaS services (like M365), and more. To hold your place and attend this session, register for Connections today!