COMPLETE DATA PROTECTION+
Proactive Defense Against Threats
Commvault next-generation data protection solution empowers businesses to secure data, anticipate risks, minimize damage, and rapidly recover – in the face of any threat.
Why you need proactive data protection
Our new package combines all the features of our industry-leading leading products, which work together to uncover risk proactively, minimize threats, control data and its access, and drive intelligent, more informed recovery outcomes.
of senior executives say they have experienced greater exposure to cyber risks due to increased digitization in the last two years*
---
*PWC – Cyber security outlook 2023
of organizations have experienced more than one data breach in their lifetime*
---
*IBM Cost of a Data Breach Report 2022
average time for security teams to identify and contain a data breach*
---
*IBM Cost of a Data Breach Report 2022
TOP BENEFITS
Multi-layered data protection
Our proactive security features allow you to take action sooner rather than later, meaning you're always ahead of the game when it comes to preventing data loss.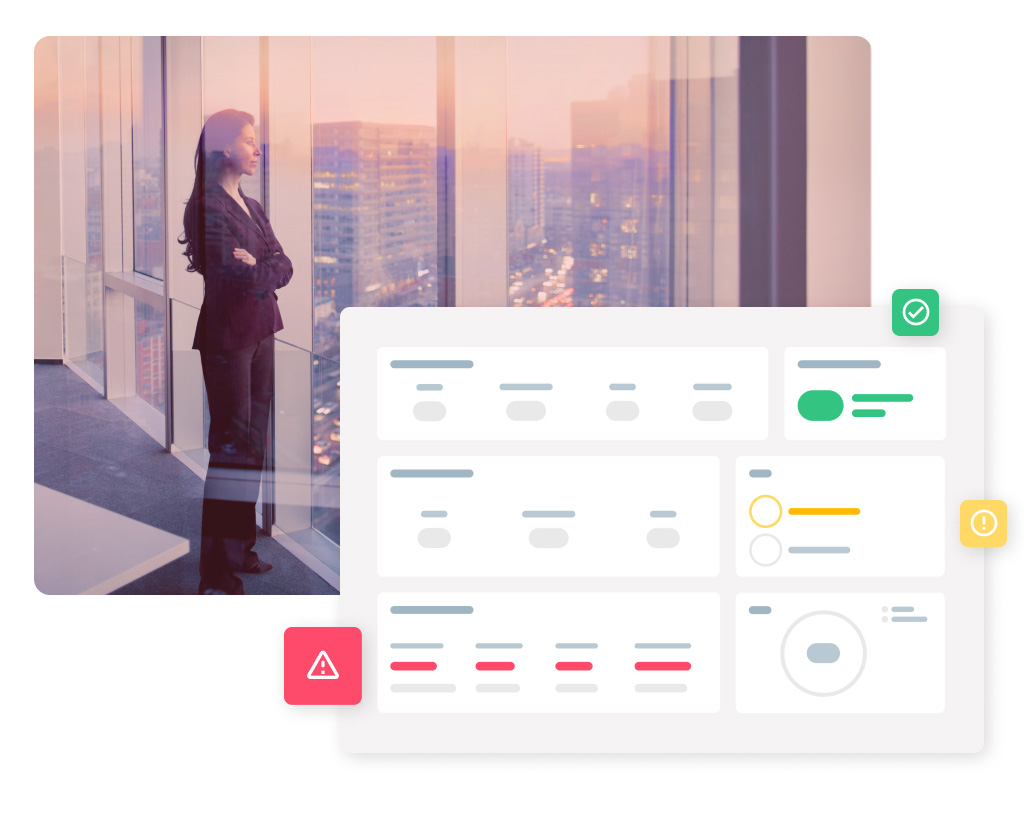 Unparalleled visibility, minimal data exposure
Effortlessly uncover data vulnerabilities, classify sensitive information, and simplify collaboration while effectively reducing the risk of data breaches. Our intelligent and proactive data analysis features are designed to save you money and secure your valuable information.
Proactively protect your backups from malware threats
Identify potential malware threats in your backup data to prevent reinfection and data loss. Keep your data safe and under control with our proactive approach to backup analyses.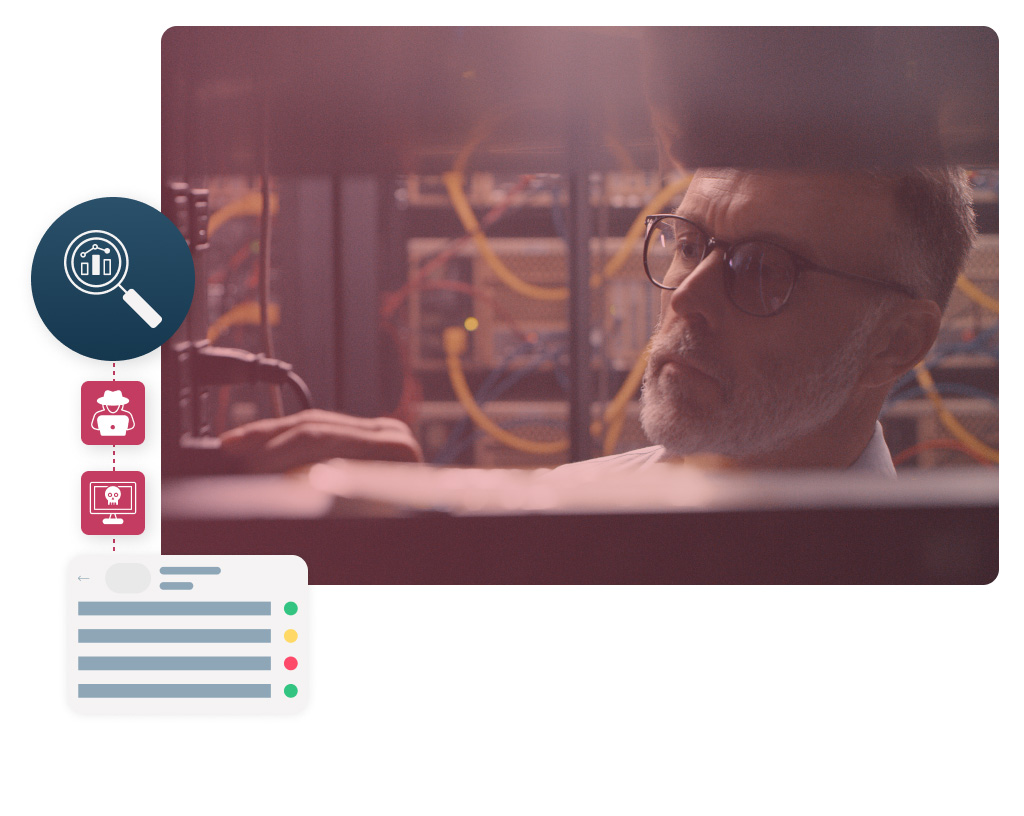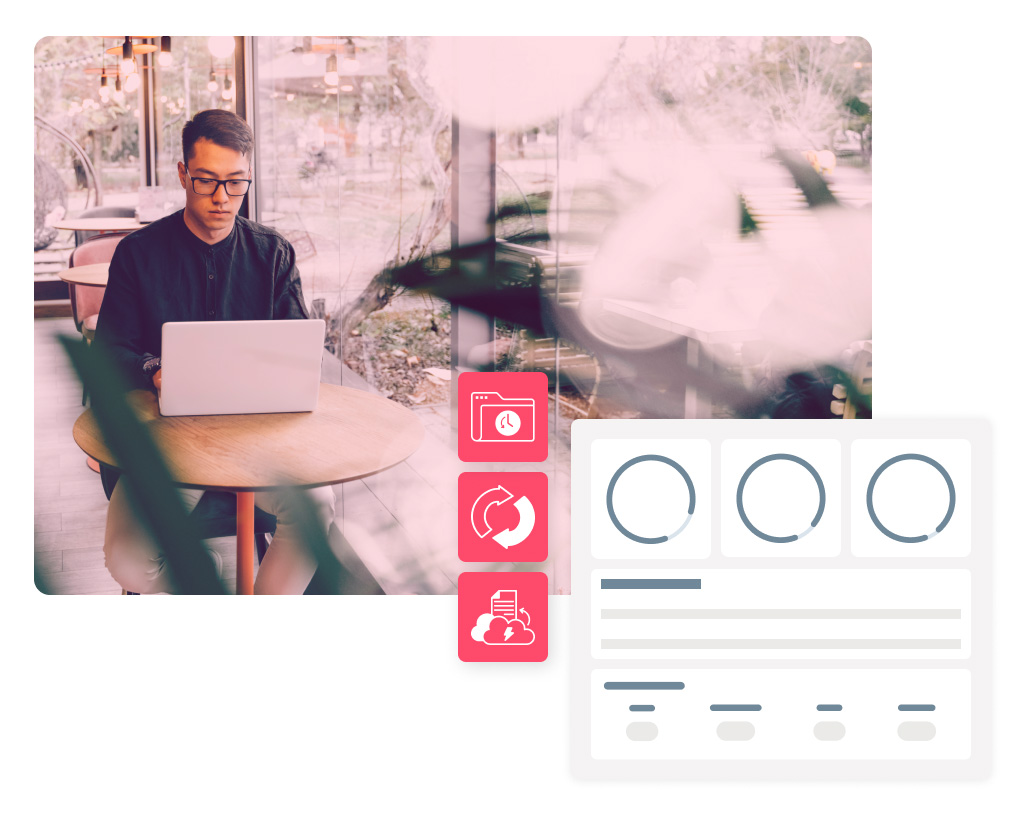 Backup and recover everything, everywhere
Ensure data availability and business continuity across your entire IT environment – all on one unified platform. Simple, scalable, and comprehensive backup, replication, and disaster recovery orchestration for modern workloads.
FEATURES
Unrivaled data protection
Only Commvault delivers the breadth of detection, security, and recovery capabilities for layered protection that actively defends data and its recoverability across production and backup environments.
Security

Reduce the time to identify threats, secure data backups, and minimize recovery.
Multi-cloud backup
Protect, move, and manage data across diverse SaaS, cloud, & on-premises environments.

Application & database
Protect & manage your enterprise applications across their entire data lifecycle.
Virtualization
Transform your virtual infrastructure with data protection policies to protect and recover your data.

Auto and disaster recovery
Recover from a ransomware attack, natural disaster, or breach quickly and painlessly.
Unified management

Consolidate, control, and analyze data in one centralized location.


Customer Story
CHS, Inc.
Global agribusiness CHS, Inc. relies on Commvault data protection for efficiently managing data, saving headcount, and reducing costs.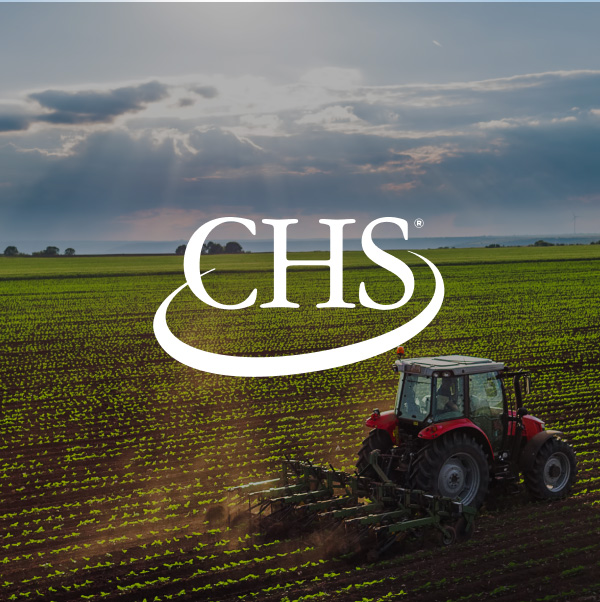 related products
Secure everywhere with Commvault's
industry-leading products and features.
Commvault® Risk Analysis

Enables you to gain visibility into data risks to easily identify and categorize sensitive data to collaborate with ease and mitigate potential data breaches.

Commvault® Threat Scan


Take control and defend your backup data by proactively identifying malware threats to avoid reinfection during recovery.



Commvault® Complete Data Protection


Ensure data availability and business continuity across your SaaS, cloud and on-prem environments.