Cyber Resilience 
Commvault's Cyber Resilience solution includes Foundational and Autonomous Recovery. It adds threat scanning to hunt for threats within backup data, as well as cyber deception and threat detection to provide early warning of attacks.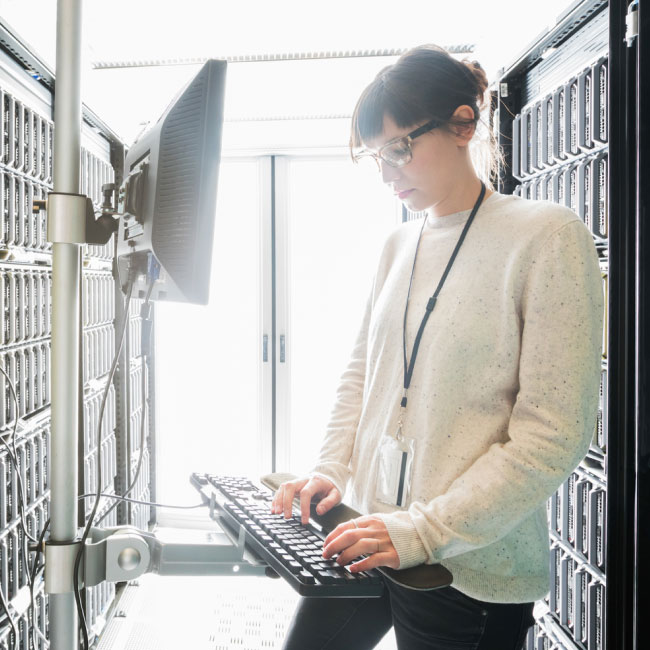 Sensitive data categorization & simpler compliance 
Utilize pattern recognition and eDiscovery to safeguard sensitive data, automate data removal to comply with regulations, and monitor access and permissions.
Proactive threat hunting 
Proactively hunt threats in backup data to prevent reinfection during recovery: analyze backups, scan for corrupted files to ensure quick recovery of trusted data.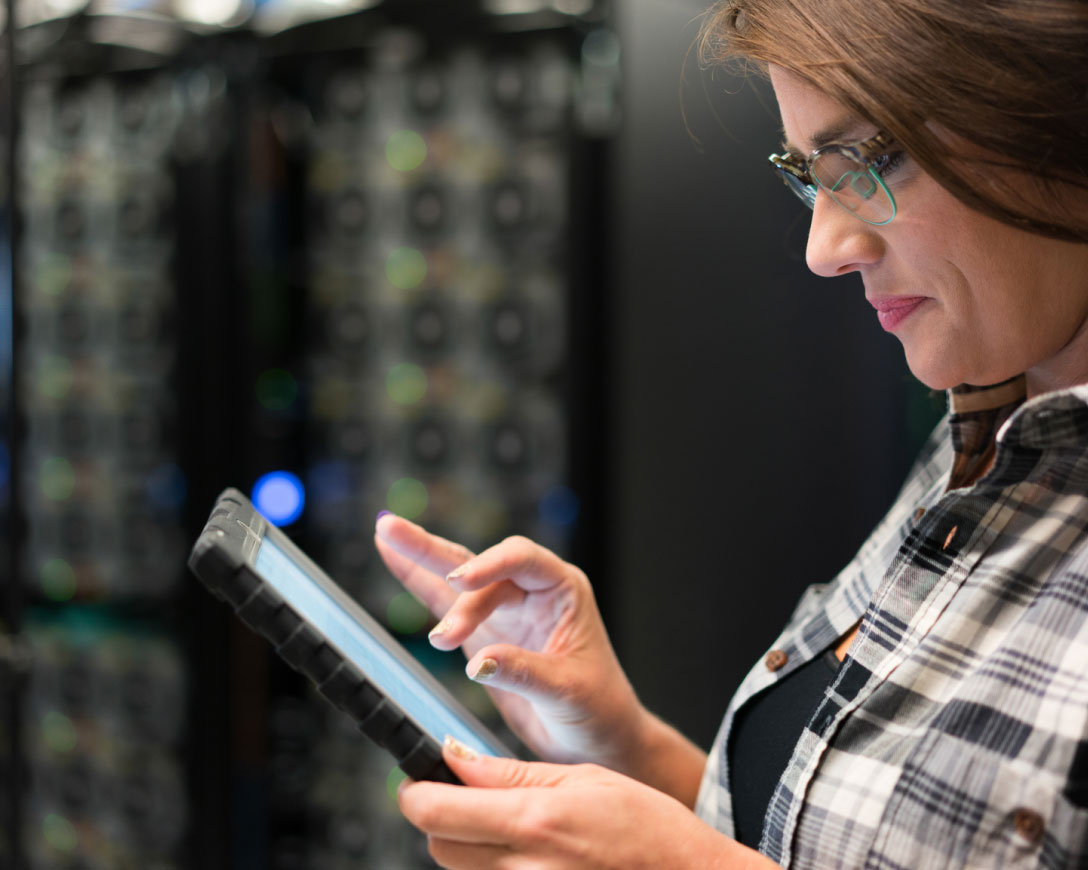 Cyber deception & early warning 
Detect threats before encryption, exfiltration, or damage. Commvault's patented early warning and cyber deception technology uncovers and diverts zero-day and advanced threats – masking assets and backup environments from bad actors.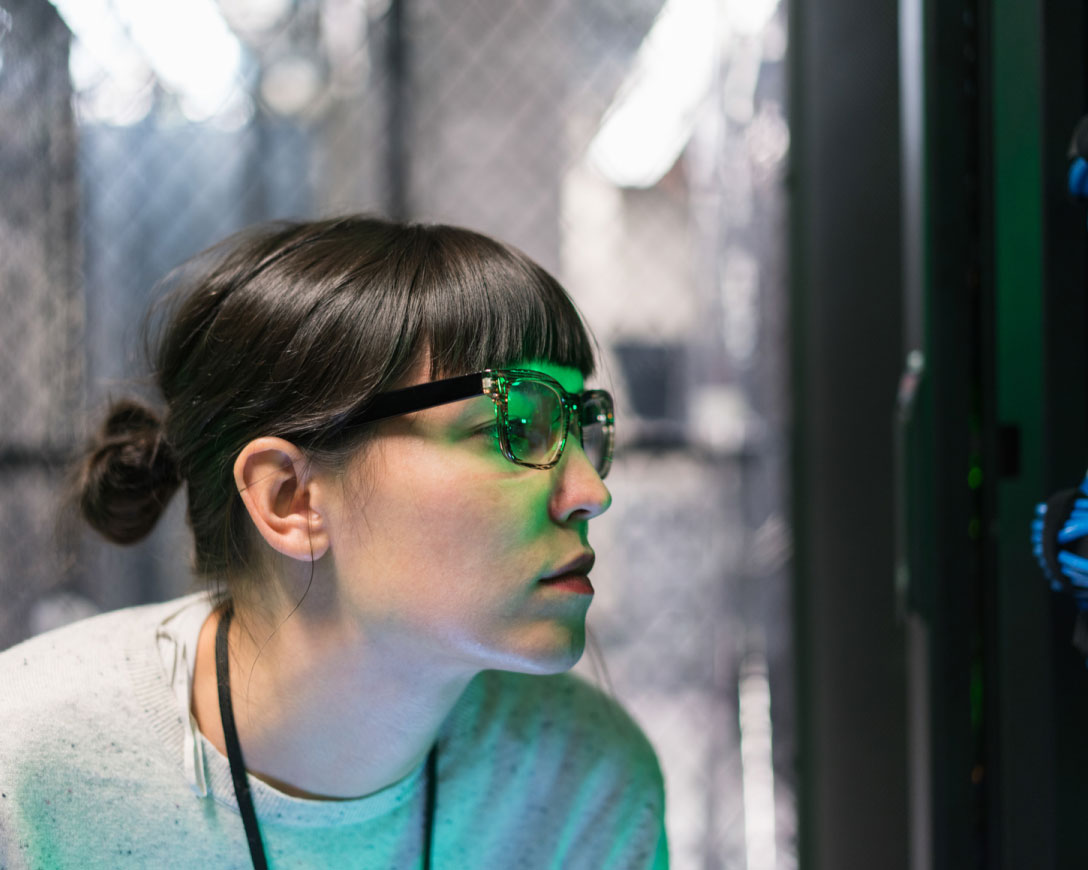 Unleash the power of cyber resilience  
Commvault's Cyber Resilience package offers comprehensive cloud capabilities that include Foundational Protection and Autonomous Recovery, plus enhanced data security, threat scanning, and early warning capabilities for faster recovery after cyber incidents.
Foundational Protection 
Foundational Protection solution delivers industry-leading backup and recovery capabilities, enhanced data security features, and flexible deployment options for hybrid enterprises.
Autonomous Recovery 
Autonomous Recovery offers AI-driven automation, continuous replication, and automated failover for faster recovery, reduced downtime, and uninterrupted business operations. 
Cyber deception & early warning 
Commvault's early warning cyber deception technology detects and diverts advanced threats, protecting data from encryption, exfiltration, and damage. 
Data access governance 
Proactively secure and control access to data, protecting it from unauthorized access and being compliant.  
Sensitive data discovery 
Identify and locate sensitive data across the organization, helping to ensure its protection and compliance. 
Data risk analysis 
Identify and mitigate data risks by analyzing and classifying sensitive data, maintaining compliance, and ensuring data protection.
Threat detection and remediation 
Proactively find and remediate risks to your data security posture across cloud and on-prem workloads everywhere.
Automated risk remediation 
Proactively find and remediate risks to your data security posture, cross cloud and on-prem workloads everywhere.
AI-driven threat prediction 
Leverage advanced algorithms to anticipate and block potential security threats, enhancing data protection and risk mitigation. 
Forensic investigation powered by AI 
Accelerate incident response and forensics with rich backup metadata and history to ensure verification. 
Our Customers
See what our customers are saying about us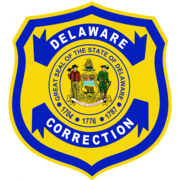 "It is reassuring that in just a few clicks our last known good backup can be restored into a clean environment, and forensic evidence locked away for analysis. Commvault gives us the confidence we will get our data restored and systems return to operations quickly."

"At Persistent, we know cyber resilience. We proactively chose to become an early adopter of Commvault Cloud, enhancing our own security posture with fast recovery and AI capabilities. We are excited to now bring a new standard for cyber resilience to our clients through our partnership with Commvault."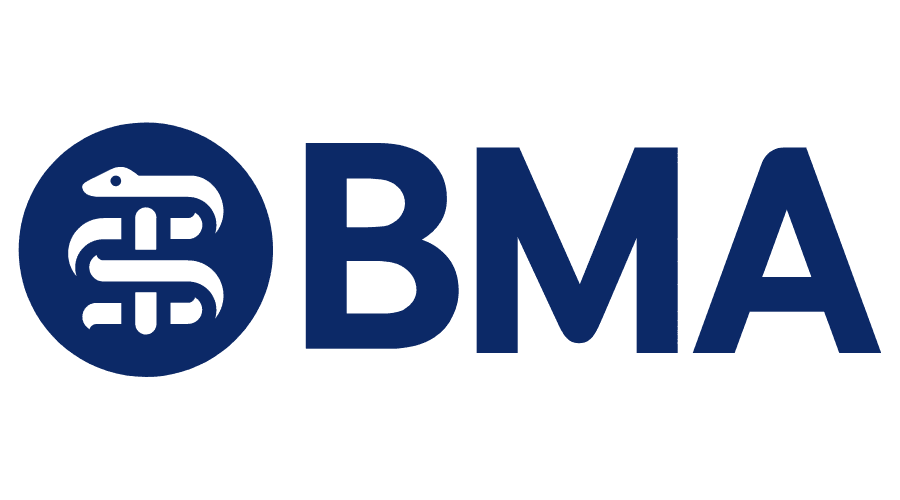 "With Commvault, we have achieved our objective of a one-minute RPO for mission-critical systems."
"… when there was a cyberattack, we were able to recover 100% of data without much effort."

"With Commvault, we can build a defense mechanism to prevent cyberattacks and enable rapid recovery. With just a few clicks, we can restore a virtual machine or backups after an attack which is vital in our line of work as a pharmaceutical company with very sensitive data."
Expand your coverage with optional extras 
Commvault® Cloud offers add-on capabilities to expand the breadth and depth of your cyber resiliency journey. 
Air Gap Protect 
Commvault Cloud Air Gap Protect delivers SaaS resilience and recovery capabilities as an integrated cloud storage target that makes it simple for IT organizations to adopt cloud air gap storage to reduce risk and scale limitlessly. 
Backup & Recovery for Active Directory 
Commvault Cloud Backup and Recovery for Active Directory delivers resilience and recovery SaaS capabilities for identity and access management protection to safeguard Microsoft AD and Azure AD data from a single solution. 
Compliance 
Commvault Cloud Compliance delivers risk governance capabilities for eDiscovery purposes to quickly collect electronically stored information (ESI) to help companies address their legal, regulatory, and compliance requirements. 
HyperScale X™
Commvault Cloud HyperScale X delivers resilience and recovery capabilities to accelerate hybrid cloud adoption, scale as needed, and manage data workloads from a single intuitive platform. 
Peace of mind with excellent support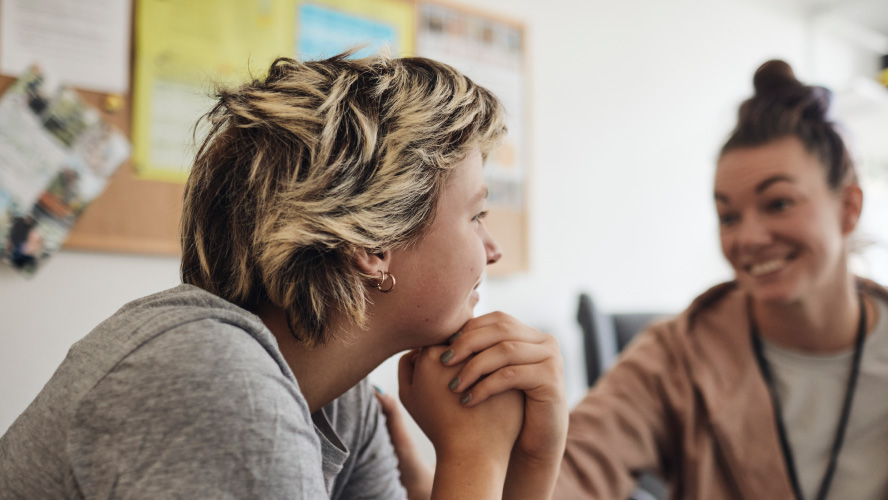 Standard Support 
Incident-based coverage, with direct access to the Commvault Technical Assistance Center. Commvault Standard Support addresses many support situations and best suits companies with basic service level requirements.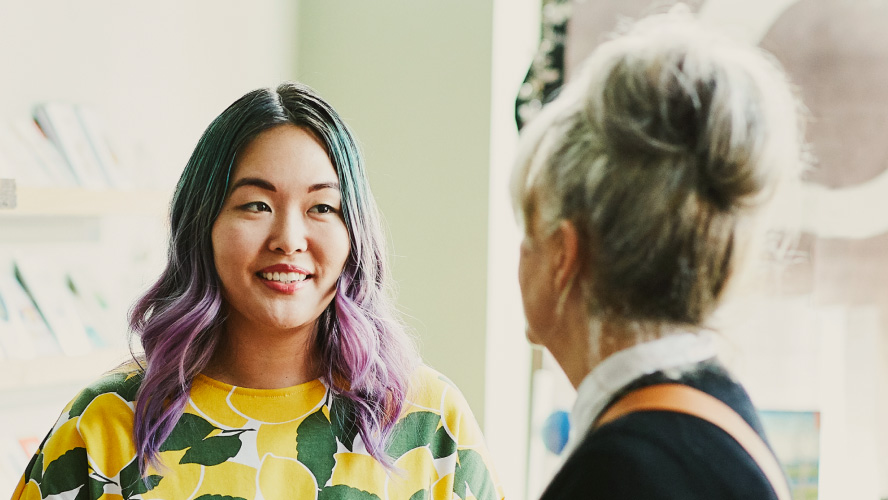 Premium Support 
Includes all of the coverage of Standard Support, but expands the window of coverage to 24x7x365. It is designed to address the needs of many enterprises with mission-critical data management environments.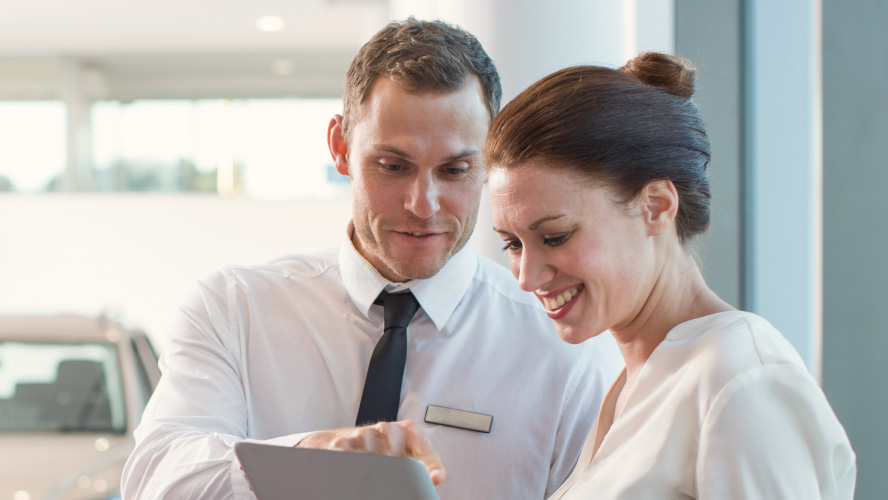 Enterprise Success 
Have access to high touch Commvault experts, responsible for maximizing the value and benefits of their Commvault platform. 


Frequently Asked Questions
Find out what IT security professionals want to learn about Commvault Cloud across their cyber resilient journey.  
What is Commvault® Cloud?
What makes the Commvault® Cloud Platform unique? 
Why is Commvault® Cloud different from other security solutions?
What is the benefit of Commvault® Cloud being a unified platform? 
What is True Cloud Cyber Resilience?
Compare coverage options
Explore our other solutions packages
Foundational Protection    
Provides the most secure platform with the fastest and most scalable recovery.  
Support for the most hybrid workloads
Zero trust architecture
Immutable storage
Autonomous Recovery 
Foundational Protection, plus continuous replication and automated failover by replicating it to a secondary site. 
AI driven automation
Continuous replication
Automatic failover applications
Cyber Resilience
Foundational Protection, Autonomous Recovery, plus data security posture capabilities that scan for risks, find, and categorize sensitive data, and remediate issues to ensure compliance. 
Scan for threats across backup data
Cyber deception technology
Threat detection