COMMVAULT® CLOUD COMMAND
Elevate Your Data: Unify, Protect, Manage
Streamline and simplify data protection with our next-generation data management service. Real-time insights, unified dashboards, and consolidated views of your data – all in one convenient location.
Say goodbye to data protection hassles
Struggling to get a complete overview of your data protection and security risks? Spending hours collecting and summarizing data from multiple products, dashboards, and reports?
Get full visibility with Cloud Command
Eliminate time-consuming manual processes and multiple dashboard reviews with our unified data platform. Save time, enhance security, and always stay informed from anywhere.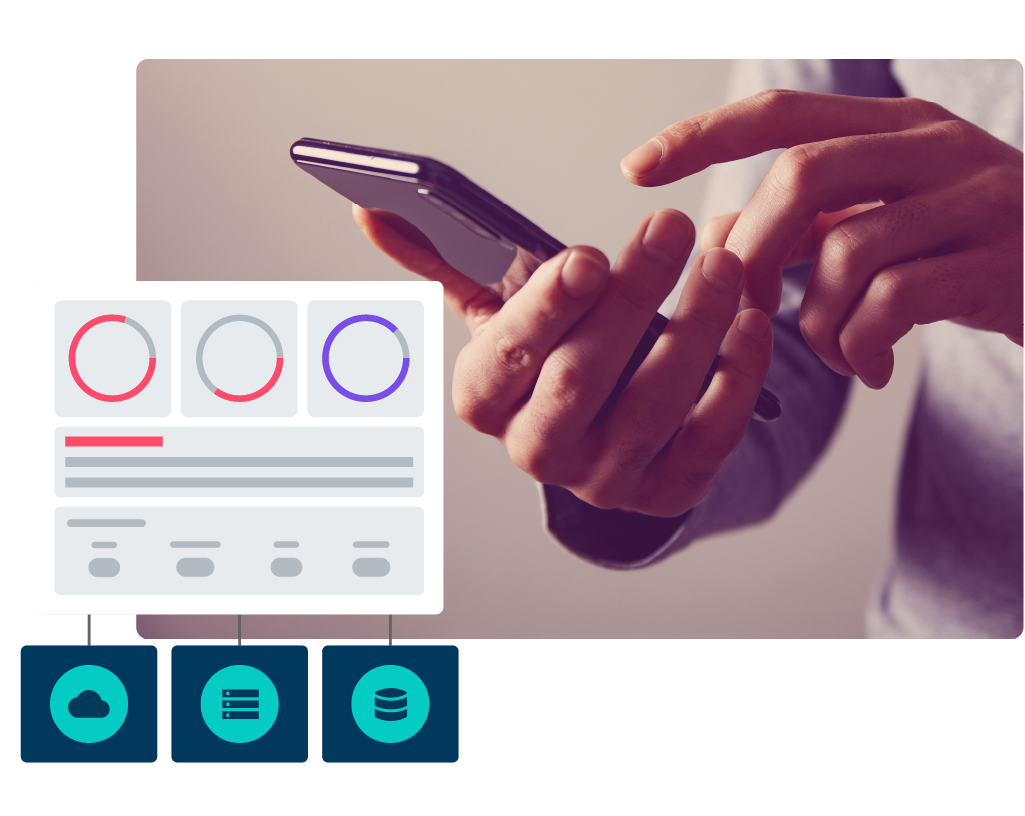 Recovery health
One view of backup operations and secondary copies provides confidence that you are protected and recovery-ready.
Platform usage and growth
Simplify storage, licensing, and service reporting for early insight into potential problems and long-term trends.
Standardized security metrics
Use data-driven analysis, insights, and best practice tips to understand data risks and improve security.
Feature Details
Effortless Data Protection and Maximum Security
Cloud Command enhances Commvault Command Center's existing capabilities. Easily track and analyze key data trends. Be prepared for future risks. Spot vulnerabilities quickly across all delivery options using comprehensive security metrics.
EVOLUTIO
"[Commvault] is the pill that you have to take if you want a good night sleep. It gives us extreme confidence that our data is 100% secured."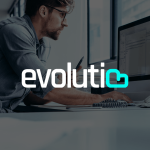 The Commvault Platform
We're redefining data protection with the only comprehensive platform purpose-built to secure, defend, and recover data across all workloads and environments for the lowest TCO.
related products
Defend everywhere with Commvault's
industry-leading products and features
Combine Commvault Backup & Recovery and Auto Recovery to protect your applications in near real-time.

Simplified data protection management for the modern organization for on-premises customers.

Connect with fellow Commvault users. Join the conversation to explore, share, and support ideas.