Data Protection – Your Way
SaaS, software, or appliance – the Commvault Platform delivers flexible consumption models to meet your data protection needs.
Proven protection. No compromises.
No niche solutions. No messy bolt-ons. No false promises. Just future-proof protection for whatever tomorrow holds.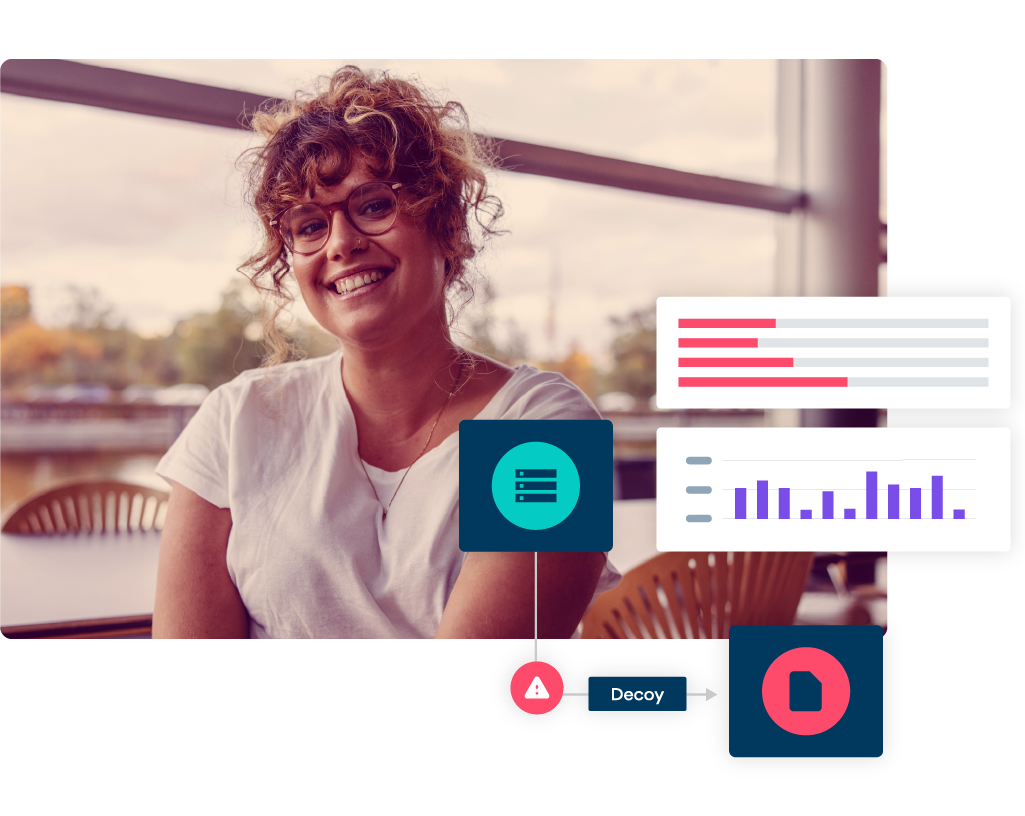 Assign classifications to your sensitive data and define automated policies to ensure it's secure and managed correctly.
Manage permission inconsistencies and identify overexposed data to reduce the risk of exfiltration and ensure compliance.
Archive unused and redundant, obsolete, or trivial data. Save money with lower storage costs, faster backups, and better performance.
As a service
100% cloud-native delivery – all the benefits of SaaS. No-hassle deployment, no big up-front expenses, and no backup infrastructure to manage. Pay for only what you need.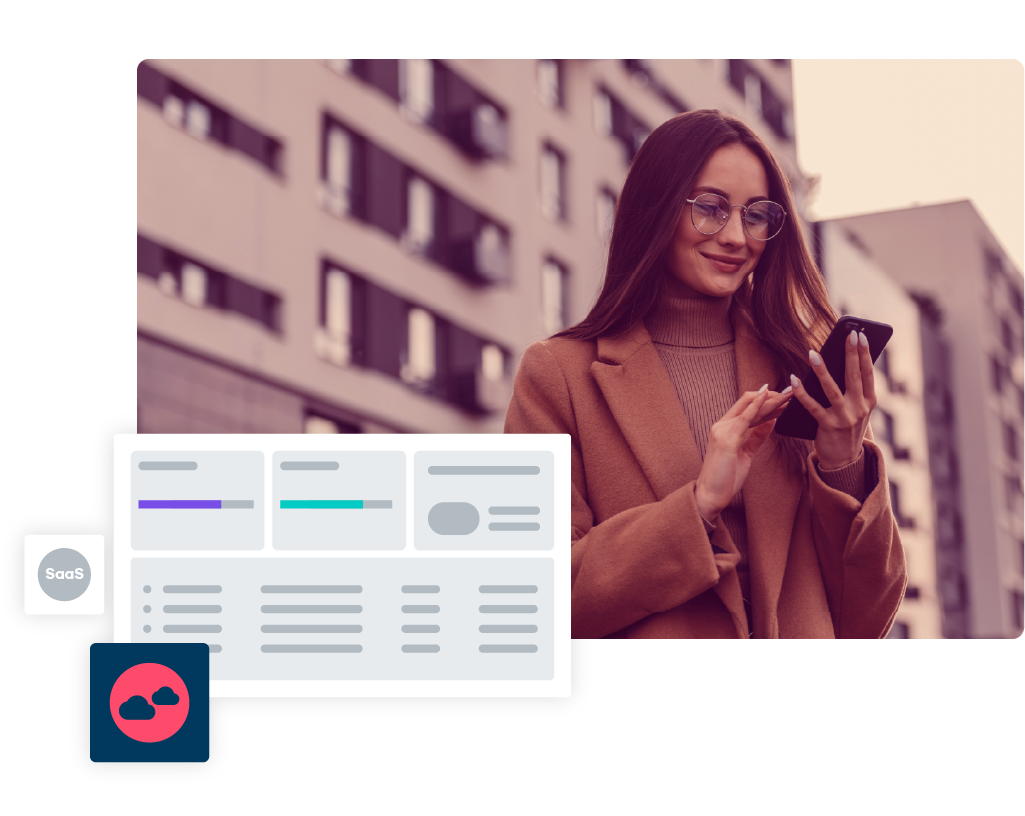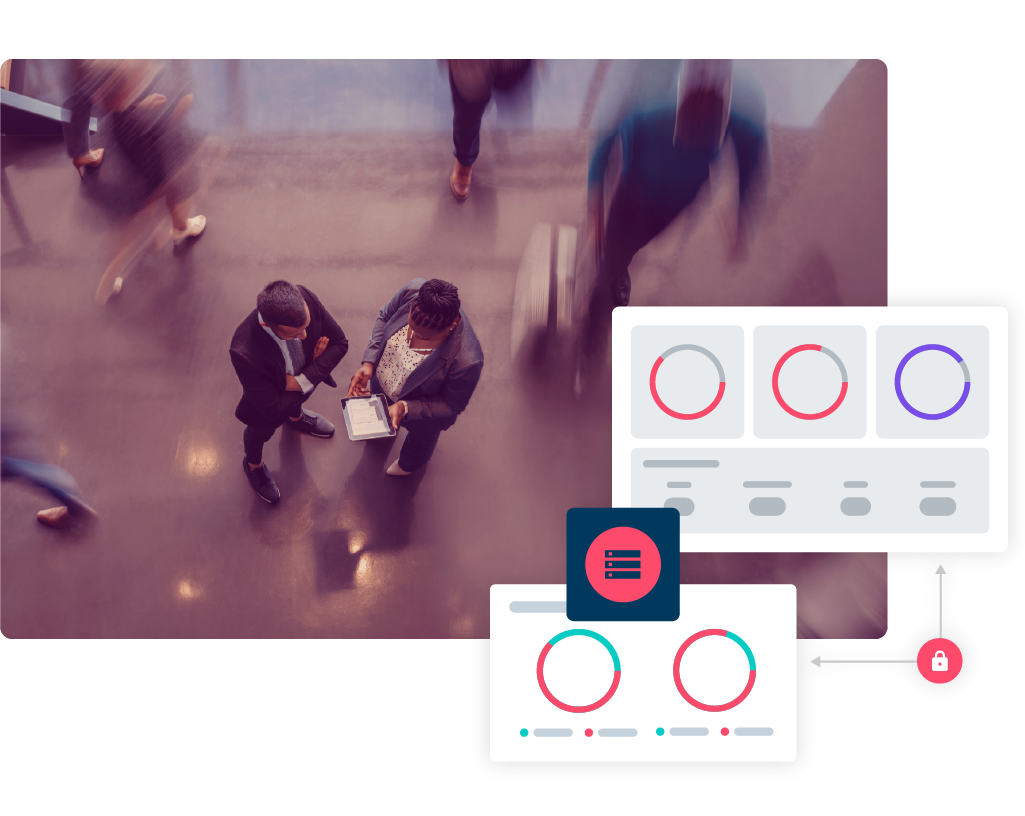 On-premises
Achieve enhanced data security and complete control with on-premises deployment. Easy integration with existing platforms, meets the most stringent security guidelines, and always available.
Integrated appliance
Accelerate hybrid cloud adoption with a scale-out appliance delivering comprehensive data management for all workloads from a single, extensible platform.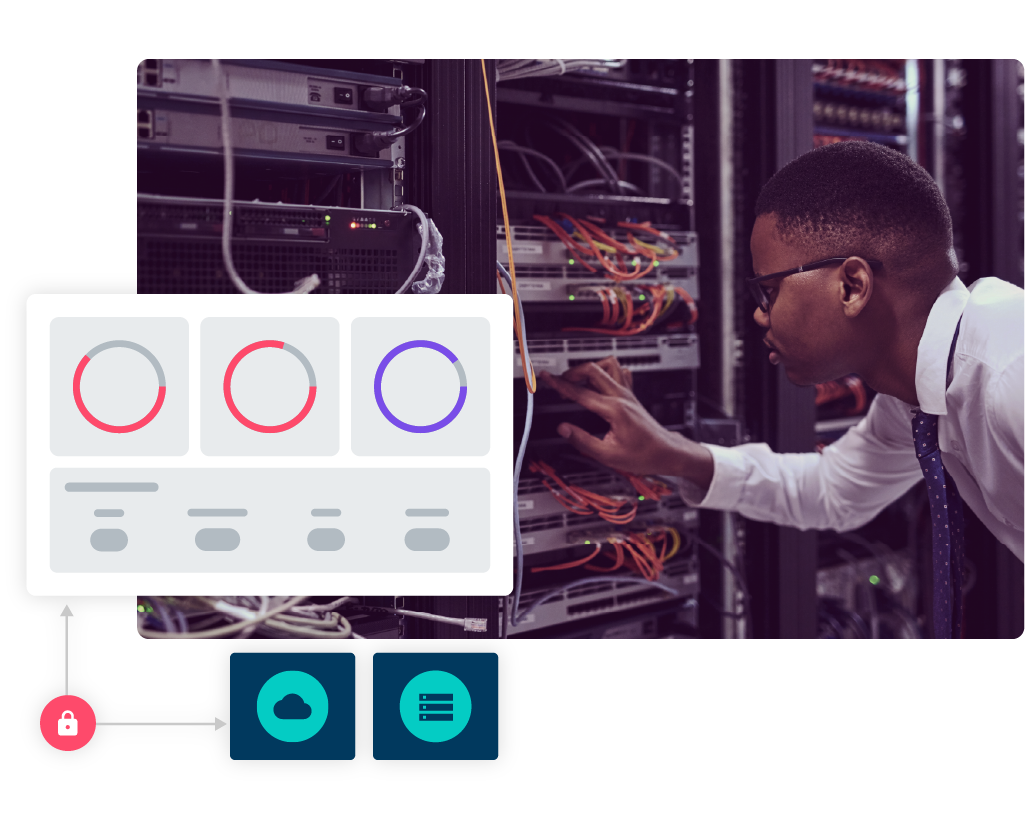 ---
Yediot Information Technologies
Yediot Information Technologies accelerates speed of recovery and ensures business continuity with Commvault and Metallic.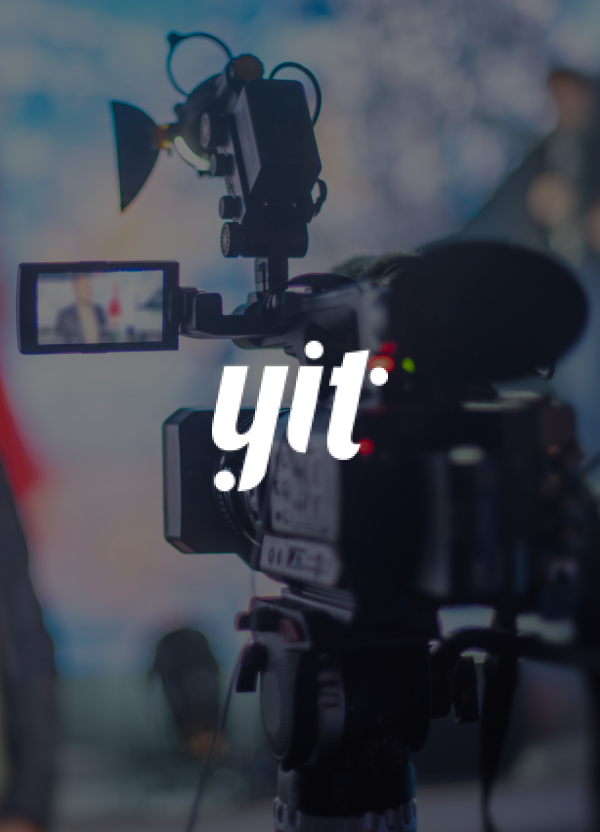 Related resources
Check out the latest Commvault platform resources.
Commvault® Backup and Recovery

Ensure data security and availability across all workloads and environments with the industry's most comprehensive data platform.


Metallic® SaaS


Cloud-delivered data protection to safeguard cloud, on-prem, and SaaS apps with the simplicity of SaaS.


Commvault® Hyperscale XTM


Accelerate hybrid cloud adoption, scale as needed, and manage data workloads all delivered as an integrated appliance.