ServiceNow
By seamlessly integrating with ServiceNow, you can perform data protection and recovery operations from within your ServiceNow interface – increasing your operational efficiency and ensuring you are meeting your most critical SLAs.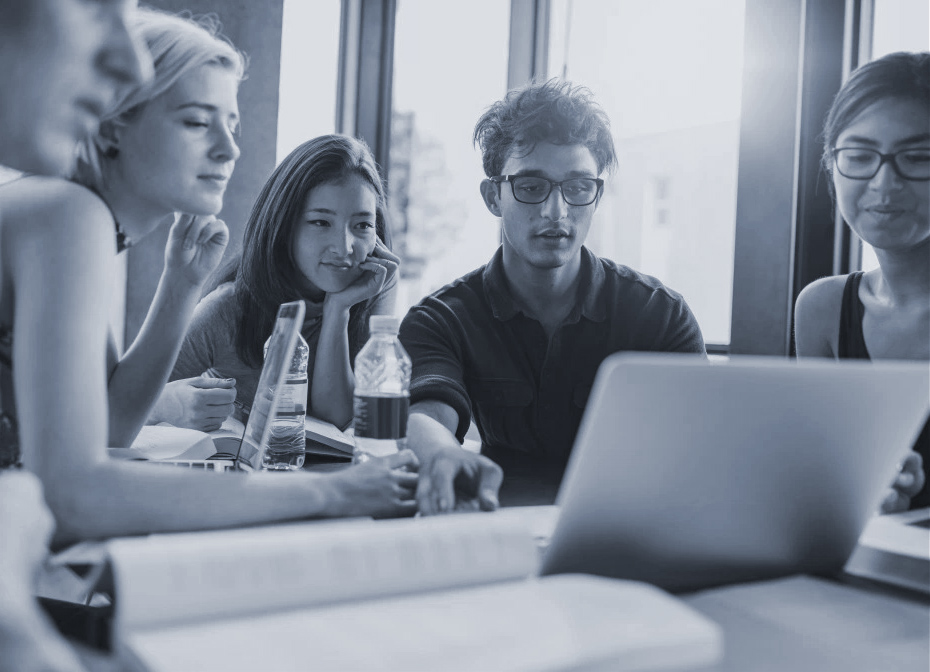 How does Commvault's integration help you?
Automation
Automate data protection and recovery tasks, enabling effective operation management.
Alerting
Faster status alerts for data protection and recovery operations.
SLA visibility
Enhanced visibility over data protection and recovery SLAs.
Usability
Single interface for streamlined ServiceNow and data protection management.
Key features
Commvault empowers ServiceNow users with a more efficient and effective way to manage data protection and recovery jobs from within the ServiceNow portal.
Data protection as a service
Assign different levels of access to perform specific tasks associated with data protection, i.e., backup, restore, add a server for protection, or run an SLA report.
Automated data protection service – Service Catalogue
Request to backup or restore individual virtual machines, allowing for more efficient operation and incident management.
Automated alert management
Manage critical data protection alerts more efficiently by subscribing to Commvault alerts.
Self-service SLA management
View data protection and recovery job SLAs, job schedules and job details to ensure job completion is within an acceptable operation window.
Integrating Commvault with ServiceNow
With the integration of Commvault and ServiceNow, you will be able to solve your organization's challenges around automation, alerting, SLA visibility and usability. Commvault's seamless integration provides a complete data protection solution while adhering to your organization's existing security policies, increasing your operational efficiency.
Supported Technologies
View a comprehensive list.